Environmental advocates push back against Delaware plans for poultry-based power plant
Opponents of the bioenergy facility planned in Seaford say it will worsen water quality and environmental injustice.
Bioenergy Devco has applied for permits to build what's called an "anaerobic digestion system, biogas upgrading plant, and compost facility" at its facility in Seaford.
For 20 years, the site was home to the former Perdue AgriRecycle facility. It's now run by Bioenergy Devco and accepts organic waste from poultry producers for composting.
The company's expansion would allow it to turn poultry manure created at the large number of chicken farms in southern Delaware and other products into methane gas. Those other products include waste from chicken hatcheries and things like soybean husks and other leftovers from feeding chickens.
The proposal is being considered for permits by the state Department of Natural Resources and Environmental Control. It has drawn opposition from multiple environmental groups, including Food & Water Watch.
"Whether you live next door to the proposed methane refinery [or] hours away in Dover or Wilmington, Bioenergy Devco's proposal will affect you," said Food & Water Watch organizer Greg Layton. "The proposed biogas facility will worsen climate change, water quality, and environmental injustices while doing little to nothing to solve our state's pollution problems."
The facility's location is too close to nearby residents and workers, including those at a mobile home park and some small businesses, said Maria Payan of the Sussex Health and Environmental Network.
"According to Sussex County's own zoning code, this facility should be sited in a heavy industrial zone, not an ag/residential community. Bioenergy Devco will truck 250,000 tons of waste in from the tri-state area to the facility every year," she said.
She urged state environmental regulators not to approve permits for the facility's operation. "The health of our children and grandchildren, the future of our air and our waterways depend on it," she said.
Company leaders rejected arguments that the plant would contribute to climate change. The facility "will reduce greenhouse gas emissions equivalent to taking nearly 19,000 gasoline-powered cars off the road," company officials said in a statement. "The reduction of greenhouse gas equals the equivalent of the absorption created by a forest 84 times that of Central Park."
"We have worked over the last year to discuss this project with our neighbors, through many community conversations, site tours, and forums," said company founder and CEO Shawn Kreloff.
The state Department of Natural Resources and Environmental Control will accept public comments on the proposal through Dec. 2.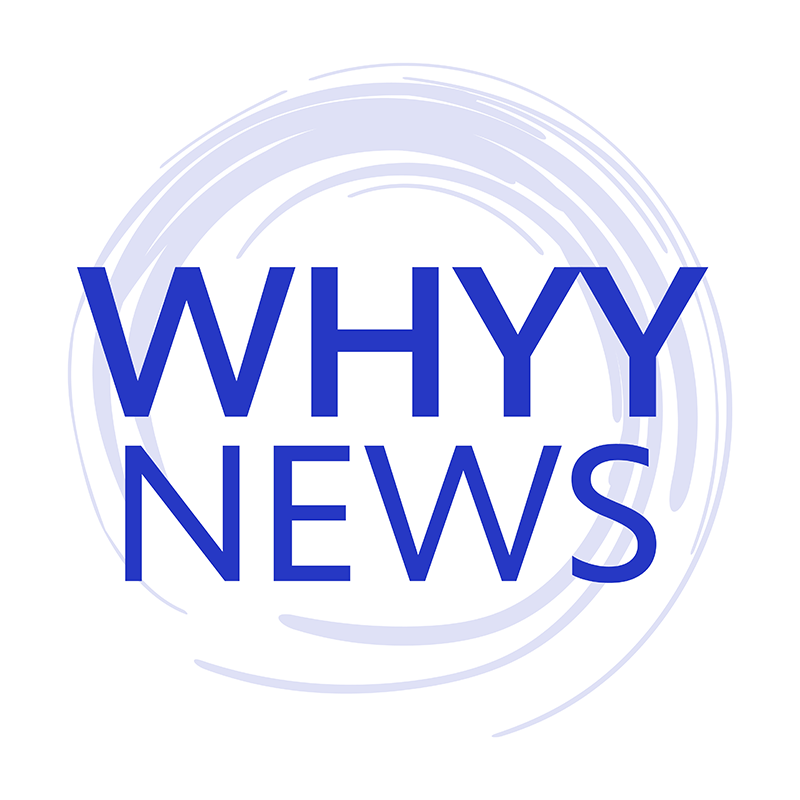 Get daily updates from WHYY News!
WHYY is your source for fact-based, in-depth journalism and information. As a nonprofit organization, we rely on financial support from readers like you. Please give today.