Delaware beaches prep for summer season ahead of Memorial Day
Stores and restaurants in Rehoboth, Bethany, and other Delaware beach towns say they're ready for an influx of summer visitors.
The weather is warming up, the waves are crashing, and the smell of the ocean fills the air in Rehoboth Beach. Beachgoers and resort town officials are prepping for what both hope will be a successful summer season.
"I'm excited, everyone's had a different kind of year and everyone's really ready for a big summer," said John Ryan, the financial analyst for Red Bull. The 26-year-old has been coming to Rehoboth since he was ten. This year he's looking forward to joining friends and family at the beach to "really get rid of, let's say, a boring winter."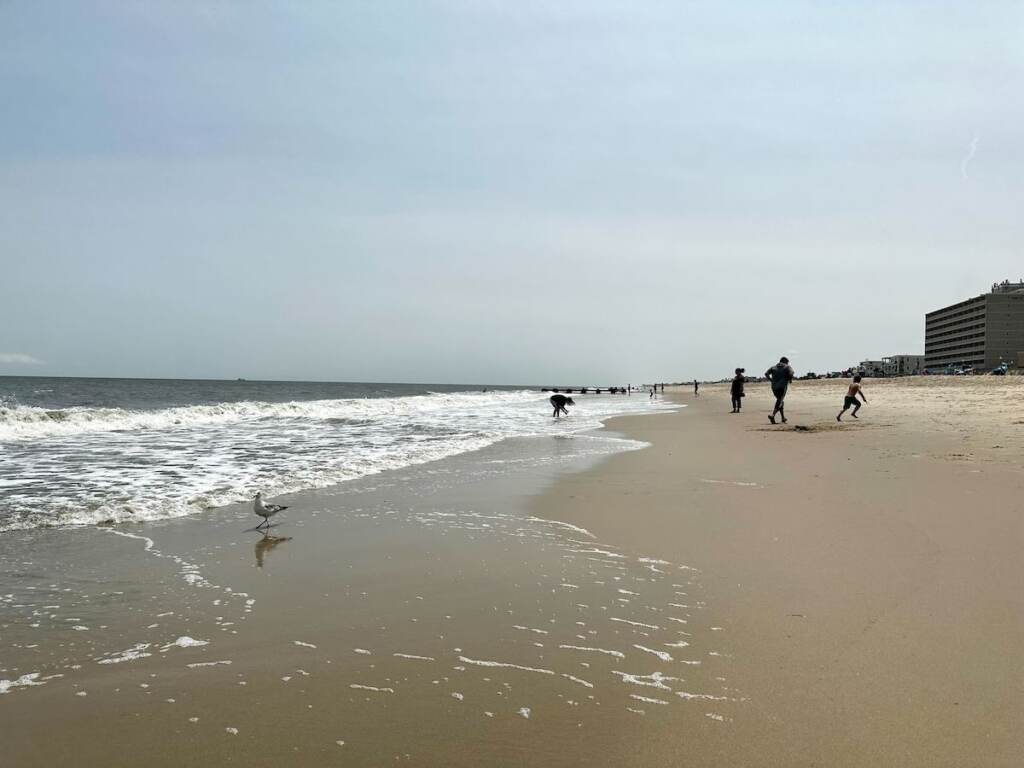 "Delaware has been the main go to for over a couple of decades now," Ryan said. "Everyone's here just ready to kick it off."
Rehoboth has a full slate of summer events that get underway Memorial Day weekend.
"Memorial Day also is the kick off for our bandstand," said Rehoboth Mayor Stan Mills. "They're free concerts, Fridays, Saturdays, and Sundays. This year, they got about 42 professional music groups coming" with diverse backgrounds like rhythm and blues, funk, military oldies, motown, and classic rock.
Rehoboth also offers a plethora of shops and restaurants to enjoy along the walkable square mile of downtown Rehoboth. "We have about 300 business fronts, we've got about 200 retail stores, and then we've also got about 100 eateries in town, anywhere from carry out to eating in."
Rehoboth's "restaurant week" will take place from June 4 to June 9, where participating restaurants will have different kinds of special deals.
Just a little further south, Bethany Beach is also preparing for the return of summer residents and visitors by bringing back their Monday movie nights. Bethany's concert series has been extended into October this year, and now includes a 'Broadway at the Beach' program in September.
"This year we are sort of gearing to a younger market," said Julie Malewski, Bethany's events director. "Wednesday nights in July, we're featuring a couple of teen bands."
The summer season gets underway with the Poseidon Festival, featuring musical performances, live sand sculpting, and pirate and mermaid characters. The festival also includes a chance for visitors to get to know Bethany's lifeguards, police, and fire personnel as part of a meet and greet event Saturday night.  "It's a way to kick off the unofficial start of the summer Memorial Day weekend, to just let people know how to prepare for the potential of coastal emergencies while making light of a heavy subject with island inspired entertainment," Malewski said.
The crush of summer visitors always brings concerns for safety, especially for pedestrians and cyclists. According to the Delaware Office of Highway Safety 2022 annual report, Delaware has one of the highest per-capita pedestrian fatality rates in the country.
As a result, Bethany has launched its summer WAVE campaign to promote pedestrian safety.
"The Pedestrian and Bicycle Safety Committee, their plan was to come up with this program called Wave– Wait/Watch, Assess, Verify, and Engage/Enter–  which is how to safely cross through traffic," she said. "It seems like a lot of common knowledge, but it's just as a reminder of the best way to get around town."
With more people coming to Delaware's beaches, the other concern is also traffic.
"The way the roads are structured is not conducive to having that much tourism," said Deborah Van Pelt who retired to Lewes four years ago. "Most residents here, we don't go out during the weekends from Friday to Sunday. We get everything that we need in the house before that, or otherwise, we're stuck,"
"The traffic is quite annoying sometimes because there's so much of it," said Peter Sealesci who lives in Felton. He's developed alternatives to make his trip to the beach quicker. "Where we're from, it's about 45 minutes from here. So we've tried to find back roads to get into Rehoboth or Lewes instead of getting on the main road, which is Route One."
He says Rehoboth needs to reassess its road infrastructure and find a better way to deal with traffic. City officials agree and are already working on it.
"We are doing a parking and traffic study this summer just to take a look at our traffic and parking inventory to see if there can be any improvements for future summers," said the mayor of Rehoboth.
Some like Van Pelt decry the growth and changes happening in Delaware's beach towns. "There's so much tourism here, and it does boost the economy here," she said, but added, "I'm not happy about it because of what it does to the environment as well for the animals and the beach itself. A lot of people that come here don't take care of it."
Others, like frequent Rehoboth visitor John Ryan, are excited for growth at the beach communities. "You do see change here, you can see movement between businesses," he said. It's "another great vibe, a new summer, a new kick."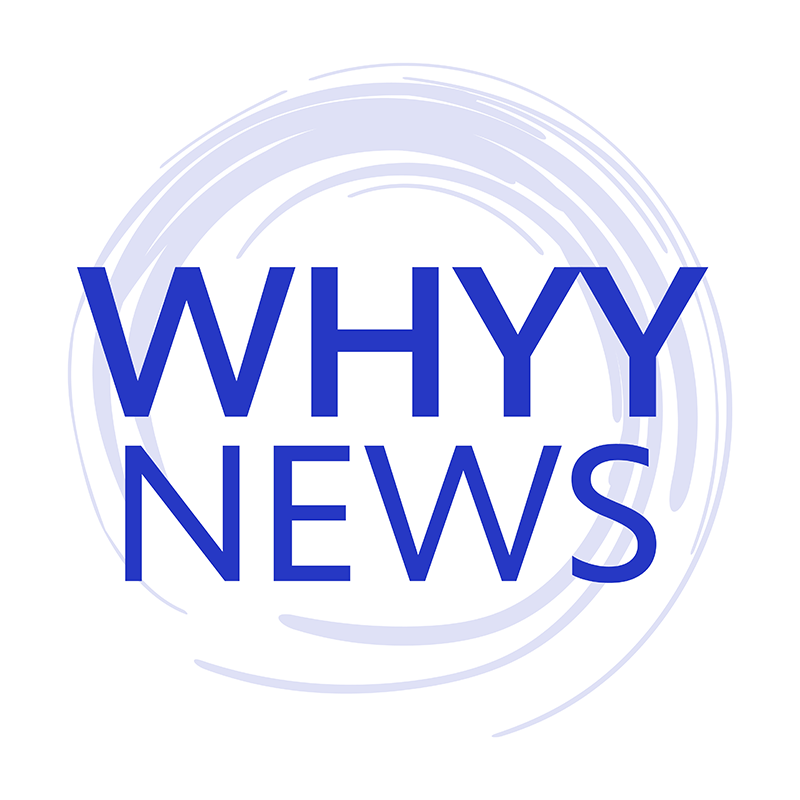 Get daily updates from WHYY News!
WHYY is your source for fact-based, in-depth journalism and information. As a nonprofit organization, we rely on financial support from readers like you. Please give today.