Rent-to-own program offers New Castle County renters an alternative to skyrocketing housing costs
The new rent-to-own program gives Northern Delaware renters a chance to improve their credit and ease financial concerns.
Listen
1:21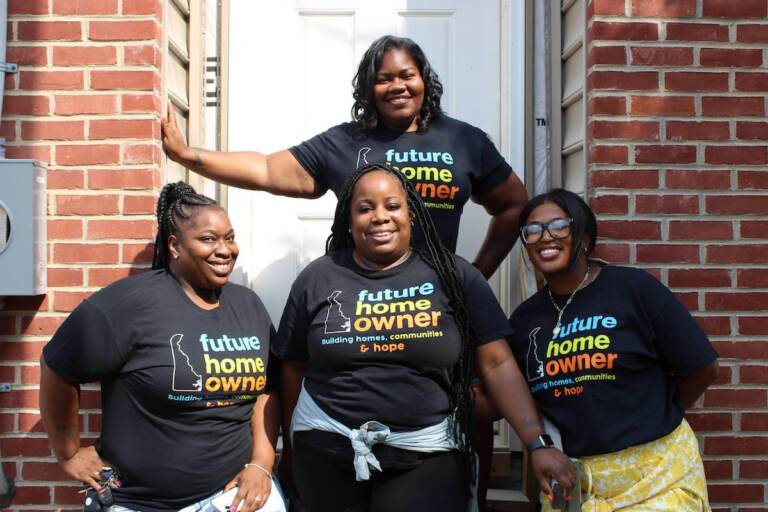 Approximately five families will be offered the opportunity to purchase their first home in the next two years through the Almost Home program. The new offering from Habitat for Humanity of New Castle County allows renters to improve their credit scores and aims to relieve them of numerous financial burdens, especially overpriced rent.
"We know that currently in the market, people are paying almost $1,500 a month in rent," said Habitat CEO Kevin Smith. With this program, the organization is trying to "give people that extra leg up."
Almost Home is a rent-to-own initiative that provides an additional pathway to homeownership. Smith said the program will most likely be a benefit for low-income families and single mothers.
"Economically, we're serving folks who make between 30% and 80% of the area median income on average. Demographically, most of our homeowners have been single mothers," Smith said.
Under the program, rent will range from $700 to $850 per month for a two to three-bedroom unit.
"I know it's inviting for people that there's going to be an affordable rent," Smith said. But he cautioned it's not an offer for those looking to rent forever. It's specifically designed for those looking to buy. "If somebody's not ready to be a homeowner, they shouldn't apply to the rent-to-own program. We really only want to rent to them for a year or two before they then get into our homeownership program."
While the goal of the program is to offer affordable rent to help participants become homeowners, there are other benefits, too. It's also a chance to help applicants get a better chance to qualify for further assistance.
"We see over 400 applications a year for people who want to become first-time homebuyers," he said. "But because many don't meet their credit requirement, most of those applicants are turned down."
With the additional support, leaders of the organization hope for those numbers to change.
Nena Bass, a single mother from Wilmington who works as a budget analyst, applied to another of Habitat for Humanity's programs with her 19-year-old daughter. She was surprised at her acceptance in the homeownership program, which she describes as "transformational."
"I haven't figured out the word to describe how I feel, but it's definitely a pleasant feeling. It's definitely a feeling that I have longed for years since I started renting," she said. "It's a great feeling, but I haven't found the word yet to describe the relief that you get with it as well."
Bass describes her renting experience in one word: "horrible." She said she understands that people have to make their own income, but raising rent so regularly was unfair. "My landlord didn't care about what I made or anything. He upped my rent tremendously each year," she said.
Moving into a home of her own means more for Bass than just being a homeowner.
"I was raised in a pretty big family and we had lots of traditions, we celebrated every holiday, we created many traditions," Bass said. She always wanted to continue building those traditions, but she said living in a rental didn't feel complete. "So, of course, we developed our own traditions over the years, but I always wanted that feeling of having our own home."
Bass said she would have tried to participate in the Almost Home program if it had been available when she needed help, since it would have allowed her to save even more money. She encouraged other New Castle County residents to apply.
To qualify for the program, participants need a minimum credit score of 580. Buyers must also have legal documentation, which limits participation for people without legal status in the United States. Proof of one year's worth of rent is also necessary for the program. Those interested in applying to the program can visit the Habitat NCC website.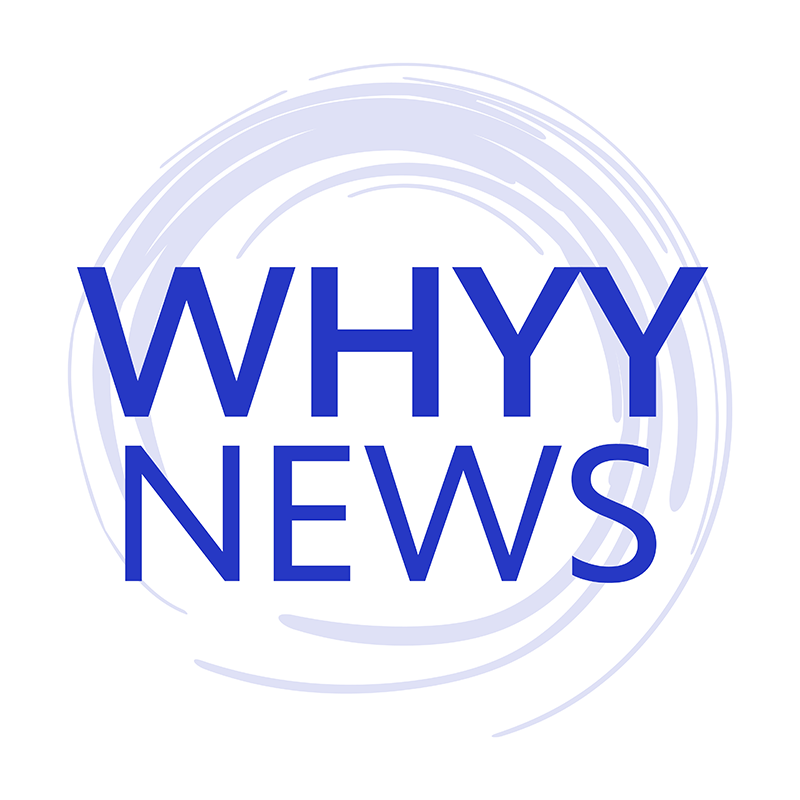 Get daily updates from WHYY News!
WHYY is your source for fact-based, in-depth journalism and information. As a nonprofit organization, we rely on financial support from readers like you. Please give today.