December 3: Vision Zero Conference ticket giveaway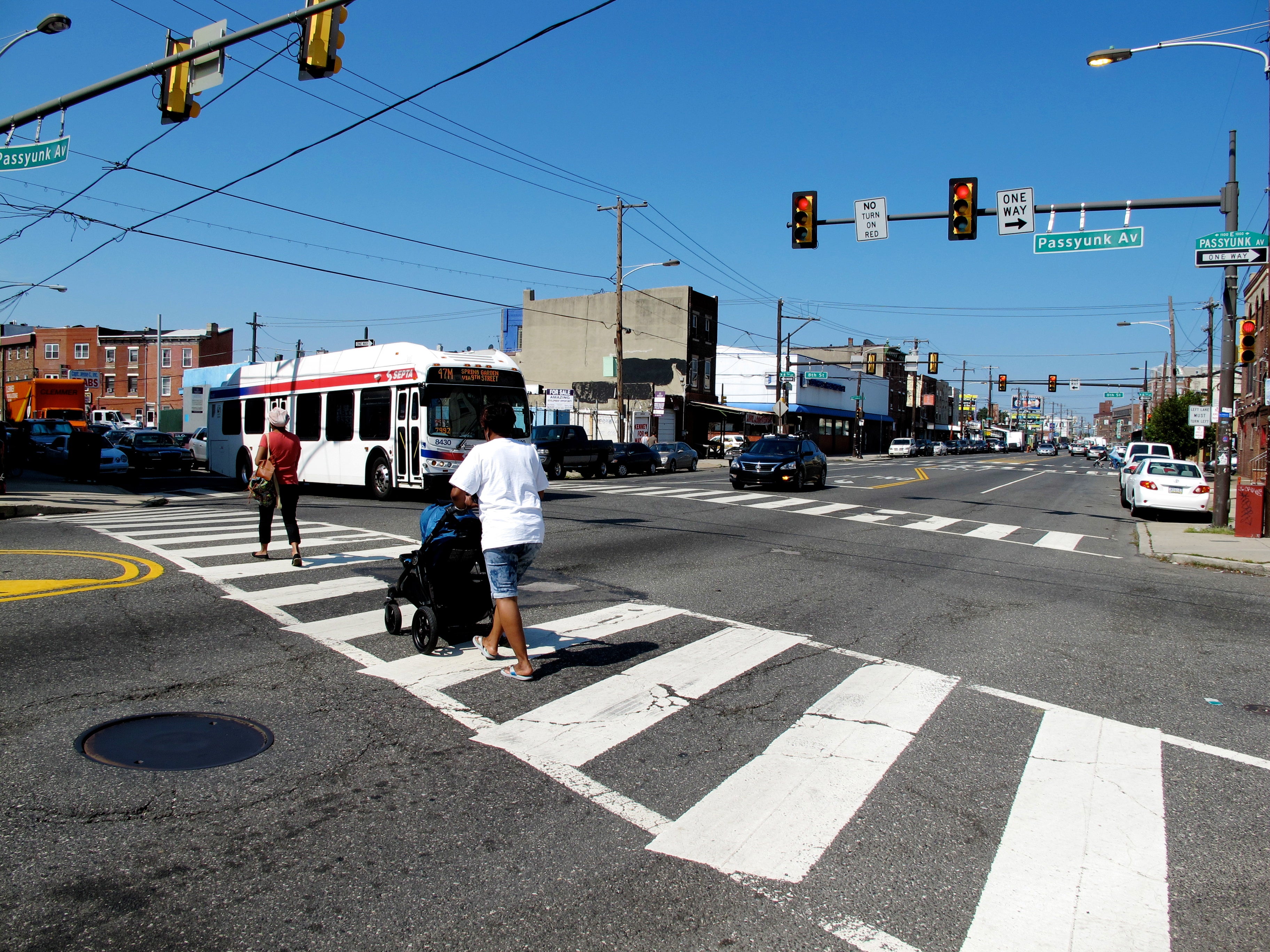 Over the last year we've talked a lot about Vision Zero, the international policy movement geared at eliminating traffic deaths. The premise: Crashes are preventable. Mayor-elect Jim Kenney has endorsed adopting Vision Zero. But what will that mean in practical terms and how will Philly achieve this goal?
To advance this dialogue, the Bicycle Coalition of Greater Philadelphia and Thomas Jefferson University Hospital are hosting the city's first Vision Zero Conference on Thursday, December 3. It's a jam-packed agenda featuring national and local experts to talk lessons learned and best practices for safer road design, traffic enforcement, data-driven analysis as well as the public health stakes. The hope is to create a conversation that leads to specific recommendations for Philadelphia's needs.
Tickets are still available to this event – but they are limited. Lucky for you, we've partnered with the Bicycle Coalition to give away four tickets over the next week to Philly's Vision Zero conference. Email eots@planphilly.com with "Vision Zero" in the subject line telling us in brief why you'd like a ticket to participate in this important daylong conversation. This contest closes Tuesday, December 1 at noon. Winners will be notified Tuesday evening.
PlanPhilly is a media partner for this event.