December 16: East Fairmount Park Reservoir reopening | LED pilot project | DNC and SEPTA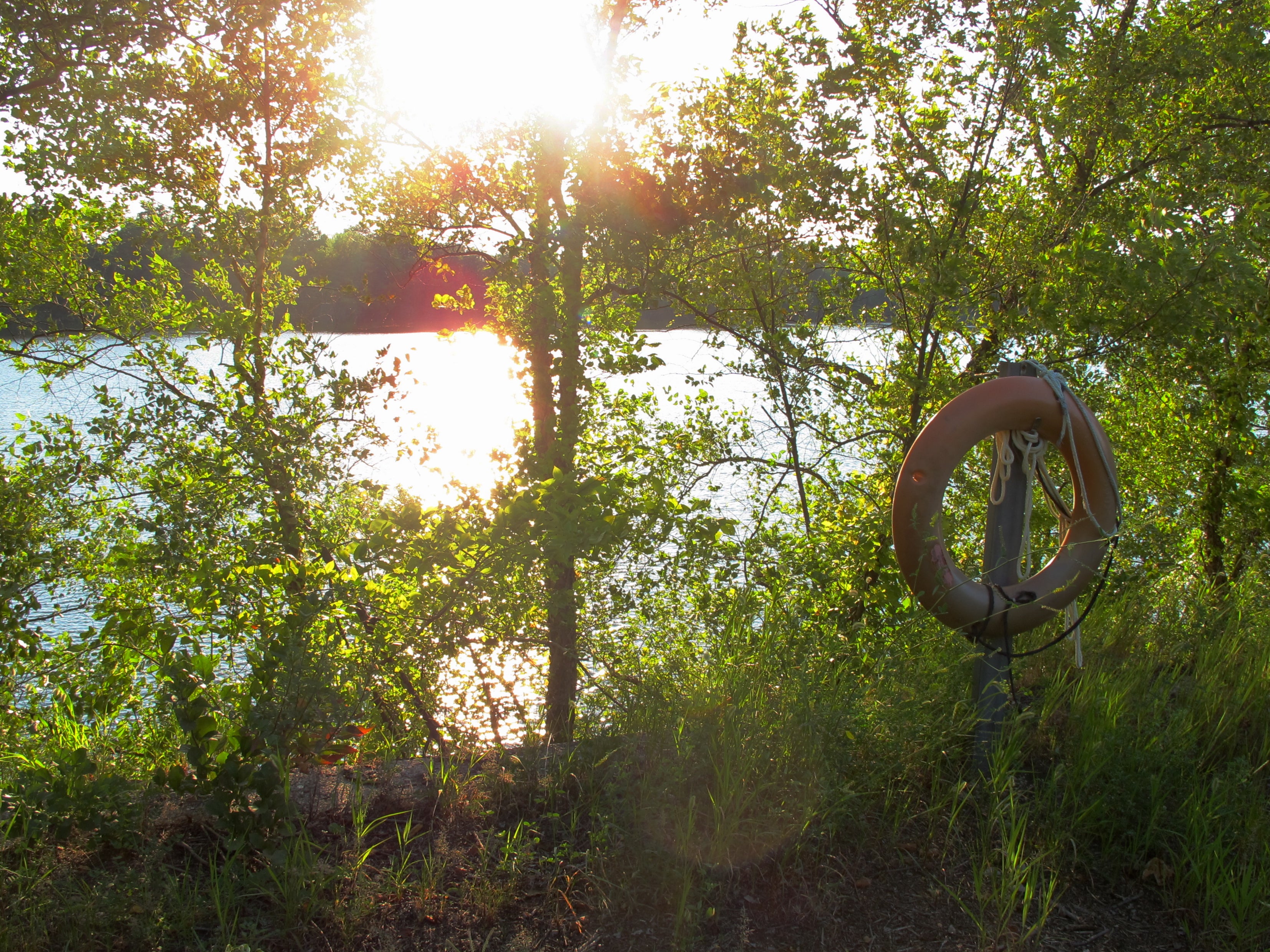 Michael Nutter announced yesterday that the reopening of the East Fairmount Park Reservoir is officially happening, reports Dan Norton. The $16 million Discovery Center "will provide 50 acres of open space within close proximity to residents of Strawberry Mansion and for city residents who make use of Fairmount Park." Two major environmental non-profits, Outward Bound and National Audubon Society, began planning and fundraising for the park in 2009. It attracts around 150 different bird species each year.
The city is piloting white LED street lights in an area between Race, 12th, 17th and Walnut streets, reports Jason Laughlin. "On a number of blocks downtown, high-pressure sodium lights, which produce the yellow hue, have been replaced with bright white Light Emitting Diodes through a $2.1 million pilot program that, city officials say, may eventually lead to new street lighting city wide."
Philebrity flags a new request for bids from the Philadelphia 2016 Host Committee for the DNC seeking a transportation organization to provide "vehicles to transport approximately 35,000-50,000 credentialed Convention participants to the Wells Fargo Center, where the Convention activities will take place, Pennsylvania Convention Center, and other venues where Convention-related events will be held." Michael Noda wonders how much it would cost to make SEPTA free and 24/7 during the convention.
Andrew Stober reflects on his City Council loss at Citified, and like a true wonk, dives into the election data to figure out what he might have differently. Michael Hollander mapped Stober's results and found that while he did very well in greater Center City and parts of North Philly, he got crushed in the vote-rich Northeast.
PHA officials cut the ribbon on the new Queen Lane Apartments that replaced the now-demolished public housing tower of the same name, reports Aaron Moselle. For more, read PlanPhilly's past coverage of the long road for Queen Lane.
Jim Kenney announced the senior leadership team for PHL International yesterday, reports Linda Lloyd. Last week Kenney appointed Chellie Cameron as the new airport CEO.
Via Next City, here is a map of all the US cities who have either removed or reduced their minimum parking requirements. Philadelphia is on the map, with an explanation from Sandy Sorlien, author of the SmartCode. "In the RSA-5 zoning district, which is a huge part of Philadelphia where lots are smaller and rowhouses predominate, there are no parking minimums. The challenge is to keep developers from creating garagefronts anyway, but in some neighborhoods we are making progress using Neighborhood Conservation Overlays that have specific walkability standards."
Matt Assad looks under the hood of Allentown's powerful Neighborhood Improvement Zone tax district, and concludes many of the large office buildings going in lately couldn't have happened without the tax subsidy, and by a mile. The tax district has received criticism from all sides as alternatively untargeted, unfair, or repugnant, but at this point there's no denying that it's achieving its core aim of attracting high-rise office development to downtown Allentown's core–a turn of events that would have been impossible to imagine just five years ago.