Councilwoman wants to set up $50 million loan fund for federal employees in Philadelphia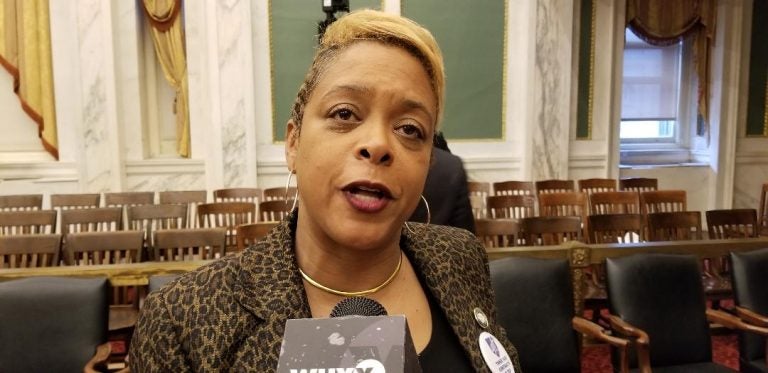 A Philadelphia councilwoman wants to set aside $50 million for federal workers in the city, who were recently furloughed during the longest government shutdown in United States history that ended on Friday.
Councilwoman Cindy Bass proposes distributing the funds as loans to bridge the gap until the federal workers are receiving paychecks again.
"There are 12,000 federal workers in the city of Philadelphia. We have more federal workers than any other place outside the Washington D.C. area, and because we have so many going without a paycheck that could be catastrophic for our city and for our economy," Bass said.
Bass said her ordinance calls for little or no interest on the loans to tide over workers who haven't been paid in a month.
"A low-cost loan or a grant program or something to make sure these families are able to stay afloat," she said.
The councilwoman said a paycheck deduction would ensure that the money is repaid once federal money starts flowing again.  The money would come from a temporary transfer of city funds to a special account that would mostly be handled through a non-profit said the councilwoman.