Councilman calls for hearing on preservation of industrial land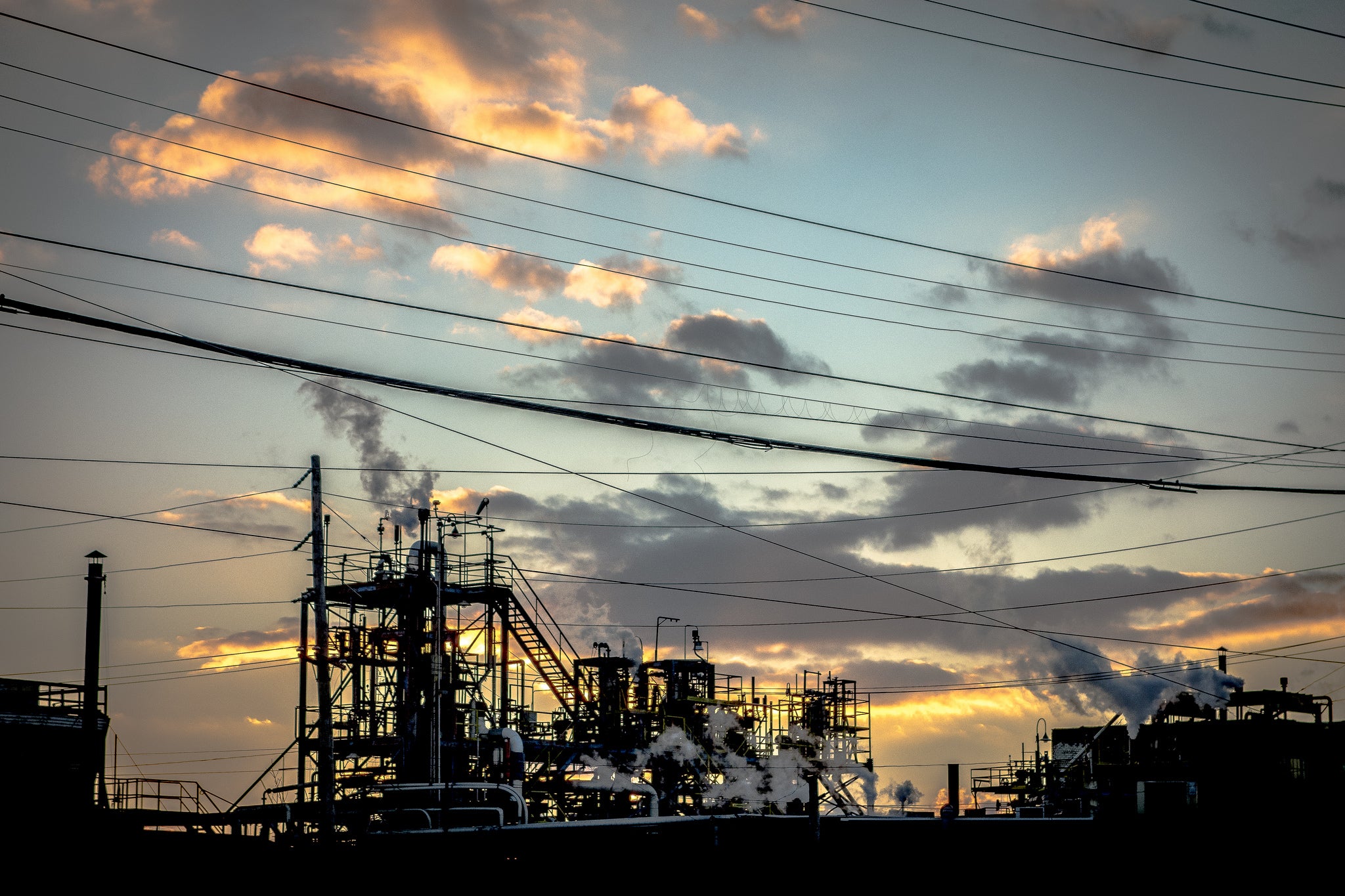 Councilman Bobby Henon will introduce a resolution Thursday morning calling for City Council to hold hearings on industrial land preservation in Philadelphia.
"A public hearing on these issues will enable the City and the public to explore … various recommendations and begin to reach a consensus on what strategies the City and others can best employ to ensure the preservation and development of industrial land in the City," the resolution says.
Henon, an electrician and former political director for the electrical workers' union Local 98, has been working to boost manufacturing and industry in the city since he took office in 2012. He serves on the Mayor's Manufacturing Task Force, which he also helped create.
Last spring, Henon helped secure land in his northeast Philadelphia district so that Dietz and Watson, the lunch meat company, could expand its headquarters there. At that time, he told PlanPhilly he was looking into introducing a few proposals aimed at preserving industrial land, including a possible sunset provision on ordinances that change industrial land to another zoning classification. No word yet on when or if those proposals might be introduced.
Read the resolution here.