Council bill: No more quick cash in Spring Garden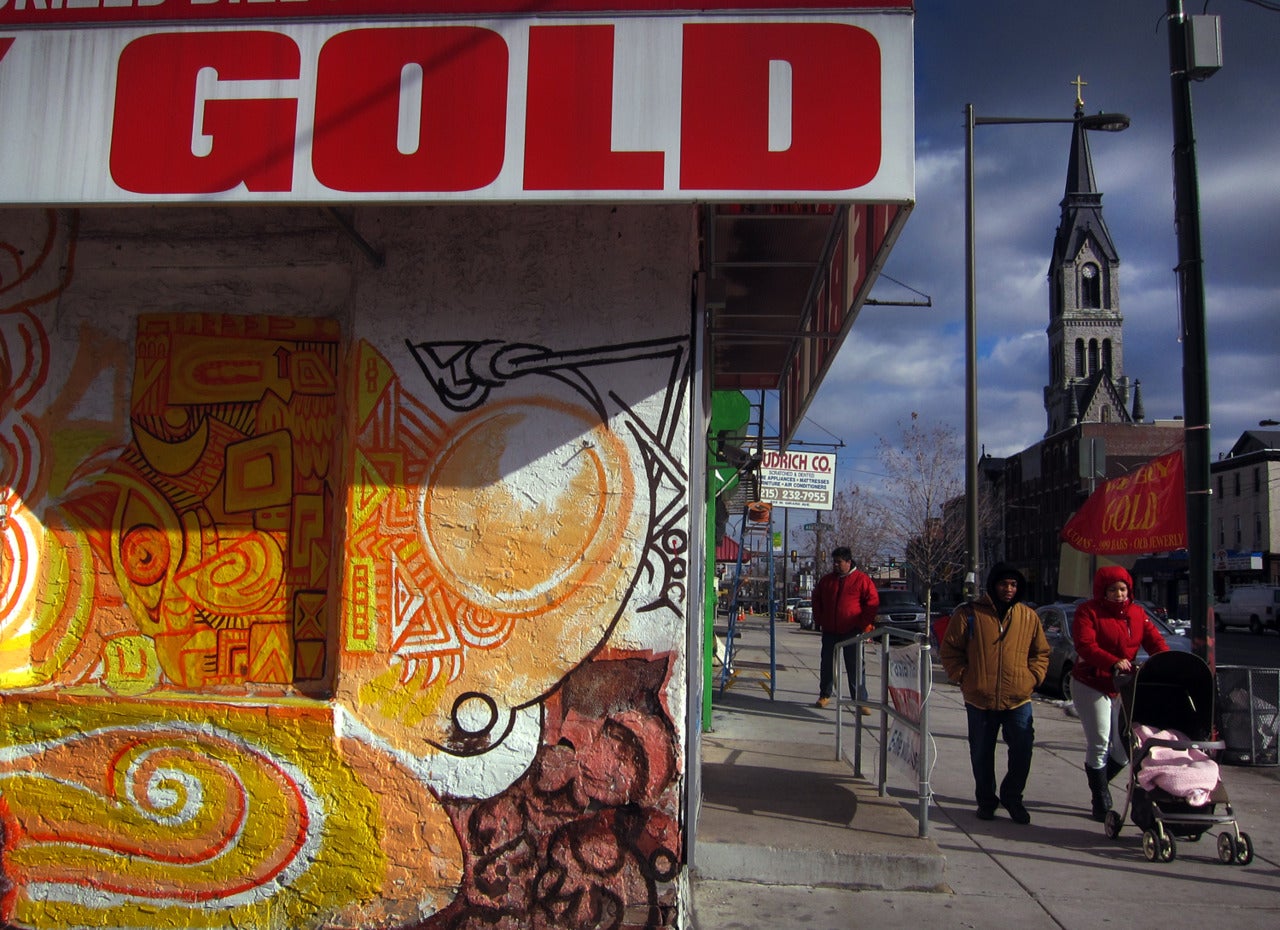 Last week, a bill was introduced into City Council which would create a new Neighborhood Commercial Area (/NCA) zoning overlay in Spring Garden for the purposes of banning new pawn shops, payday lenders, and check-cashing joints from locating in the neighborhood.
It would also prevent existing businesses of that type, which are known in the zoning code as Personal Credit Establishments, from expanding. The bill was introduced by Councilman Bill Greenlee on behalf of Council President Darrell Clarke.
Currently, the city has eight Neighborhood Commercial Area overlays, which are "are intended to preserve the integrity of neighborhood commercial areas and to promote and help guide appropriate commercial development." The existing NCAs are mostly focused in neighborhoods in Northwest Philly, but there is also one on North Delaware Avenue, which prohibits new night clubs.
The bill introduced last week would affect the area bounded by Broad, 18th, Spring Garden, and Callowhill streets.
Council President Clarke's office did not respond to a request for comment, but it's possible that the bill was introduced as a precaution in case the state gaming commission awards the city's second casino license to Bart Blatstein, who's hoping to build The Provence at Broad and Callowhill.
Not long after SugarHouse casino opened on Delaware Avenue, a cash-for-gold shop popped up across the street, upsetting neighbors who had been on opposite sides of the casino debate. Justino Navarro, president of the Spring Garden Civic Association, said he's not aware of problems with these quick-cash stores in the neighborhood now, but that a ban on them would make sense in the event The Provence gets the license.
"This is an attempt, I would like to think, to preclude [a proliferation of pawn shops and the like] from occurring," Navarro said. "And certainly, as an organization, we're supportive of that."
Photo by G.W. Miller III