Coronavirus update: N.J. launches 'Mask Up!' campaign
Are you on the front lines of the coronavirus? Help us report on the pandemic.
New Jersey reported 1,670 new coronavirus cases Wednesday, bringing the state's total to 150,399.
Another 168 people died of complications from COVID-19. The state has now lost 10,747 residents to the pandemic.
NJ launches "Mask Up!" campaign
The New Jersey Department of Environmental Protection launched "Mask Up!", a campaign to encourage people to wear masks while in public spaces. The campaign includes five posters and signs that can be downloaded and printed.
The posters include images of a state park, a beach, and a forest to promote wearing a mask at those locations. Another demonstrates how masks can protect both the wearer and a potential carrier.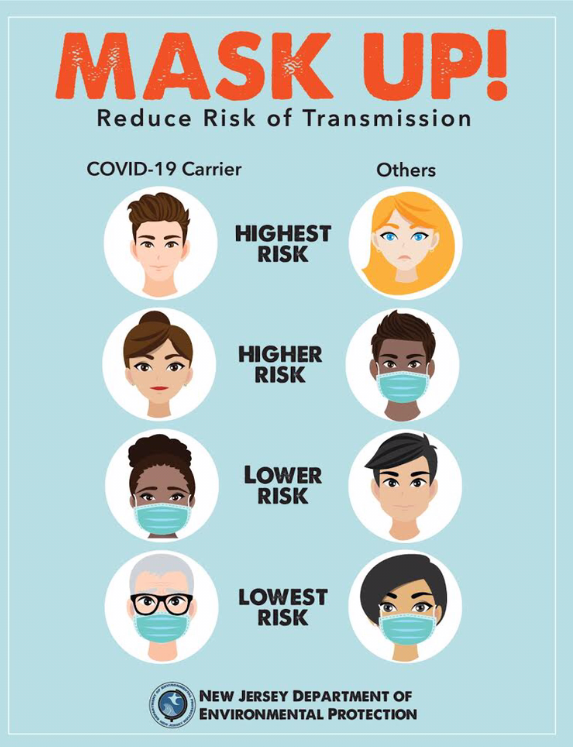 Materials can be downloaded from the Department of Environmental Projection website. The Department recommends municipalities display the signs at entrances to public spaces such as beach access points and trailheads.
The posters were announced ahead of Memorial Day weekend, while Gov. Phil Murphy stated that "Mask Up! reminds New Jerseyans that we can do both: enjoy outdoors and keep our communities safe during the COVID-19 public health emergency."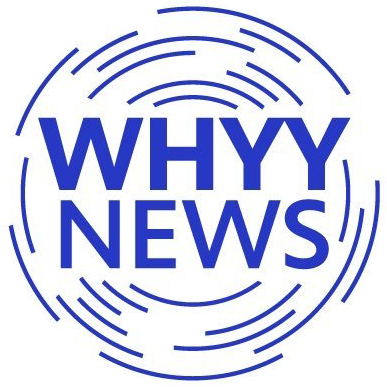 Get daily updates from WHYY News!