Contractor will correct misspelled Shore highway sign, official says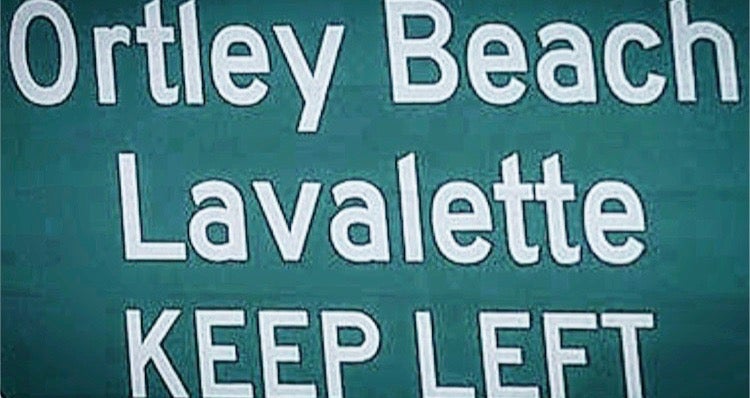 New Jersey may want to invest in a spell checker after its latest sign mishap.
The state Department of Transportation sign along Route 37 reads "Lavalette, Keep Left."
But the Jersey Shore town's name is actually spelled Lavallette.
DOT spokeswoman Judith Drucker says crews noticed the error soon after the sign was installed in conjunction with the nearby Mathis bridge project, and a contractor is in the process of correcting it.
Lavallette is named in honor of Elie A. F. La Vallette, who achieved the rank of rear admiral in the United States Navy, according to the borough's website. He anglicized his name to Lavallette in 1830 and died in 1862 after a storied military career.
His son, A.T. Lavallette, was the secretary of the Barnegat Land Improvement Company, which helped develop the Ocean County barrier island borough in the late 1800s.
Recent cases of sign misspellings include the "i" and "a" in Mount Ephraim accidentally reversed, the town of Parsippany appearing on Route 202 as "Parispanny," and Pattenburg appearing as "Pattenbug."
---
The Associated Press contributed to this report.