Committee that paid for Frank Rizzo statue wants it back
Lawsuit filed to return statue of former Philadelphia Mayor Frank Rizzo to committee that paid for it.
The people who raised the money to put a statue of former Philadelphia Mayor Frank Rizzo near City Hall say they want it back now that it has been removed.
Amid rumors it might be melted down, attorney George Bochetto says the Frank L. Rizzo Monument Committee filed for a temporary restraining order to prevent anything from happening to the statue. The city removed the bronze statue overnight in early June after crowds of protesters kept trying to pull it down.
"We're afraid they are going to destroy the statue, we won't be able to recover it.  There are many many people in the community who are part of the monument committee that would like to recover the statue, store it safely and display it privately," Bochetto said.
For years activists have been calling for the city to remove the statue because of Rizzo's record of brutality while police commissioner and mayor. Mayor Jim Kenney pledged to do so, but the timeline for removing it kept getting delayed. But once protesters drawn to the streets after the death of George Floyd kept trying to pull the statue down on their own, Kenney accelerated the plan.
Jody Della Barba, a member of the monument committee and Rizzo's former secretary, says the statue should still be standing outside the Municipal Services Building, near City Hall.
"That statue was targeted because there were people within the city administration that attacked the statue constantly, the statue should have been protected like all city property and if the statue was to be removed the people who paid for it should have possession of it now," she said.
Bochetto says another suit is being considered over the removal of the 10 foot tall bronze of the former mayor because it allegedly violated the document the city signed in accepting the donation.
A spokesperson for Mayor Jim Kenney issued a statement "The statue was placed in storage until the City decides what to do with it. That is what the Mayor said when it came down, and that is what we told these Rizzo supporters shortly before they filed suit. They are bitter and disgruntled because we took it down and the statue will never stand on City property again.  This "emergency" lawsuit is a frivolous cry for public attention. The City has more pressing things to worry about–like dismantling the structural racism that the statue stood for."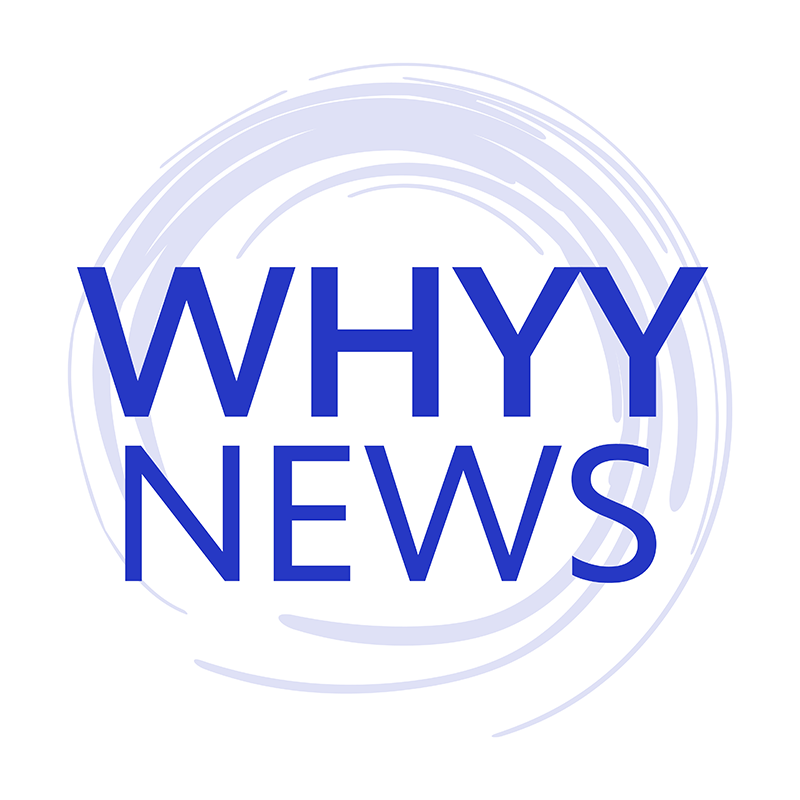 Get daily updates from WHYY News!
WHYY is your source for fact-based, in-depth journalism and information. As a nonprofit organization, we rely on financial support from readers like you. Please give today.