City Hall scores in predatory lending battle against Wells Fargo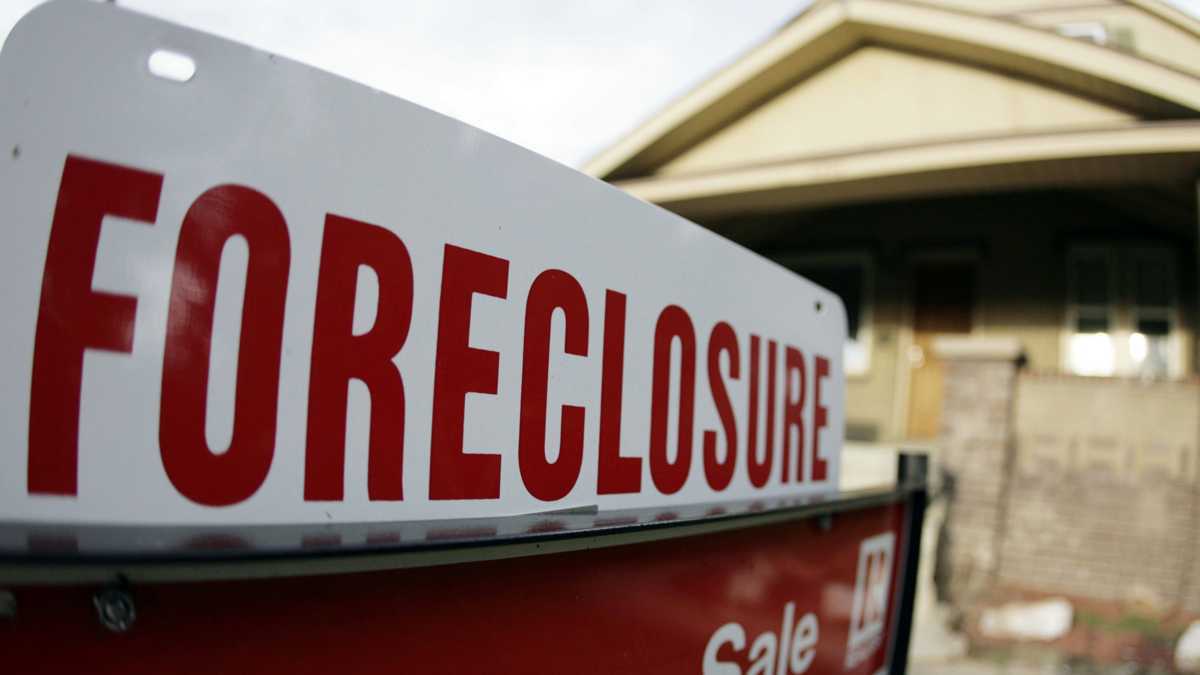 A federal judge in Philadelphia has rejected Wells Fargo's bid to dismiss the city's lawsuit accusing the bank of predatory lending practices targeting black and Hispanic borrowers, Reuters reports. The city claims that the lender's alleged "reverse redlining" violated the federal Fair Housing Act; Wells Fargo argued that Philadelphia "could not show that bank policies had a disparate impact on minority borrowers." U.S. District Judge Anita Brody found "some direct relation between discriminatory lending and the harms to the city's goals of fair housing and an integrated community." The judge ruled that the Philadelphia may pursue claims of "reverse redlining," though she questioned whether the city's claim of economic harm would hold up in court. City spokesperson Mike Dunn says the "The city is gratified by the court's decision and looks forward to developing further evidence."
On Monday, SEPTA will stop selling tokens at subway stations. It's a big step towards the long-anticipated system switch over to the Key card. Jim Saksa has answers to all your questions about the plastic cash that SEPTA desperately wants you to love.
In another nod to the digital age, you can now tweet your water-main break to the Philadelphia Water Department, Philly.com reports. The move to take service requests on the agency's Facebook and Twitter accounts comes as beleaguered staffers struggle to respond to a deluge of main breaks. This winter has seen "quadruple the number [of reports] of flooded vacant properties, from 34 to 146, compared with last winter." The agency says not to get too used to reporting problems on social media; the move to the Internets is only temporary.
Ten of the twelve U.S. National Park Service (NPS) advisory board members resigned en masse this week citing Interior Secretary Ryan Zinke's indifference in working with them, NPR reports. In his resignation letter, former Alaska Gov. Tony Knowles wrote that the board had "repeatedly tried and failed to secure a meeting with the new interior secretary" and said that Zinke "showed no interest in learning about or continuing to use the forward-thinking agenda of science, the effect of climate change, protections of the ecosystems, education." And what's a national park to Philadelphia? The city's Independence National Historical Park, for one, hit more than 5.1 million visitors who generated $439.6 million in total economic output in 2016. Beyond Old City, the region has another eight parks under the oversight of the national service.