Citizens Planning Institute leads RCO workshops this month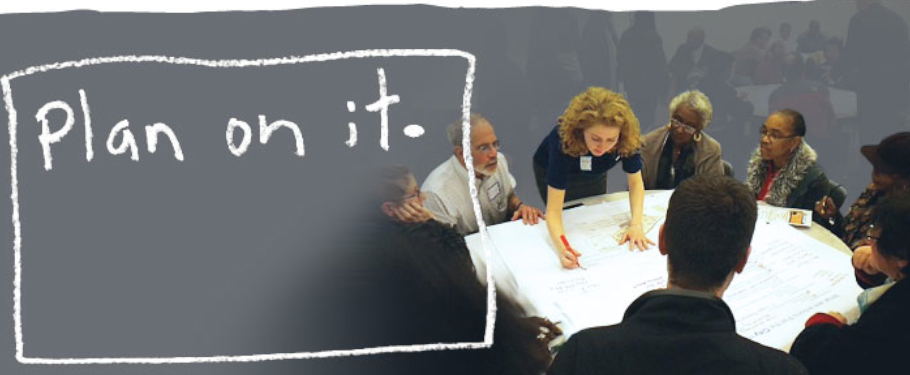 Want more say over how development happens in your neighborhood? The Citizens Planning Institute is holding two free workshops for Registered Community Organizations (RCO). RCOs are groups recognized by the city to represent community interests in zoning conversations.
The workshops, being held June 3 and June 20, will cover planning and development processes, necessary approvals, roles of city agencies, responsibilities of RCOs and criteria for becoming designated as a RCO. RCOs will also learn tips for the best ways to hold pubic meetings about development.
The workshops will be held Tuesday, June 3 at 5:30pm and Friday, June 20 at 12:30pm, at 1515 Arch Street, 18th Floor. There is no cost but anyone interested in attending must register online.