Christie pardons 25, commutes sentence of convicted murder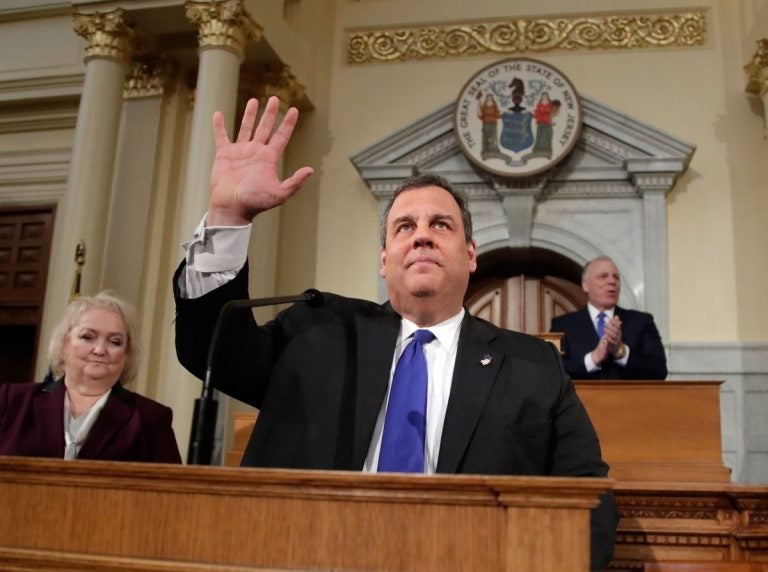 New Jersey Gov. Chris Christie has issued more than two dozen pardons and commuted the sentence of a woman convicted of murdering her fiancee.
The Republican governor announced the clemency orders Friday night, just days before he leaves office. Those involved were convicted of various crimes, including drug and weapons offenses.
The sentence commutation was given to Lisa Pyatt, an Ocean County woman convicted in the 1991 stabbing death of her fiance. Pyatt claimed at trial to be a victim of domestic violence, but a jury found her guilty of murder and she received a 30-year sentence.
The order states that Pyatt will be released from jail as soon as administratively possible.
Christie, who couldn't seek another term due to term limits, will be succeeded Tuesday by Democrat Phil Murphy.