Camden County's Center for Community Nutrition to be named after longtime mayor of Lawnside
It will be the first building in Camden County named in honor of an African American woman, Mayor Mary Ann Wardlow, and will support the county's meal-delivery program.
From Camden and Cherry Hill to Trenton and the Jersey Shore, what about life in New Jersey do you want WHYY News to cover? Let us know.
In the early days of the COVID pandemic, when there were lockdowns, shut-in seniors had little-to-no access to food.
But Lawnside Mayor Mary Ann Wardlow was making sure they would get nourishment.
"Mayor Wardlow was calling me every day about what we need to do, how we can do it," recalled Camden County Commissioner Director Lou Cappelli. "She was a big part of how we resolved the food insecurity crisis in Camden County during COVID."
Cappelli described Wardlow as a tireless nutrition advocate. He and his colleagues broke ground on a $5 million facility Monday that will be named the Mary Ann Wardlow Center for Community Nutrition. It will be the first building in Camden County named after an African American woman.
Wardlow, the longtime mayor of the borough, has been ensuring that seniors are cared for since moving to Lawnside five decades ago.
"I have spent more than half my life supporting my town and the community around me," said Wardlow, adding she got involved because she knew at some point she would become a senior. She created a congregate site in her town at the Wayne Bryant Community Center.
"It's a very hard feeling when you have nobody — nobody — that comes and checks on you," she said. "That the only thing you can do is try and get to church. You may get over to the store; that's a hard life to live."
Wardlow said the center, which will bear her name, will have a significant impact on the people it serves.
Currently, the county's meal delivery program serves more than 2,000 people — that's in addition to three congregate nutrition sites in Lawnside, Blackwood, and Pine Hill, which are all at capacity.
The center, which is expected to open in the Fall of 2024, will support the county's growing need for home-delivered meals to residents. It will also house distribution services for the home delivery program, food storage, and meal assembly. It's estimated to serve 300,000 meals per year by 2025.
The project is being funded by a combination of grants from U.S. Rep. Donald Norcross and Community Development Block Grants, in addition to money from the American Rescue Plan.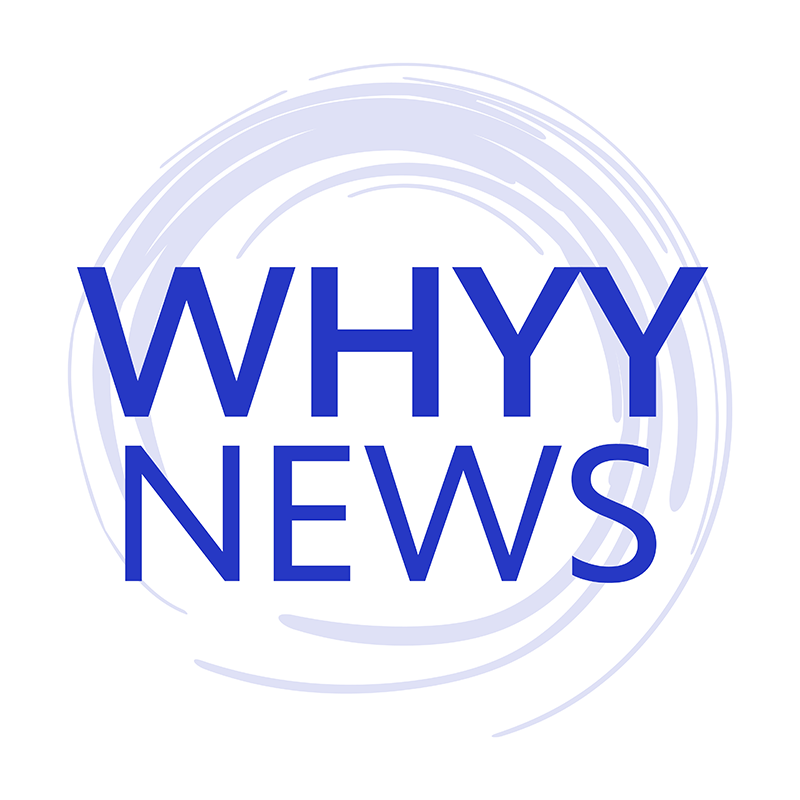 Get daily updates from WHYY News!
WHYY is your source for fact-based, in-depth journalism and information. As a nonprofit organization, we rely on financial support from readers like you. Please give today.