Bird habitat preservation initiative adds 1,700 acres of coastal N.J. land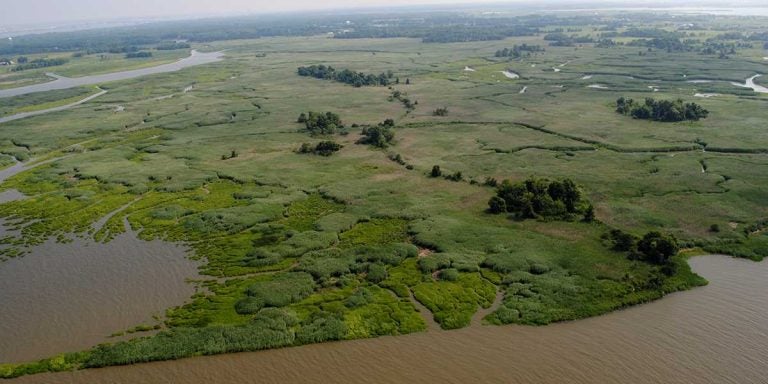 Nearly 2,000 acres of prime bird habitat land in coastal southern New Jersey will never be developed thanks to a purchase by the world's largest nonprofit organization dedicated to protecting North America's waterfowl habitat and its partners.
Ducks Unlimited recently announced the $4 million purchase of 1,700 acres of intact wetlands and marsh mitigation areas in Atlantic, Burlington, Cape May, Cumberland, Gloucester, and Salem counties.
It's the third phase of Southeast New Jersey Coastal Initiative, a program established in 2013 to protect, restore, and enhance critical coastal wetland habitat.
More than 7,600 acres of land have been protected under the initiative.
According to Ducks Unlimited, New Jersey's tidal marshes support 60 percent of American Black Ducks, half of the Atlantic Brant wintering populations, and more than a third of the regional breeding population for many species that require conservation.
The organization says the wetlands will be open for public access and integrate into the National Wildlife Refuge System, state Wildlife Management areas, or various state and nonprofit preserves.
The North American Wetlands Conservation Act provided a $1 million grant, with a $3 million match from Ducks Unlimited, the New Jersey Department of Environmental Protection, The Nature Conservancy, New Jersey Conservation Foundation, New Jersey Natural Lands Trust, New Jersey Waterfowl Stamp Advisory Committee, South Jersey Land and Water Trust, and the U.S. Fish and Wildlife Service.