Bike to Work Day and I Bike PHL Challenge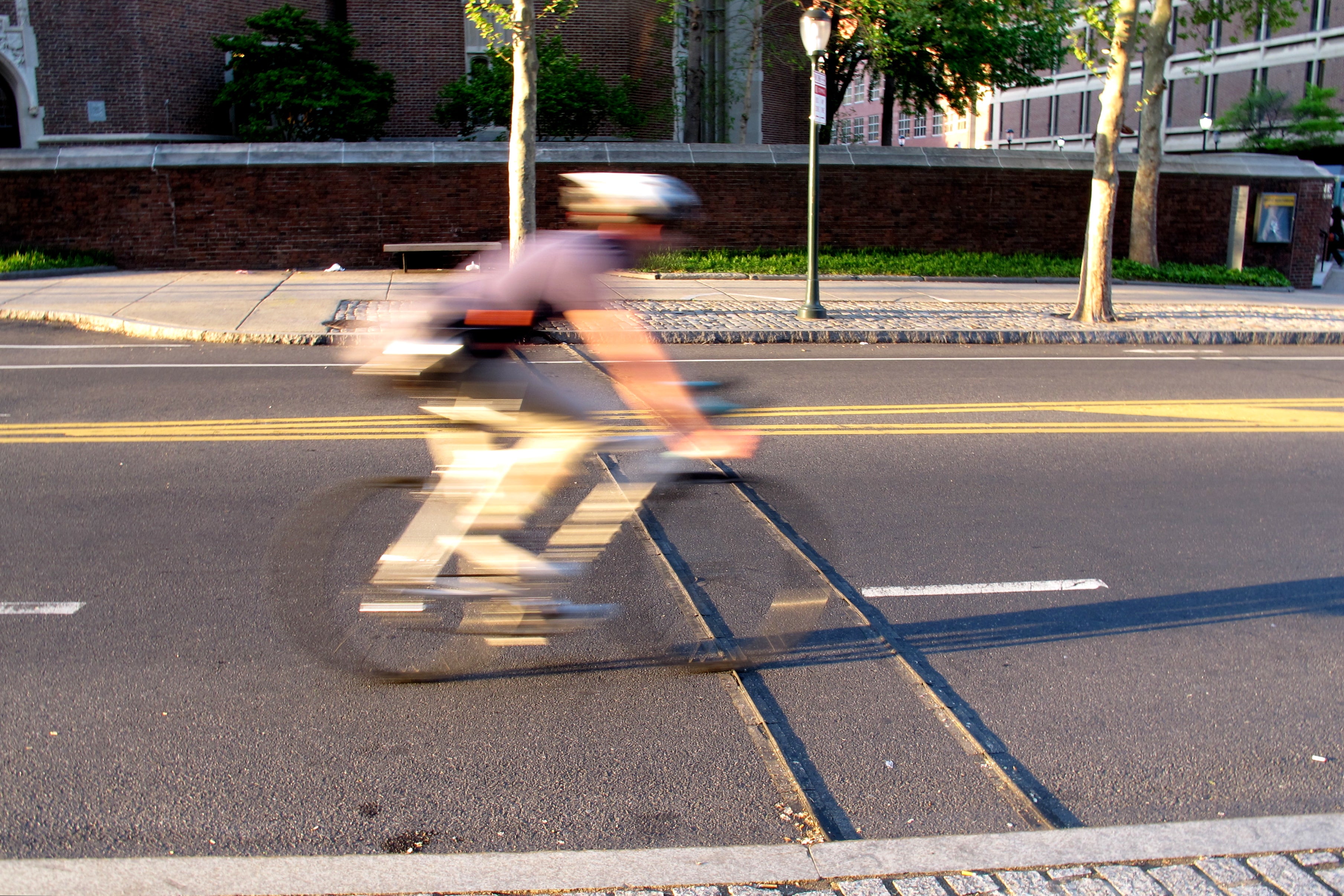 How many miles can you bike between now and August 31? How about biking to work this Friday?
May happens to be bike month and the Bicycle Coalition of Greater Philadelphia has a lot of events planned.
May 18 is Bike to Work Day. Of course, you can cycle to work on your own, but you could show your love for bike commuting by riding in a morning road rally alongside alongside Mayor Nutter, and the Bicycle Coalition. The ride will go from Lloyd Hall (1 Boathouse Row) to LOVE Park at 8:30am, rain or shine. Everyone is invited to meet up at Lloyd Hall starting at 7:30am for coffee.
If you can manage bike to work on Friday, you could also take this summer's I Bike PHL Challenge, by tracking all of the miles you travel by bike until August 31.
As part of the Bicycle Coalition's first I Bike PHL Challenge last year, city cyclists logged more than 150,000 miles. Can we do better this year? You can register for the challenge at Endomondo to track every mile you pedal as part of the summer-long challenge. [Click through for FAQs about the challenge, and be sure to sign up for Philly-related prizes.]
Earlier this month, I mentioned that I'm learning to be a better city cyclist. I signed up for the I Bike PHL Challenge out of sheer curiosity about how many miles I might travel by bike before September. [team: Spokes on the Street, members: one. Care to join me? ]