'Instant wagering' on old races promoted to revive N.J. track industry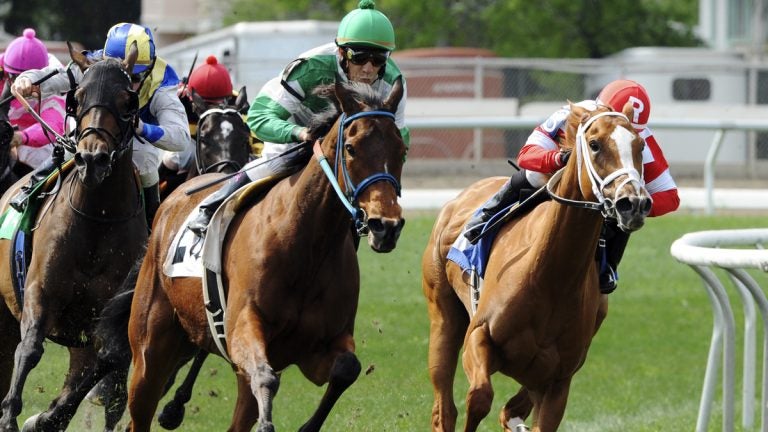 A New Jersey Senate committee has advanced legislation to expand wagering on previous horse races.
Betting is now allowed only on live races. The bill under consideration would allow customers at New Jersey tracks and off-tracking betting facilities to wager on races that have already been run at various tracks around the country.
On behalf of Monmouth Park Race Track and the New Jersey Thoroughbred Horsemen's Association, Dennis Drazin testified Monday in support of the measure
"You're not going to see a situation where someone can identify the race. There are going to be 10 horses in each race — one through 10," he said. "You're going to see the past performance of the horses without the names or identifying information."
The "instant wagering" has boosted revenue and the number of jobs at tracks in Arkansas and Kentucky, said Drazin.
He said he hopes it can help tracks in the Garden State survive.
"We are not asking for anything from the state, rather just a chance to help ourselves. This would also grow the economy and add jobs to New Jersey," he said. "The revenue from our game would be packed into purses and operational overhead to make racing self-sufficient."
The instant wagering on previously run races would give customers something to do while waiting for the next live race, Drazin said.