Be PlanPhilly's Eyes on the Street at Night Market Burholme!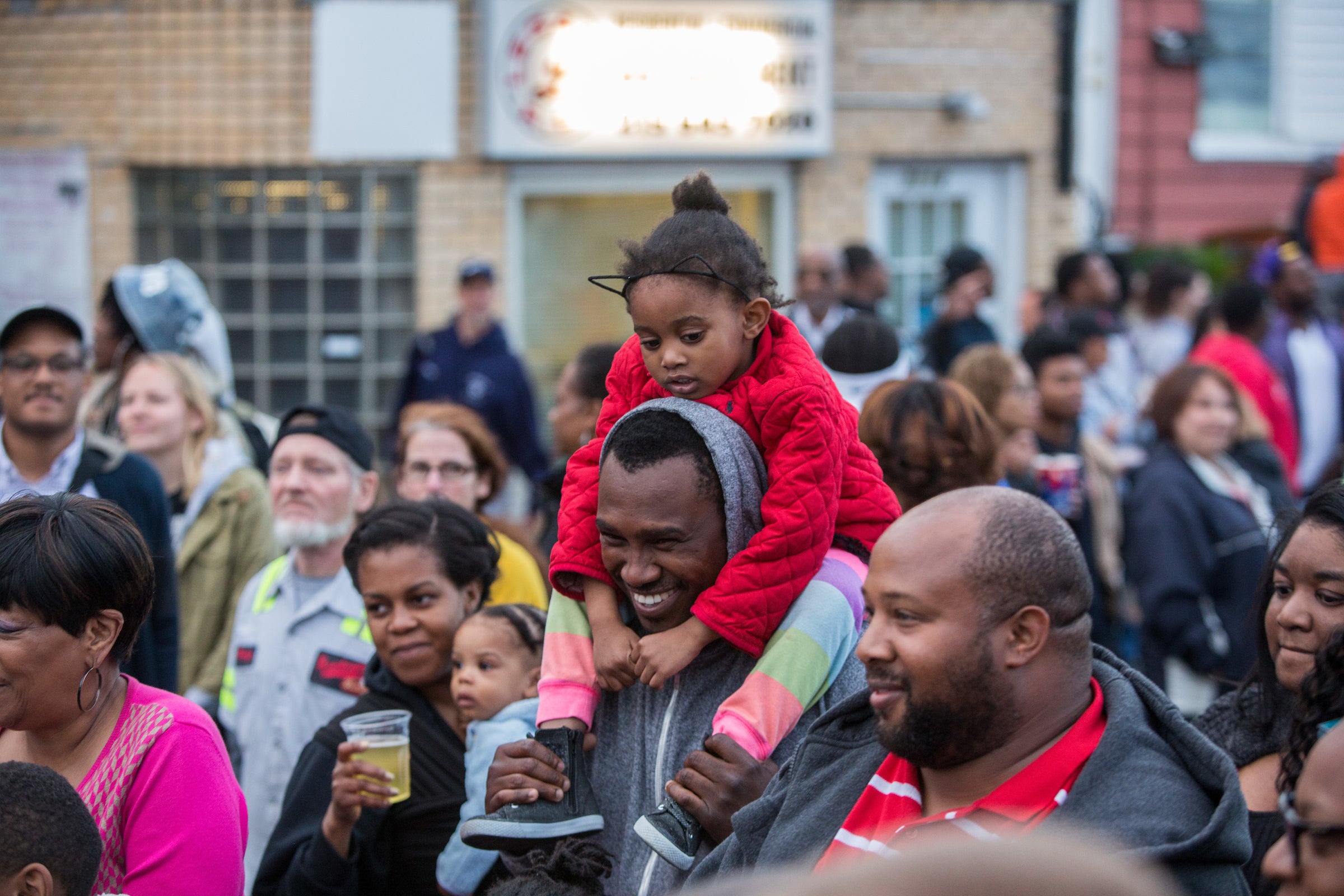 Ever wish you could share how it feels to have tens of thousands of people smashed into a few blocks, along with an explosion of smells, sounds, and tastes, and capture that moment to turn it into something meaningful for all of Philadelphia?
Your neighborhood has a story and PlanPhilly wants to hear it. In fact, we want to share it across the region.
PlanPhilly will be at Night Market Burholme on May 17 with our very cool WHYY listening booth. Come visit us and record a brief note about your night.
How does it work, you ask? It's simple. Come find PlanPhilly at the corner of Rising Sun and Princeton Avenues during the Night Market and talk to us. To activate the booth, simply step on the conveniently placed foot pedal and speak clearly into the mic.
The listening booth will record your musings, stories, and impressions. WHYY staff will be there to guide you through the process. Plus, we will have swag!
A few things to talk about:
If it's your first time in Burholme, what struck you? What surprised or delighted you, and what will bring you back?
If this is your neighborhood, what are the hidden gems visitors must see? What's the super secret gem you love and would selfishly keep to yourself?
What's the flavor of the Northeast? What do you come out here for to eat? What can't you get anywehre else in the city?
Which neighborhood should PlanPhilly go to next?
Be PlanPhilly's Eyes on the Street with the power of your voice and our audio technology. Your insights, recommendations, and stories may end up on PlanPhilly.com and WHYY radio. Poems strongly encouraged.
While you're out and about Thursday night, use #PlanPhillyListens #NightMkt and tag @planphilly @thefoodtrust to share your pictures and listening booth adventures.
PSA: Show How You Love Your Park
Love Your Park Week kicks off May 12th, which parks are you celebrating? Show us how your community tends your park.
You are the ambassadors for your neighborhood. Your family, too. Let your wee one show us how the playgrounds look from two-feet above ground! Strap a Go Pro to your dog! Make a gif!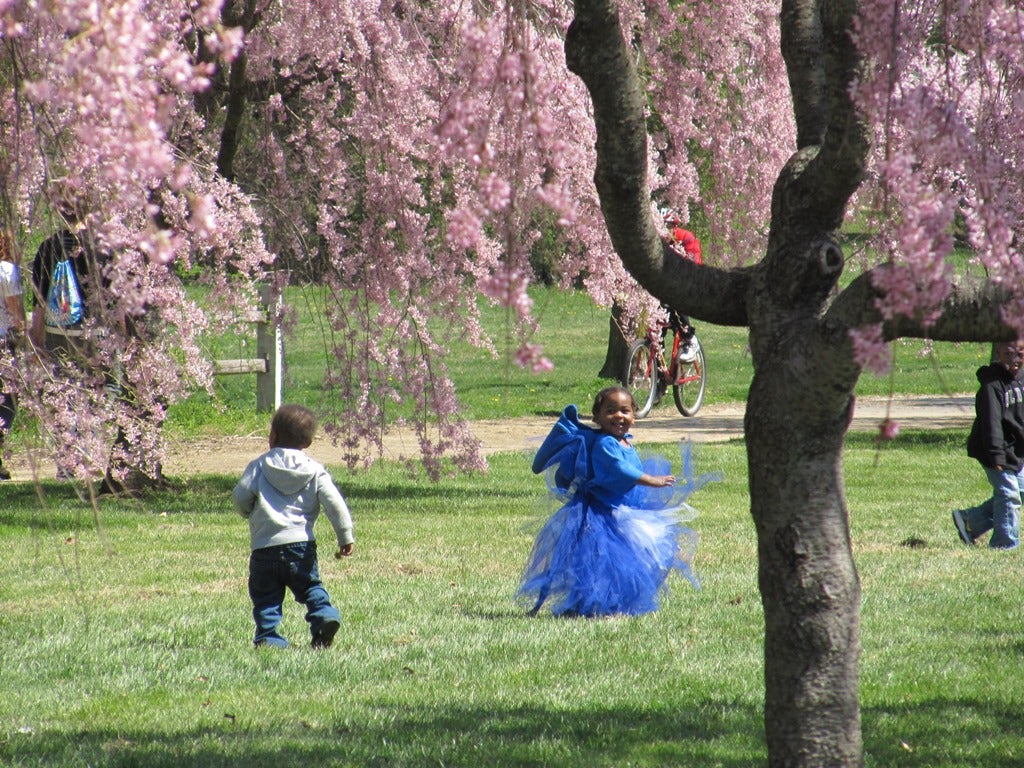 PlanPhilly will collect the to show how Philly loves their parks during LYP Week, and all year long. For that reason please do share shots from the week as well as your memories and flashbacks. Snow blanketed trees and autumn leaves are just lovely. Dioramas and watercolor paintings are cool, too!
Use #LoveYourPark #PhillyParksLoveUsBack and tag @planphilly next time you go for a romp in the park!
WHYY is your source for fact-based, in-depth journalism and information. As a nonprofit organization, we rely on financial support from readers like you. Please give today.