Philly Violence: City records 300th homicide, teen wounded in deadly triple shooting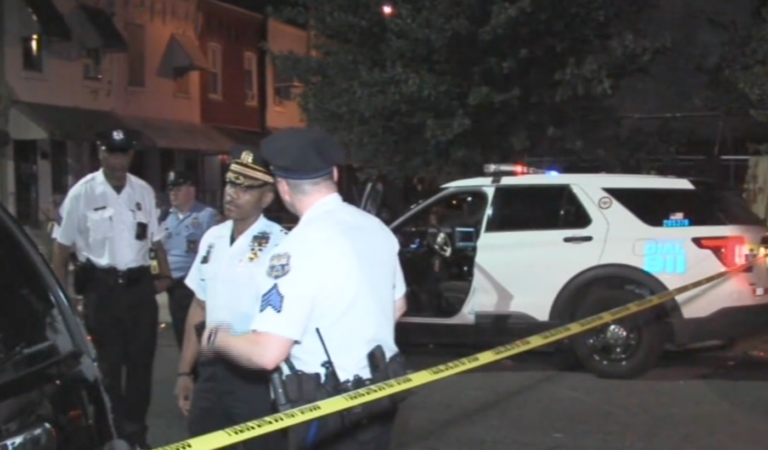 This story originally appeared on 6ABC.
The City of Philadelphia recorded its 300th homicide of the year early Friday morning.
A man was found shot to death in the Hunting Park section of the city.
This incident came hours after a triple shooting in North Philadelphia that left one man dead and a 14-year-old female and another man in the hospital.
Police were called to Susquehanna Avenue and Gratz Street around 11:30 p.m. Thursday.
Police believe the shooters were in a dark pickup truck that was spotted fleeing west on Susquehanna from 18th Street.
A 26-year-old man was found with gunshot wounds to the back and shoulder, police said. He was taken to the hospital where he later died.
A 14-year-old female, who was on the porch of her home, was hit once in the chest. She is hospitalized in critical condition.
A 24-year-old man was shot in the upper right back/shoulder area. Police said he drove himself to the hospital and is in stable condition.
In a statement, Philadelphia Police Commissioner Danielle Outlaw said in part, "We refuse to stand idly by while yet another child has their life forever changed by a coward with a gun. "
Police believe the 14-year-old girl was hit by a stray bullet.
"After being shot, she ran into her home," said Philadelphia Police Chief Inspector Scott Small. "Based on ballistic evidence, we know at least 17 shots were fired from a semiautomatic weapon. We found 17 spent shell casings on the street at Susquehanna."
No weapons were recovered and so far no arrests have been made.
The motive is also under investigation.
300th Homicide
Philadelphia police were also called to the 1300 block of Hunting Park Avenue in Hunting Park for the report of shots fired.
It happened around 3:45 a.m. Friday.
A 21-year-old male shooting victim was pronounced dead at the scene. He had been shot in the shoulder.
Police said after being shot, the victim was able to run a short distance before collapsing.
They said he lived on the same block.
No arrests have been made.
Homicides in the city are up 33 percent from this time last year.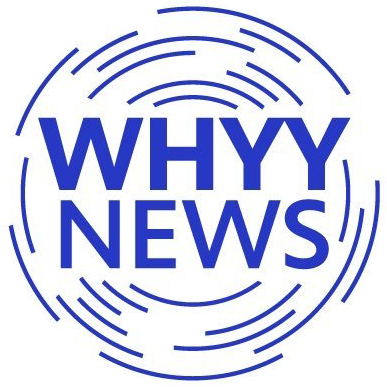 Get daily updates from WHYY News!