August 5-9: Heart beneath the Hood | Firefly Night | Bicycle Coalition Volunteer Night | 'Coltrane's Philadelphia' | 'Little Shop of Horrors'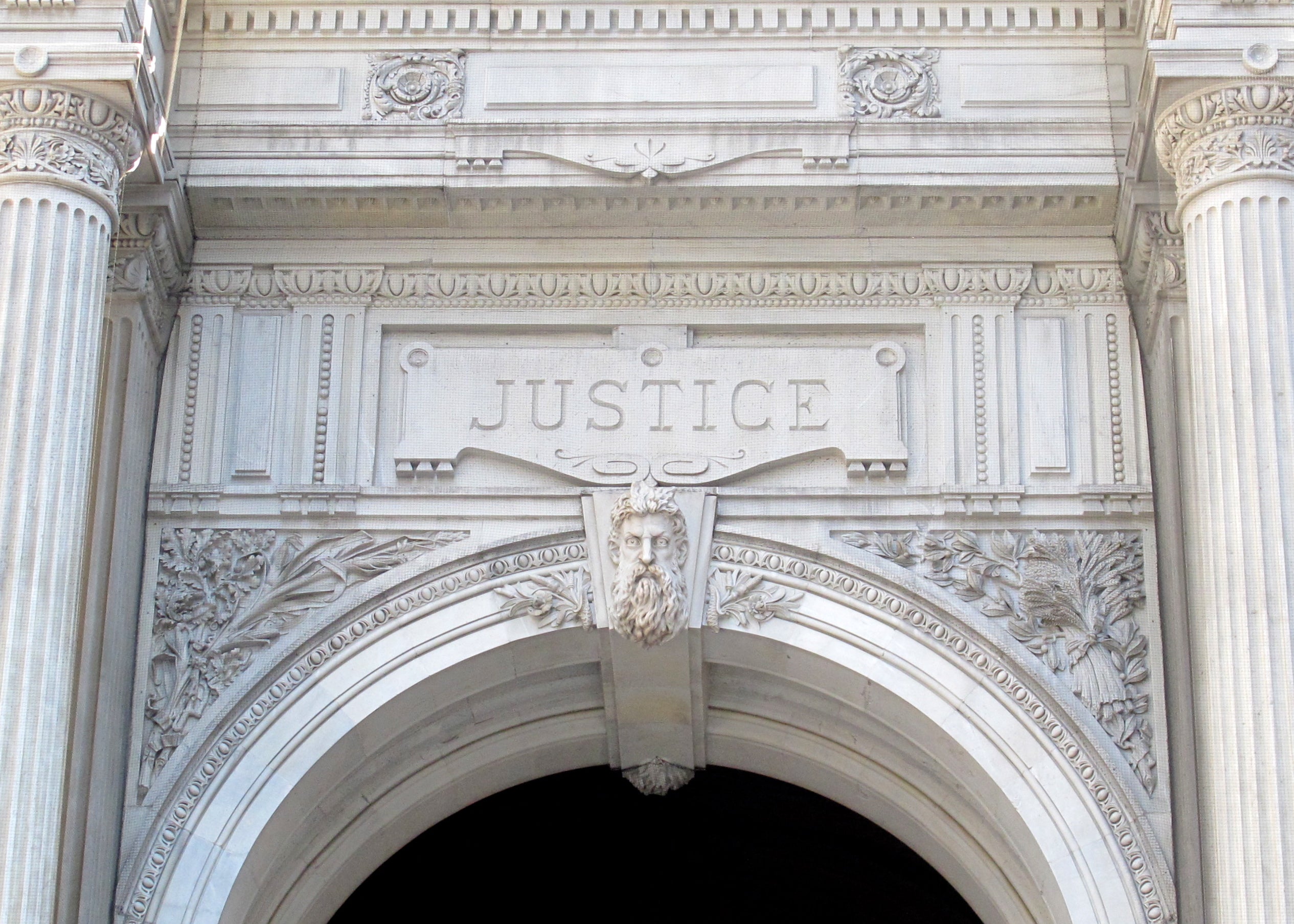 Monday, August 5, 5:30pm. City Hall Courtyard. First Person Arts kicks off its first Philly reACTS, event Monday with performances, storytelling, and audience participation activities that take inspiration from the Trayvon Martin case. The event will feature poet Sonia Sanchez, the New Freedom Theater's youth vocal ensemble, jazz performers Ruth Naomi Floyd and Ernest Stuart, and tap dancer Khalil Munir, among others. Bring a hoodie to donate for use in a new piece of visual art (or drop one off in drop boxes at the Free Library, City Hall, Painted Bride, William Way, or Red Tettemer.) Free.
Tuesday, August 6, 7-9pm. The Woodlands, 4000 Woodland Avenue. Bring a picnic, grab a jar and catch fireflies at The Woodlands with staff from the Academy of Natural Sciences. Free.
Wednesday, August 7, 6-7:30pm. 1500 Walnut Street, 2nd floor conference room. The Bicycle Coalition is seeking volunteers to help support The Circuit Commitment Campaign. Come learn about their work to build better bicycle infrastructure and how you can help. Pizza provided. RSPV online.
Wednesday, August 7th, 7-9pm, International House Philadelphia, Ibrahim Theater, 3701 Chestnut Street. The new documentary Coltrane's Philadelphia illuminates the Coltrane's years making music in Philadelphia (1943-58) and is being presented by the Preservation Alliance as part of its campaign to build support for the revitalization of The John Coltrane House in Strawberry Mansion. The evening will also include a screening of the 1980 documentary Sun Ra: A Joyful Noise and Q&A with the Coltrane filmmakers. Free, advance registration required.
Thursday, August 8, 8pm. Schuylkill Banks, near the Walnut Street Bridge. Bring a picnic and settle in for a night on the Schuylkill to watch the 80s classic Little Shop of Horrors. Screening begins at sunset, but show up early for snacks and a raffle. Free.