August 27: Team Tony | Free BSL for Eagles home opener | City Department of Transportation and Land Use | Urbanism and competitiveness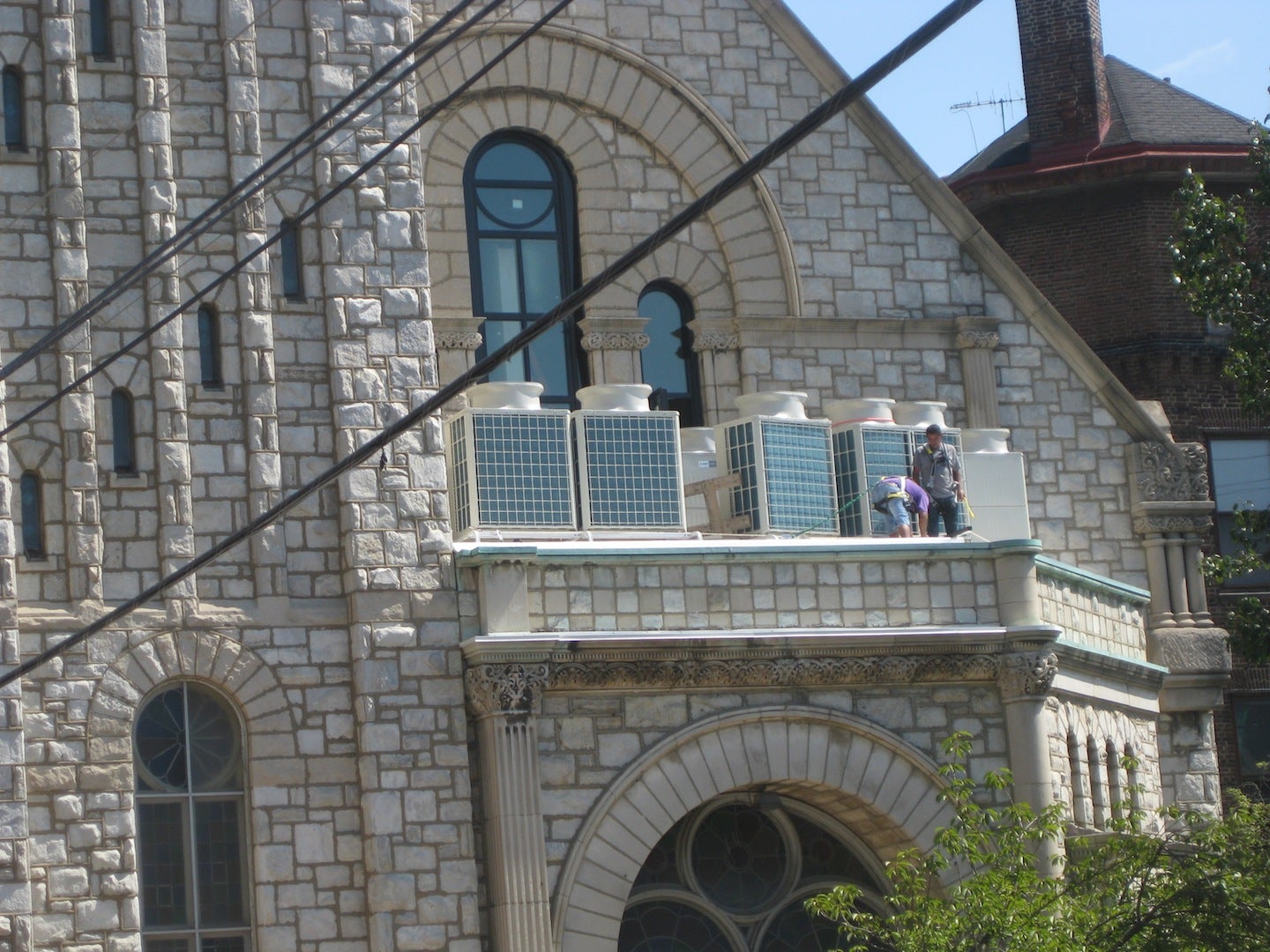 Helen Ubinas's latest column makes the case that Philadelphia politicians' foot-dragging on allocating and enforcing rights of way for cyclists and pedestrians is a bigger problem than just blocked bike lanes. She says it's a drag on the city's competitiveness: "We either want to make the city more accessible and attractive to residents who want a walkable and bikeable place to live, or we don't. We're either serious about enforcing all our laws or we aren't."
Meanwhile in Pittsburgh, Mayor Bill Peduto is grounding his case for downtown protected bike lanes in an economic competitiveness argument, and many downtown business owners appear to agree: "Protected bike lanes have proven to be economic generators from San Francisco to Chicago, and they will be too in Downtown Pittsburgh and other neighborhoods citywide."
Geoff Thompson argues that the Philadelphia City Planning Commission needs some teeth, and makes the case for a Department of Transportation, Land Use and Urban Planning. The idea is to move streets planning authority under the Planning Commission, and cleave off the Streets Department's public works functions for a new department of Sanitation and Public Works.
Miller Lite will sponsor free Broad Street subway service on September 7th for the Eagles' home opener again this year. They say 36,000 people used the service last time they paid for free transit.
NakedPhilly sees signs of life at the construction site for 1919 Market – a Brandywine mixed-use project with 278 apartments, 223 parking spaces (a 4:5 ratio), and 108 bike parking spaces a few blocks from the El.
Uh oh: Sanctuary Lofts, an adaptive reuse project for Greater Saint Matthew Baptist Church in Graduate Hospital, put their ugly rooftop compressor units in a highly visible place on the building. The compressors did not appear in the rendering, and SOSNA is exploring the options for hiding them.
And undeclared Mayoral candidate and state Senator Anthony Williams launched a proto-campaign website asking people to "Join Team Tony."
WHYY is your source for fact-based, in-depth journalism and information. As a nonprofit organization, we rely on financial support from readers like you. Please give today.