Prosecutors accuse Philly man of Illegally assembling assault weapons
Luis Soto is accused of buying gun parts with a fake name and using those pieces to produce untraceable assault weapons.
Philadelphia prosecutors have accused a Kensington man of operating an illegal assault weapon factory out of his home.
Assistant District Attorney Bill Fritze said Luis Soto has been charged with running the manufacturing facility on Tioga Street near Kensington Avenue where he built untraceable AR-15 ghost guns without serial numbers.
"There was a multitude of recoveries from the home including lots of ammunition, lots of different parts of ghost guns that would eventually be assembled into those AR-15s," Fritze said.
Parts for the weapons were purchased using a fake name over the internet and shipped to Soto's home where he used a simple drill press to make the appropriate holes in them to make the ghost guns, said Fritze.
Police found enough parts to make 11 rifles and handguns when the home was raided.
District Attorney Larry Krasner said the irony is that until the holes are drilled the parts are legal and even a convicted felon who is not allowed to own a gun can purchase the parts to make one.
"You go to a Home Depot, you buy a drill press, and then you use that to do whatever. So there's nothing particular other than the fact that we know that he took the time to buy a drill press to make these guns," Krasner said. "He was able to invest probably some of the money that he made off of the first firearms to build his factory a little bit bigger."
Krasner had harsh words for the National Rifle Association for lobbying to keep it legal for anyone to buy the parts to assemble the guns, even those prohibited from owning a firearm because of previous convictions.
The fact that "they're lobbying to make sure that anybody anywhere can buy online gun parts that they can put together is a form of national insanity," he said.
Soto is being held on $875,000 bail.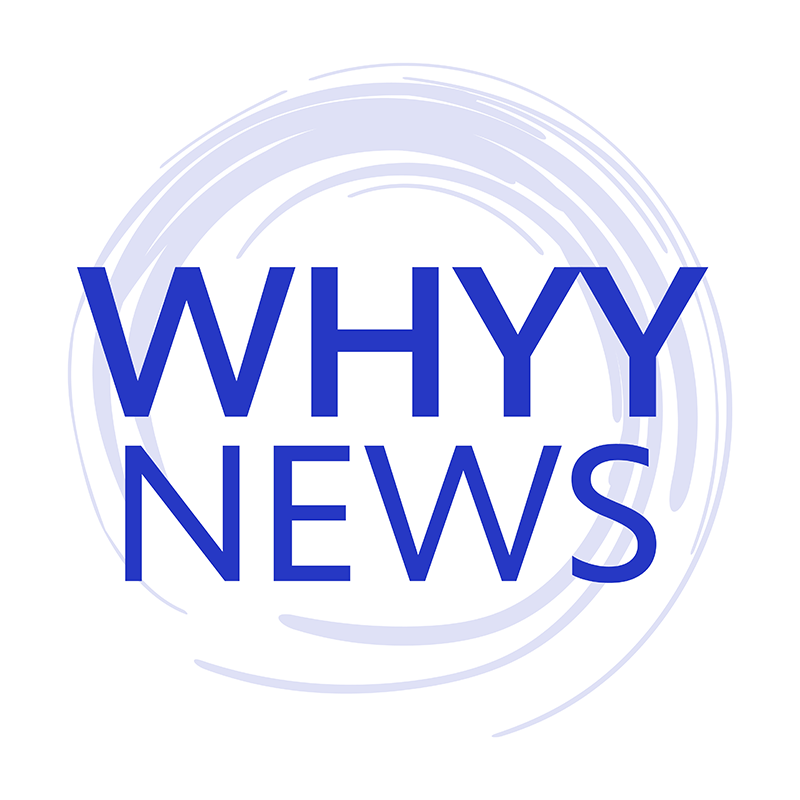 Get daily updates from WHYY News!
WHYY is your source for fact-based, in-depth journalism and information. As a nonprofit organization, we rely on financial support from readers like you. Please give today.