Philly officials point to abundance of illegal guns as driver of homicide surge
Police Commissioner Danielle Outlaw spoke about the role of the illegal gun trade at a hearing organized by City Council's Special Committee on Gun Violence Prevention.
Philadelphia police officials pointed to the seemingly infinite supply of guns available in the city as a significant factor in the local government's failure to stem violence.
"Our firearm possession arrests are tracking along our homicide and shooting victims, which lead us to believe that more guns on the street are meaning more victims for us," said Philadelphia Police Commissioner Danielle Outlaw Wednesday at a hearing organized by City Council's Special Committee on Gun Violence Prevention
The goal of the hearing was to lower the murder rate in the city. The homicide count this year is 15% higher than last year and shooting victims are up 10%, Outlaw noted.
Erica Atwood, who directs the city's Office of Policy and Strategic Initiatives for Criminal Justice & Public Safety, said public agencies must work together to decrease the number of firearms on the city streets.
"We cannot hug our way out of this problem when we have guns at the per capita that we have in the city," Atwood said. She noted that her office meets with police officers in impacted districts as well as residents on a weekly basis, trying to figure out the patterns of violence, the environmental issues that factor in, and how law enforcement is working with people within the neighborhood to mitigate issues, especially in known "hotspots" where the violence is higher than other locations.
Philadelphia Police Deputy Commissioner Ben Naish said the glut of guns has changed the culture, with people posting photos of themselves with firearms on social media and conflicts escalating differently than they used to.
"People who perhaps in the past wouldn't have gotten a gun are now getting it," Naish said. You talk about the type of conflict that used to be settled by fists … now it's turning to 'now I got to get a gun because everyone has a gun' and that is what we are confronted by out there."
Councilmember Kenyatta Johnson led off the hearing by emphasizing that over the past two years more than a 1,000 people have died in Philadelphia and the city must take an "all hands on deck approach" to ending the epidemic.
The councilmember, a Point Breeze native who has long focused on reducing bloodshed in his district, called for collaboration across public agencies. "That includes our district attorney's office, our police department, our mayor's office, our office of violence prevention, the managing director's office and our school district, our court system that had not decided to participate," he said.
Philadelphia District Attorney Larry Krasner, in his testimony, met the call for collaboration with a subtle rebuke of City Hall's decision to cut his office's budget.
"Our Gun Violence Task Force, which is doing amazing work, only has seven lawyers," Krasner said. He noted that his office is fighting high levels of attrition during the pandemic in part due to stagnant wages.
Testifying that more money for the police department to beef their presence is "not going to work," he also asked for more money for the city's public defenders.
Councilmember Johnson quizzed Commissioner Outlaw about the process of recruiting officers for the police department who are more reflective of the communities they serve. Outlaw said there are "challenges that we found," including the residency requirement and the vaccination mandate. There is currently a class of recruits in the academy and Outlaw said they are hopeful to have another class in place by the end of the year. The department is teaming up with outside providers to offer reading classes and fitness instruction to help those who need assistance to pass the required exams to enter the police academy.
The Commissioner said their staffing is "critically low" and "as they are asked to do more," they are having to implement more overtime to fight the crime, especially in districts where they are using extra patrols to fight violence.
Outlaw added that they are constantly fighting questions about the use of overtime but are doing their best to work within their budget.
Another hearing on the issue is set for November 3.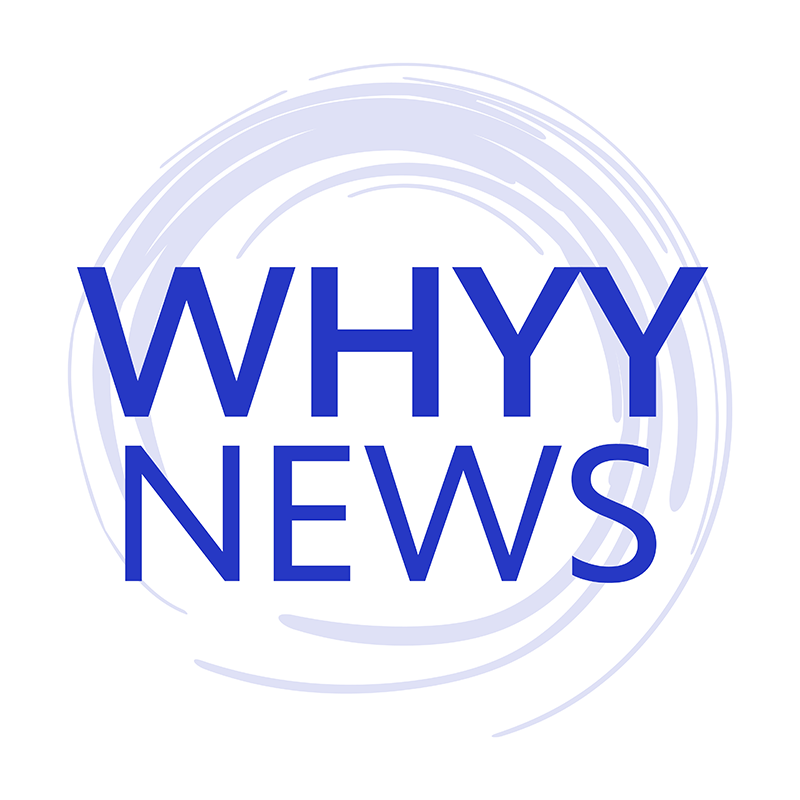 Get daily updates from WHYY News!
WHYY is your source for fact-based, in-depth journalism and information. As a nonprofit organization, we rely on financial support from readers like you. Please give today.