Arson suspected Cumberland County Prosecutor's Office blaze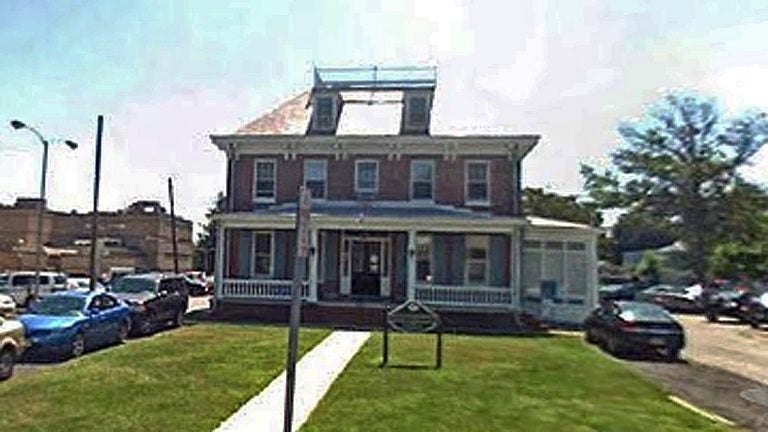 As snow fell this morning, firefighters responded to a blaze at a local county prosecutor's office.
And, local authorities believe the fire at the Cumberland County Prosecutor's Office in Bridgeton, N.J. was intentionally set.
Firefighters responded to a burglar alarm at the Fayette Street office around 1:30 a.m. Wednesday. When they arrived, crews found flames coming from an office in the two-story brick building, according to Bridgeton Police Capt. Michael Gaimari.
"The fire was contained to an office that was essentially a re-converted exterior enclosed porch on the south end of the building which is also where the point of the origin of the fire was located," Gaimari said.
"The fire department responded quickly and was able to prevent the fire from spreading to the attached main structure, but that office was completely destroyed."
Police didn't elaborate on what evidence they found to suggest arson but they did say that fire investigators believe the blaze was intentionally set.
Anyone with information on the incident or who might have seen something is asked to contact Bridgeton Police at 856-451-0033 or by texting "Bridgeton" and their top to TIP411.
_________________________________________________
NBC10 is a content partner with NewsWorks.org