April 4: Amtrak train derailment in Chester | Why bike share is safer | Distracted driving citations up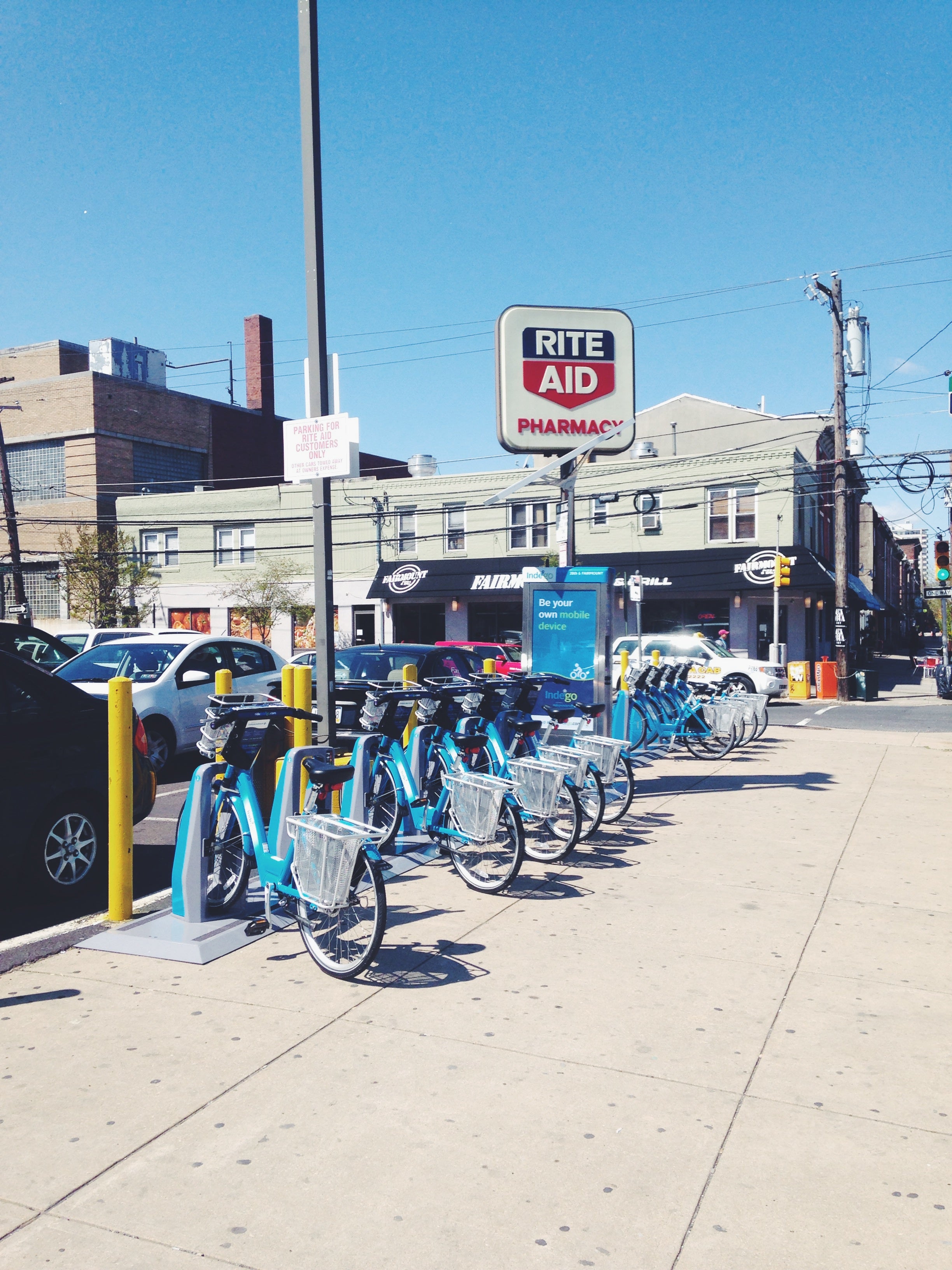 An Amtrak train derailed near Chester on Sunday morning, after slamming into a backhoe on the tracks, the AP reports. The crash killed two Amtrak maintenance workers, outside the train, and wounded more than 30 passengers.
Margot Sanger-Katz at The Upshot says Jim Kenney's soda tax strategy is more politically astute than past efforts in Philadelphia and other cities, because the message is about raising revenue for popular initiatives, rather than healthy lifestyle choices. "The use of soda tax funds to finance local libraries, parks and recreation centers could be a shrewd political choice in a city where district representatives want to show results in their community. Ten of the 17 City Council members represent districts," she writes.
With 35 million bike share trips logged in American cities, there still haven't been any deaths, says Brad Plumer. A new report from the Mineta Transportation Institute examines bike share systems in Washington DC, San Francisco, and Minneapolis and offers some explanations for bike share's remarkable safety record. There are some interesting findings about bike design and speed, and a challenge to the idea that there is safety in numbers.
Christine Speer Lejune pens an ode to the humble Philadelphia rowhouse, and the ways that the rowhouse form feeds back into Philly's neighborhood culture. The ubiquitous rowhouse development pattern is a natural outgrowth of the street grid, she says, another Philadelphia innovation. "All that gridded sprawl turned out to be so easily subdivided that Penn's idyllic vision never stood a chance. Especially once it became clear that rowhomes were so cheap(ish) to build, owing to the way Philadelphia landowners leased plots to people who wanted to build, and also because replicating one design in one spot with one set of workers was so cost-effective. (This is still true.)"
Citations for distracted driving are on the rise across Pennsylvania, reports Pamela Lehman. "Citations issued for distracted driving in Pennsylvania climbed 43 percent in 2015 over the previous year, according to a new report from the Administrative Office of Pennsylvania Courts … There were 2,857 citations for distracted driving in Pennsylvania in 2015 compared with 1,998 in 2014." Montgomery County had the largest number of citations, at 298.