April 14: Phony-coloni architecture | Allegheny senior affordable housing | Crane watch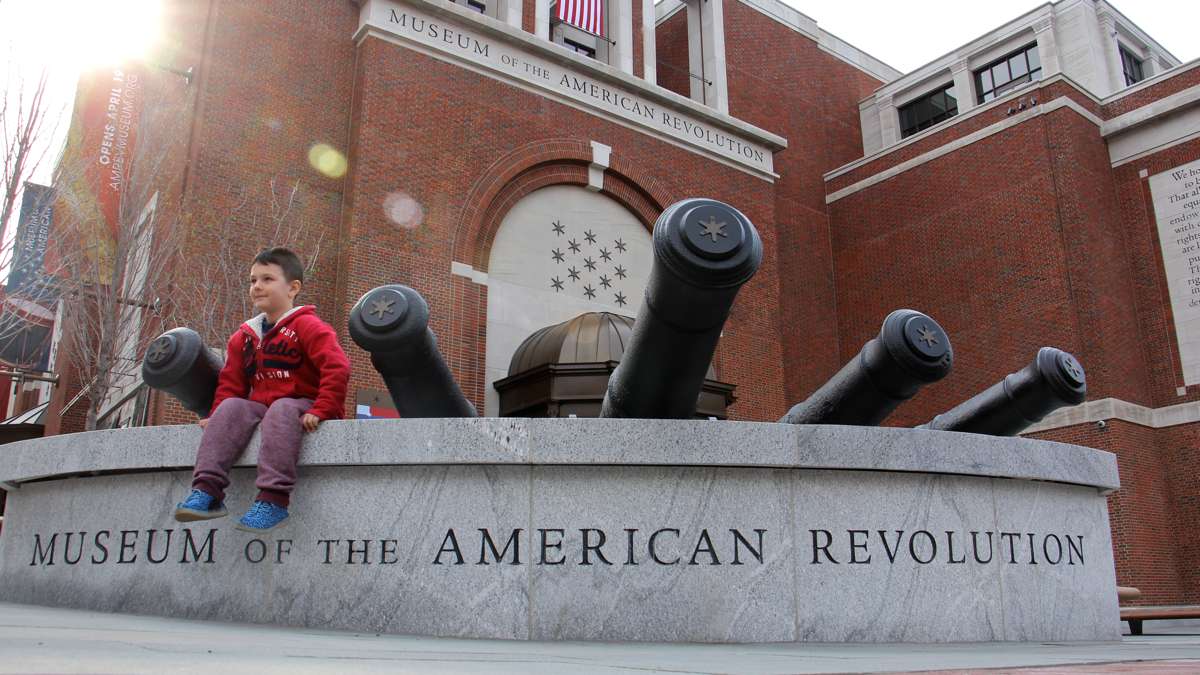 Ten years in the making, Philadelphia's newest civic building, the Museum of the American Revolution, features exhibits that include the role of enslaved Africans, American Indians, and women in the history of our nation's birth. The Georgian-style architecture, Inga Saffron critiques, diverges from the museum's narrative, with a building that "is overblown in scale, false in its approach to architecture, and stridently conservative in appearance." Inga argues that the outcome is a museum that is 'out of sync' with the content, location, and the realities of world around us.
A General Building Contractors Association study found that almost $3.9 billion in construction was booked from 2013-2015 inclusively and over $10 billion is estimated from 2016-2018. Amidst the greatest real estate boom in decades, however, the trade unions are seeing a shortage of workers, due to journeymen aging out and apprentice programs closing during the 2008 recession. Econsult Solutions' Blane Fitzgerald Stoddart argues that a few actions taken by the trade unions could grow both membership and diversity, such as developing a pipeline for apprenticeships, having contractors sponsor recruits directly into the unions as apprentices or journeymen, and various wage rates for "residential, commercial and/or preferred rates for smaller projects that cannot absorb the full rates."
Philadelphians are eagerly awaiting the massive transformation of the iconic Art Museum. But did you know that the planned renovations for an entrance and corridor to the "Art Museum Station" houses a ghost transit station that was never put into service? Hidden City's Harry Kyriakodis goes over the dreams of mass transit planner A. Merritt Taylor, and the planned routes and original transit master plan that never came to fruition.
There are new kids on the block on West Allegheny Avenue, and they live in Cecil Baker-designed affordable senior housing in one of the poorest zip codes in Philadelphia. Curbed Philadelphia looks into journey to renovate the former industrial building into the current NewCourtland Allegheny campus and what the Senior Services has planned in the next two phases.
It's a bird! It's a crane! The Philadelphia Business Journal has an interactive map of the proposed and active construction sites happening in Philly and Camden, noting the future building's height, square footage, owner and developer, and project cost. Each point on the 'crane watch' map also includes a rendering and link to an article for more context.
WHYY is your source for fact-based, in-depth journalism and information. As a nonprofit organization, we rely on financial support from readers like you. Please give today.