Appeal of anti-toll lawsuit keeps SEPTA improvements on hold
The lawsuit filed on behalf of professional drivers and motorists has stopped progress on 35 SEPTA projects.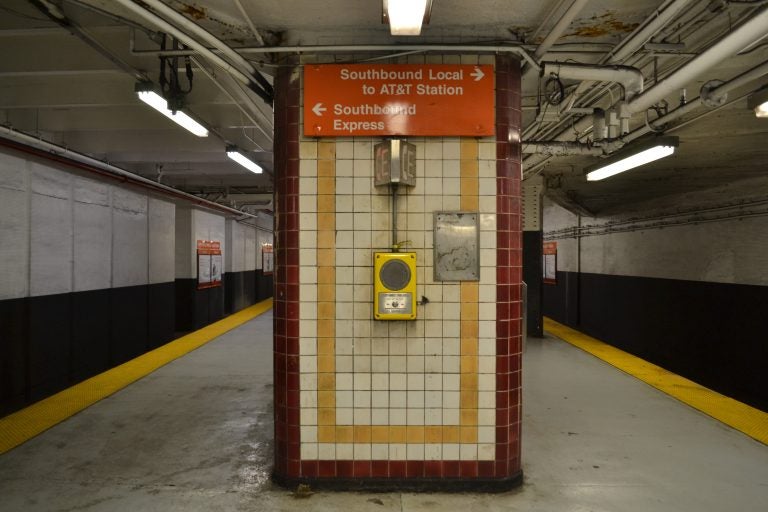 This article originally appeared on PlanPhilly.
—
SEPTA's state funding is hovering at a more than 10-year low due to a federal lawsuit that just won't go away.
The transportation agency breathed a sigh of relief in early April when a federal judge dismissed the lawsuit which challenged the state's use of Pennsylvania Turnpike toll revenue on public transportation and threatened hundreds of millions of dollar in annual transit funding.
But almost immediately the plaintiffs, Owner-Operator Independent Drivers Association Inc., a group representing professional truck drivers and motorists, filed an appeal. The move reopened the possibility that the state would have to return $6 billion in toll revenue and forced the state to continue a freeze on state spending.
That turnpike-generated income accounts for almost a third of SEPTA's $750 million capital budget. To date, the lawsuit has reduced SEPTA's budget by $250 million and stopped 35 construction projects from moving forward.
Projects now on pause include station improvements, such as an overhaul of City Hall Station, the restoration of a number of Regional Rail bridges, and the restoration of service between Elwyn and Wawa, in Delaware County.
"We're funding our core infrastructure projects, and vehicle procurements, but there's many projects that we need to advance to bring our system back to a state of good repair that would be delayed until this funding issue is resolved," Richard Burnfield, deputy general manager said Monday at a SEPTA budget hearing.
List of postponed projects:
Villanova Station
Fern Rock Transportation Center
Midvale Facility Relocation
Jenkintown-Wyncote Station
Willow Grove Station Facility
Tasker-Morris Station
Center City Concourses
Secane Station
City Hall Station
Noble Station
Mainline Schuylkill bridges
Wyoming Complex
Wayne Junction Shop
Courtland roof
69th Street Complex roofs
Erie Avenue Station
Market-Frankford Line and Regional Railroad capacity
Trolley modernization
Wayne Junction security
Powelton Yard
Escalator/Elevator program
2020 critical bridges
Stone Arch Bridges
Tank relining program
Jefferson Station ventilation
69th Street parking garage
Ardmore Transportation Center
Utility Fleet renewal
Suburban Station ventilation
Bicycle transit access
Wayne Interlocking
Elwyn-Wawa station facilities
Elmwood fencing
Gwynedd parking
Villanova Station ramp canopies
Regional Railroad substations
Westmoreland loop
WHYY is your source for fact-based, in-depth journalism and information. As a nonprofit organization, we rely on financial support from readers like you. Please give today.