Another man's confession, DNA evidence may pave way for new hearing in 1980 slaying
Leroy Evans has spent three decades in prison for a homicide he denies committing. His attorney believes new evidence could clear Evans' name in the Chester City case.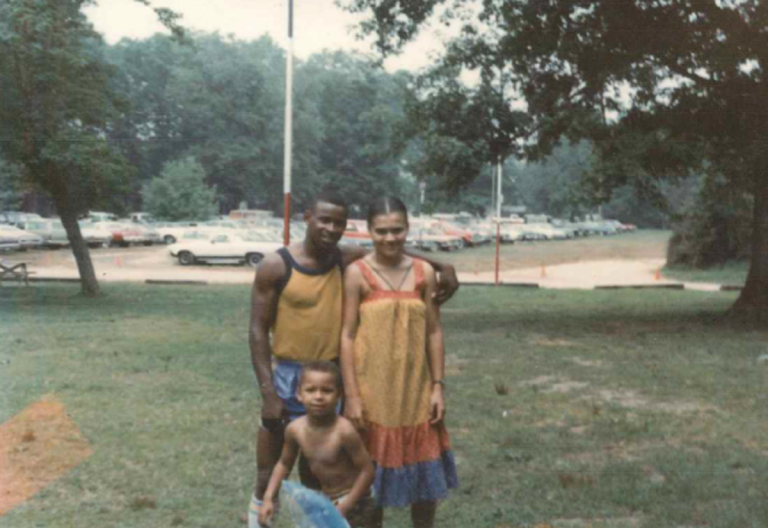 In 1980, someone killed the neighborhood Avon lady, Emily Leo, in Chester, Pennsylvania. By all accounts, it was a brutal crime — she'd been lured with the promise of a sale and then bludgeoned to death.
A year later, a Philadelphia jury convicted 24-year-old Leroy Evans and 16-year-old Anthony Jones of crimes in Leo's death that included first-degree murder, robbery, and tampering with evidence.
But Evans' defense attorney, Michael Malloy, said the evidence presented at trial never quite matched the stories told.
"As I began to read the trial testimony, certain facts made no sense," he said. "First of all, why was there no blood present at a brutal, bloody crime scene."
More than 30 years later, Malloy thinks he's found that evidence — and that it clears Evans' name. In 2016, Jones gave a nearly 70-page sworn statement, recanting his trial testimony that implicated Evans.
By lying to the jury, "I basically took two people's lives," said Jones who pleaded guilty and was sentenced to life without parole.
This statement, as well as the possibility that DNA evidence from the scene could be tested and may further undermine Evans' conviction, has energized his friends and family. On Tuesday, his elderly mother, Alice Evans, led a rally outside the Delaware County Courthouse, before a hearing on whether to allow that testing.
Local officials have pledged to revisit the case.
To help spread Evans' story, Malloy has put up a website, with audio recordings and court documents, as well as a GoFundMe page.
But those efforts may be no match for the high bar such cases must meet to earn a post-conviction hearing, much less reverse a prior conviction.
"These are extraordinarily difficult cases to win. You are starting out as a convicted felon," said Marissa Boyers Bluestine, executive director of the Pennsylvania Innocence Project. She said about 4 percent of all criminal convictions are in error, and that this case has a strong claim for re-examination.
"The paucity of the evidence in this case should give anyone concerns," she said.
The Delaware County district attorney's office has also argued against reconsideration, releasing a statement in 2016 that Jones' new statements "are not new and not believable." Attorneys from the office also argued that even if new DNA evidence is tested, it will not be enough to prove Evans' innocence.
Still, recent awareness of Evans' case has bolstered family members who have long maintained his innocence.
"It's hard, but, out of the grace of God, I still try to stay strong for him," said his mother.
Evans' next hearing is Dec. 21.
WHYY is your source for fact-based, in-depth journalism and information. As a nonprofit organization, we rely on financial support from readers like you. Please give today.