Amtrak, PennDOT to add a train and speed up another on Keystone service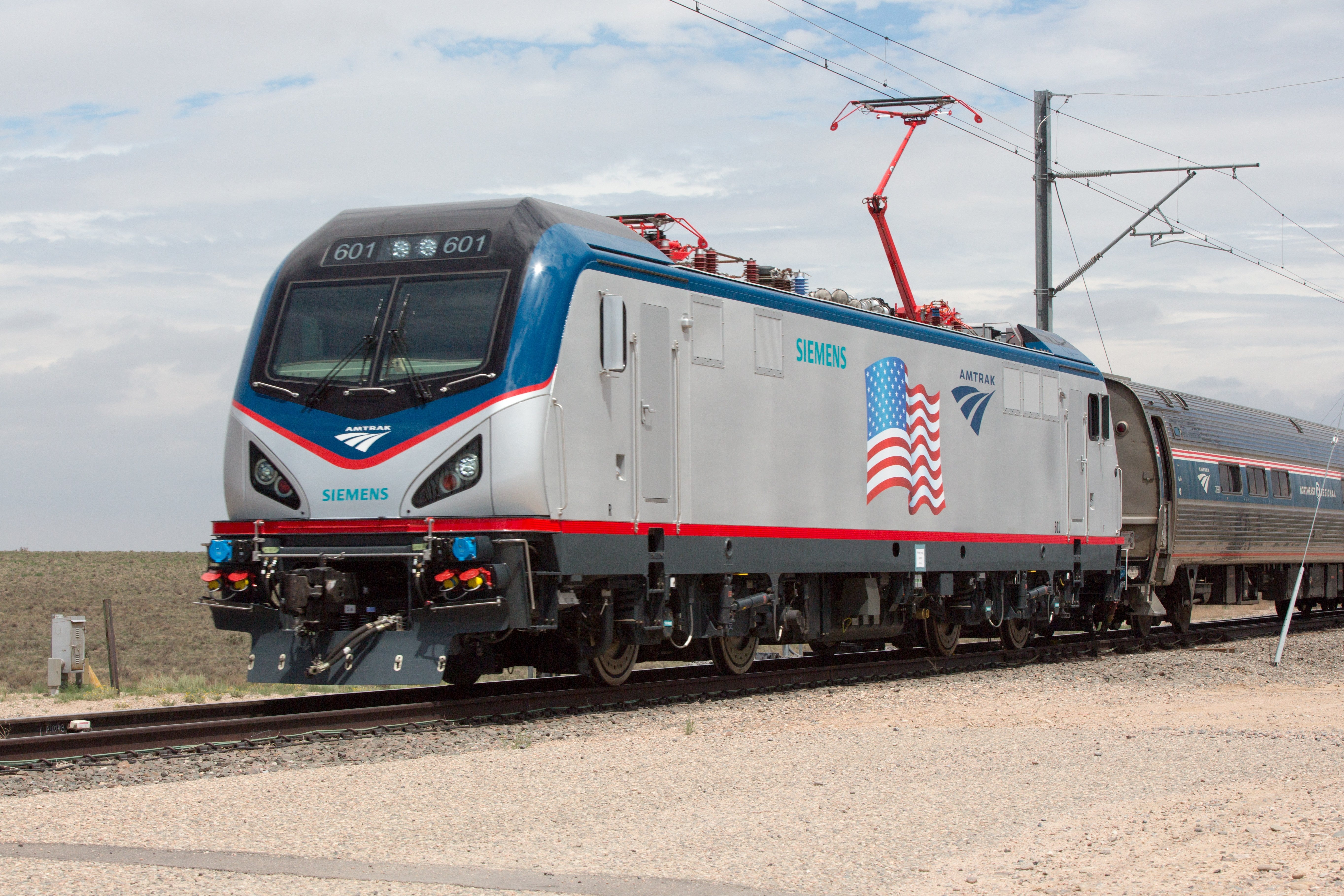 PennDOT and Amtrak announced schedule changes to the Keystone service line that runs between Harrisburg and New York City with a major stop in Philadelphia.
Amtrak will add a new eastbound train that will depart from Harrisburg at 6 a.m. weekdays that will make transfer-less trips to New York City. Many of the trips on Amtrak's fourth-busiest line require passengers to switch trains at Philadelphia's 30th Street Station, which adds 13 minutes to travel times.
Amtrak will also move the current 6:30 a.m. eastbound train from Harrisburg to 6:45 a.m. and make it a transfer-free ride on the corridor, which saw 1.3 million passengers in the fiscal year ending October 2014 according to statistics compiled by the National Association of Railroad Passengers. That number seems lower than previous years, but reflects a change in passenger count methodology that began last year, which replaced estimates with e-ticketing data.
Amtrak spokesman Craig Schulz told PlanPhilly that, under the new e-ticketing counts, the Keystone service passenger count for the year to date for Oct. 1 2014 to July 31, 2015 was already 1.4 million, suggesting continually increasing demand.
In addition to Philadelphia, Keystone service trains frequently make stops at 10 towns between Harrisburg and Philadelphia and 8 towns between Philadelphia's 30th Street Station and New York's Penn Station, with some stops occasionally skipped for express service. Some of those extra stops include Lancaster, Coatesville, Downingtown, and Exton in Pennsylvania, and Trenton, Princeton, New Brunswick, and Newark Liberty International Airport in New Jersey.
Heading westbound, the 9 a.m. and 11 a.m. trains from Philadelphia will now also make stops at Coatesville and Mount Joy on their way to Harrisburg, which will add two minutes to the over all trip.
A 10 a.m. westbound train that usually originates in Philadelphia, picking up passengers that transferred from an earlier train from New York, will now originate in New York City, departing at 12:55 p.m., to arrive in Philadelphia at 2:45 p.m. and arrive in Harrisburg at 4:30 p.m.
A final schedule changes moves an eastbound train's departure from Harrisburg from 11 a.m. to 10 a.m.
The schedule changes will take effect October 5, 2015.
The Keystone service's busiest city pair is between Lancaster and Philadelphia, with Harrisburg – Philadelphia behind it, and Harrisburg – New York City in third, according to NARP statistics.
The increased service will be paid for mainly by PennDOT due to funding changes under the Passenger Rail Investment and Improvement Act of 2008, which as of 2013 shifted most of the operational and capital costs of operating "short-distance corridors"—routes under 750 miles long—to state transportation authorities. That includes the Keystone Corridor line, which runs between Philadelphia and Pittsburgh. Trains between Harrisburg and New York via Philadelphia run as Amtrak's Keystone service; trains between Pittsburgh and New York via Harrisburg and Philadelphia are the Pennsylvanian line.
The PRIIA shifted revenues to the states, too, so the hope is that these changes will ultimately pay for themselves in added ticket sales.