American Lung Association calls for increased radon testing in Pennsylvania
Though testing, screening, and treating lung cancer has improved in Pennsylvania, some residents are at risk of radon exposure, according to a report.
Listen
1:05
From Philly and the Pa. suburbs to South Jersey and Delaware, what would you like WHYY News to cover? Let us know!
The American Lung Association is calling for increased radon testing in Pennsylvania. Exposure to the naturally occurring, odorless, tasteless gas is the number one cause of lung cancer among non-smokers, according to the Environmental Protection Agency.
Pennsylvania buildings are prone to radon contamination; an estimated 40% of homes in the state have high levels of the gas, according to the Pennsylvania Department of Environmental Protection.
In its 2023 annual State of Lung Cancer report, the American Lung Association ranked Pennsylvania poorly among other states for its radon levels.
"While most people think lung cancer is something that happens because of smoking, radon exposure, poor air quality, and genetics all play into that," said Aimee VanCleave, an advocacy director with the American Lung Association in Pennsylvania.
People can protect themselves by testing for radon in homes and buildings, and by installing mitigation systems if radon levels are high. However, VanCleave said public schools in Pennsylvania do not test for radon as frequently as they should, and she calls for legislation to improve testing statewide. Several times over the past decade, legislation requiring radon testing in Pennsylvania schools has stalled.
According to a 2018 study by Healthy Schools PA, only 31% of surveyed schools in the state tested for radon.
"We're sending our children to a place where we don't know if they are being exposed to radon, because it's naturally occurring, but it is colorless, odorless, and tasteless," VanCleave said.
In a statement, a spokesman for the state's Department of Education said the Shapiro administration "strongly encourages" all schools to test for radon, and take advantage of resources offered by the DEP to ensure the safety of students and staff.
Residents can test for radon in their homes by purchasing a kit from a hardware store, which ranges from $20 to $30, according to the DEP. The agency offers advice through its radon hotline for residents concerned about exposure.
The American Lung Association also highlighted some positive trends in Pennsylvania. The study found the state's lung cancer survival rates have increased, mirroring improved screenings, medical technology, and treatments. However, lung cancer still is the leading cause of cancer deaths in the state, and nationwide.
Racial disparities within the healthcare system also were highlighted in the report. Asian and Pacific Islander residents in Pennsylvania are less likely to receive an early diagnosis of lung cancer, according to the American Lung Association.
Donna Thompson of Havertown, is a non-smoker who was diagnosed with lung cancer in 2015. Thompson, who now advocates for patients, said her cancer was found during a visit to the emergency room for chest pain. She said she previously was prescribed asthma medication for her shortness of breath.
Thompson recommends that people seek out physicians they trust, ask questions, and listen to and take care of their bodies. She also calls for increased public awareness events about lung cancer.
"Do you remember there was a time when no one wanted to say they had breast cancer?" Thompson said. "Let's [speak out about] lung cancer, so people know they matter and let's try to do whatever we can to catch it early."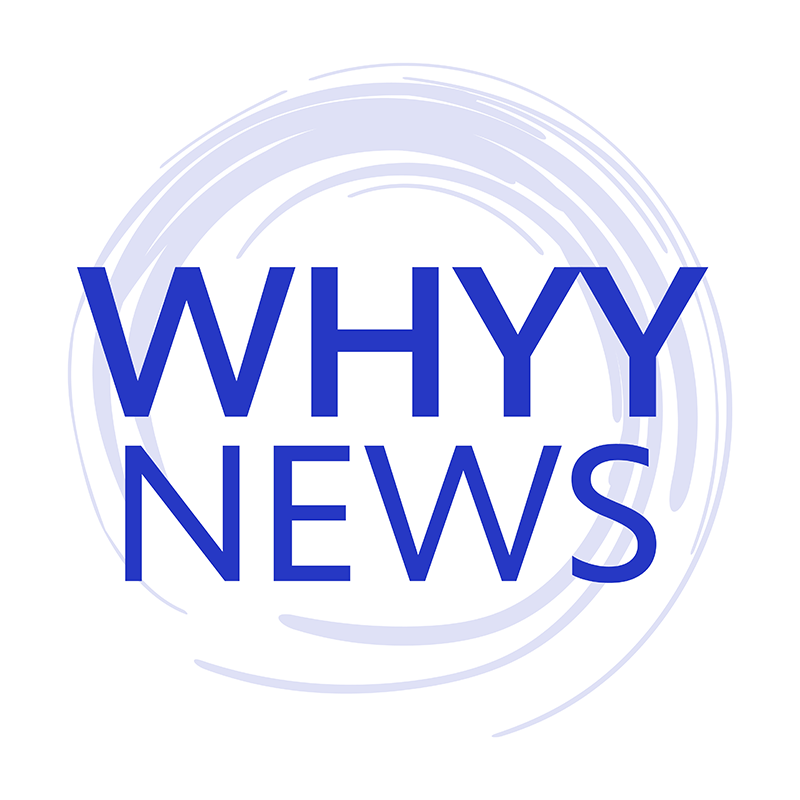 Get daily updates from WHYY News!
WHYY is your source for fact-based, in-depth journalism and information. As a nonprofit organization, we rely on financial support from readers like you. Please give today.