A year after Jan. 6, Pa. Democrats say there is work to do to protect voting rights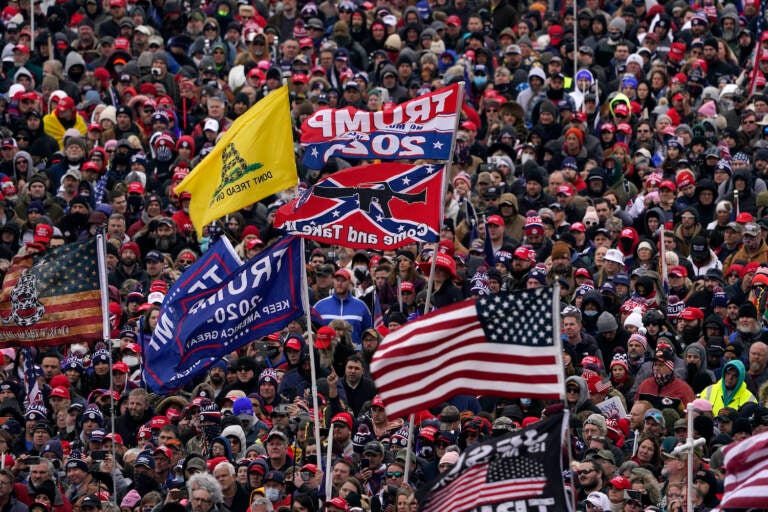 Hours after President Joe Biden spoke on the one-year anniversary of the Jan. 6 attack on the U.S. Capitol, challenging the nation to reject political violence and rededicate itself to the defense of democracy, Democratic leaders in Pennsylvania held their own speeches to "Defend Democracy" at the National Constitution Center in Philadelphia.
State Attorney General Josh Shapiro, Philadelphia Councilmember At-Large Helen Gym, U.S. Rep. Mary Gay Scanlon, and others reflected on Pennsylvania's role in what they described as "an inflection point in U.S. history."
Scanlon and her colleagues used the commemoration to call for an end to the Senate filibuster so that it can pass federal voting protections like the John Lewis Voting Rights Act.
"If the filibuster is an insurmountable hurdle to protecting our democracy, it's time for the filibuster to go," Scanlon said.
Shapiro, who is running for Pennsylvania governor, said the state has a unique responsibility to defend voting rights post-Jan. 6.
"People pushing this stunt really are doing it for one reason: because they want their power to count more than your vote," he said.
"You can draw a straight line between the lies & litigation to voter suppression laws that are being passed in state houses across the county" – Josh Shapiro, @PAAttorneyGen #January6thInsurrection pic.twitter.com/bZCxE0hEic

— Better PA (@Better_PA) January 6, 2022
Speakers said the fact some Pennsylvanians still believe in Trump's false claims of election fraud means the importance of preserving voter rights is greater now than ever.
While most Republicans Thursday were silent, the former president issued repeated statements that the 2020 election was stolen. Some Republicans accused Biden of politicizing the anniversary, by causing further division.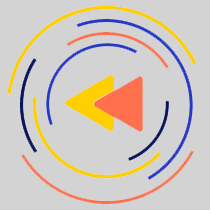 Saturdays just got more interesting.