70 fully vaccinated Delawareans have contracted COVID-19, and one death
Delaware's public health director stressed a small percentage of post-shot infections should be expected because the vaccine isn't 100% effective.
Delaware continues to push to vaccinate as many people as possible against the coronavirus. But even as the state rushes to get shots into arms as supplies allow, health officials pointed out Tuesday that it's not an absolute guarantee against infection or even grave illness.
Nearly 200,000 Delawareans — about one in five residents — has been fully vaccinated, according to the state's vaccine tracker. But during Gov. Carney's weekly COVID-19 briefing, public health director Dr. Karyl Rattay announced that about 70 of them have tested positive afterward.
Three patients of advanced age with underlying conditions needed to be hospitalized and one died, Rattay said. She did not provide further details.
Rattay said recipients shouldn't be alarmed, though, and hopes it won't increase vaccine hesitancy with about 400,000 eligible residents yet to get vaccinated.
"Breakthrough cases are to be expected,'' Rattay said. "Even these vaccines that are 94 percent effective some people are still going to be infected if they are exposed to the virus. That may because their own immune system didn't respond well to the vaccine if they are elderly or are immunosuppressed for some reason."
Rattay also speculated that fully inoculated people with underlying conditions who had what she called "heavy exposure'' to an infected person could be at risk of post-shot infection.
Those scenarios led Ratty and Carney to stress that continued mask wearing, physical distancing and other protective measures, such as avoiding big indoor crowds, continue to be mandates.
Pause of J&J vaccine will cause some cancellations
Carney and Rattay said the morning's announcement that doses of the one-shot Johnson & Johnson will be paused nationwide after six of 6.8 million recipients developed serious blood clots could cause some delays for residents with appointments through pharmacies.
Rattay stressed that the pause was just that — a break while scientists and health regulators study the issue of blood clots — and they hope to resume giving that shot when they get the green light from the federal government.
Rattay said that state sponsored-events like the mass dosings at Dover International Speedway and other sites won't be immediately affected for two reasons:
The state had already shifted those events for second doses of the Pfizer or Moderna vaccines because this week's and future shipments of the Johnson & Johnson vaccine had already been reduced substantially because up to 15 million doses had been contaminated at a Baltimore manufacturing facility.
Demand has dipped as the state opened up registration last week to everybody 16 and older who wants one.
The governor says many people have been going to their pharmacies as appointments open up, or were already vaccinated when medical professionals, essential workers and educators were eligible.
To increase options, on Tuesday the governor also opened up vaccinations at doctor's offices and hospital providers to anybody over 16. Previously, only those with high-risk medical conditions such as cancer or diabetes.
"I'd encourage all Delawareans to get the shot,'' Carney said. "If you're concerned, talk to your doctor, or members of your family and friends who have already received the vaccine. That's how we'll beat this virus."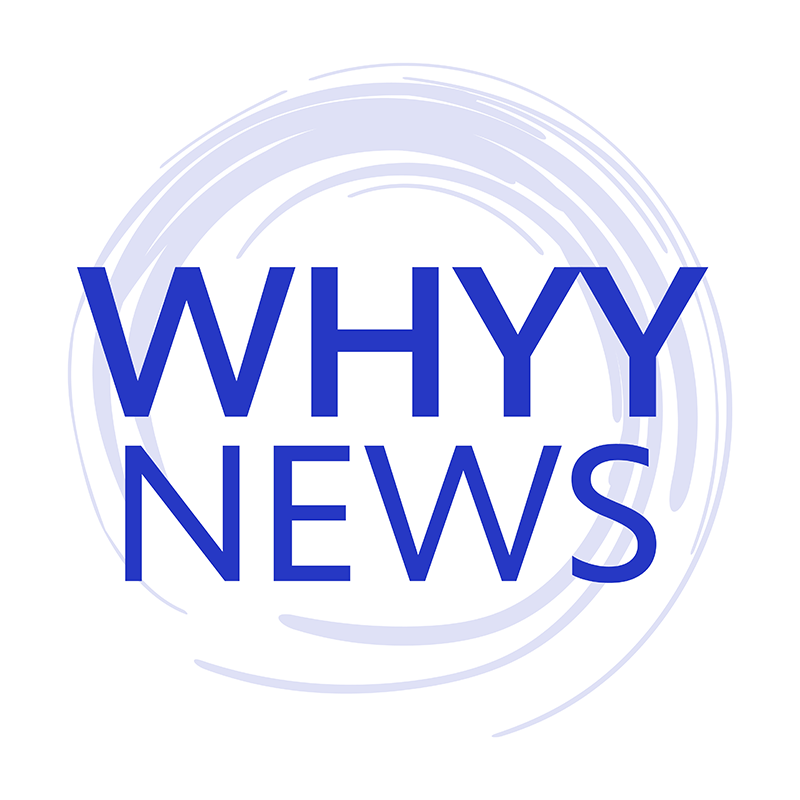 Get daily updates from WHYY News!
WHYY is your source for fact-based, in-depth journalism and information. As a nonprofit organization, we rely on financial support from readers like you. Please give today.