What's on TV: Grades 9-12
View educational shows airing on the Y2 channel for grades 9-12 and access links to lesson plans on PBS LearningMedia.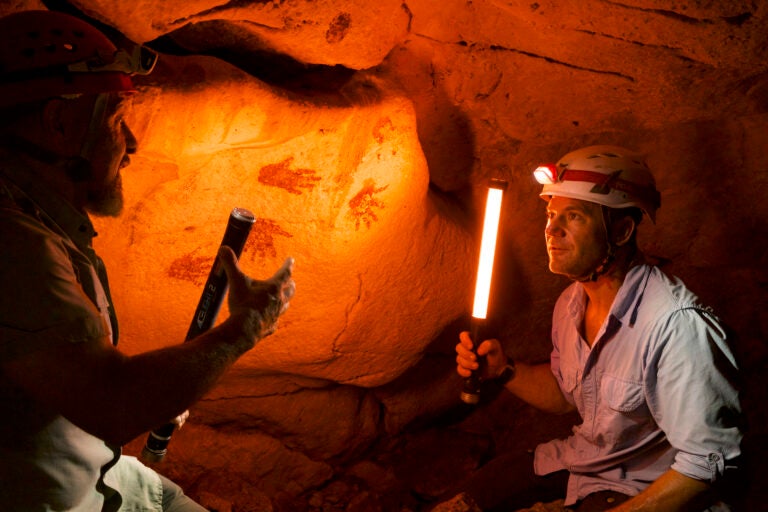 Specific episodes of the programs listed below were selected for the Y2 schedule to align with PA State Standards and the School District of Philadelphia's Term 3 and Term 4 curriculum. For more free educational resources, visit WHYY Brings the Classroom Home.
---
Social Studies/World History
Survey the history of art, from antiquity to the present, on a global scale. Civilizations reveals the role art and creative imagination have played in forging humanity, and introduce viewers to works of beauty, ingenuity and illumination across cultures.
---
Music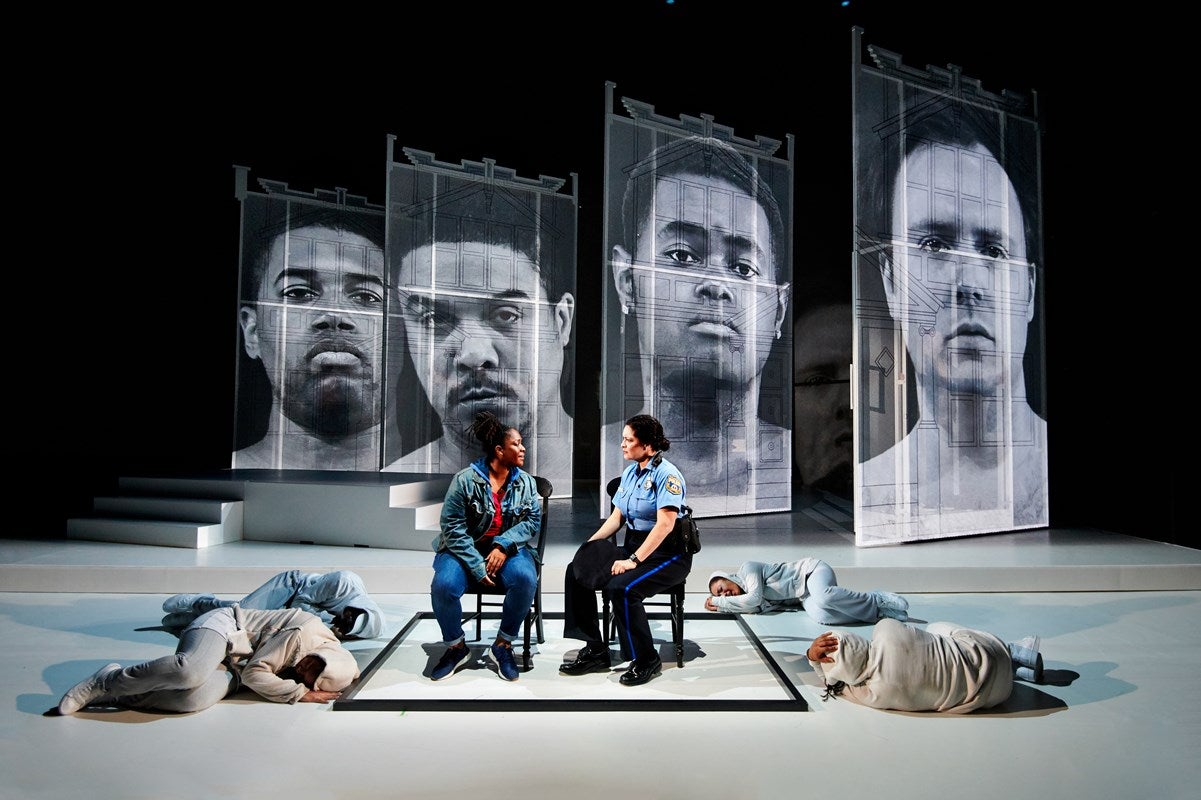 Nearly three years after its sold-out world premiere at Festival O17, We Shall Not Be Moved returns in a special television premiere presented in collaboration with WHYY-TV12. Drawing on the collective talents of Haitian-American composer Daniel Bernard Roumain, Haitian-American librettist Marc Bamuthi Joseph and peerless director, choreographer and dramaturge Bill T. Jones, the opera tells the story of five North Philadelphia teen runaways and their confrontation with the local police, in a timely exploration of national identity, race, gender, personal responsibility, and the limits of the public education system. Rising from the enduring ashes of the Philadelphia police's May 13, 1985 bombing of the MOVE compound in West Philadelphia, where the opera is set, the broadcast marks the 35th anniversary of the tragic event.
Watch WHYY Presents: Opera Philadelphia
---
Science
In collaboration with RobotWits, WQED presents this limited series teaching high school age students the basics of robotics along with math that explains the what, why, and how. Take-home problems will be provided in each episode's lesson.
---
Social Studies/US History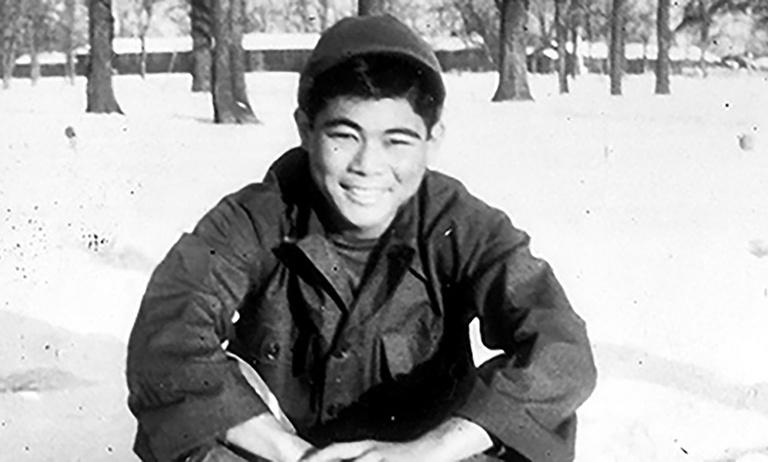 This film breaks open the hidden history of the US Army's Military Intelligence Service (MIS) during World War II — a story made possible because of a few aging Japanese American veterans with a little Internet savvy and a lot of determination.
---
Social Studies/World History
Travelling from the Silk Road to the Yellow Sea, Michael Wood explores the history of the world's newest superpower. A thrilling and moving epic of the world's oldest continuous state with the landscapes, peoples, and stories that made today's China.
Watch The Story of China
View PBS LearningMedia activities for The Story of China
---
Subject: Social Studies/US History
The Roosevelts: An Intimate History chronicles the lives of Theodore, Franklin and Eleanor Roosevelt, three members of the most prominent and influential family in American politics. It is the first time in a major documentary television series that their individual stories have been interwoven into a single narrative. It is an intimate human story about love, betrayal, family loyalty, personal courage and the conquest of fear.
Watch Ken Burns The Roosevelts: An Intimate History
View PBS LearningMedia activities for Ken Burns The Roosevelts: An Intimate History
---
Science
Scientists explore the impact of climate change and what could happen if global warming exceeds 1.5 degrees. Discover how the latest innovations and technology are posing potential solutions and what individuals can do to prevent further damage.
Watch Climate Change: The Facts
---
Subject: Science/Ecology
Head into the unknown with naturalist Steve Backshall as he journeys to the world's last unexplored places and faces challenges around the globe, encountering extraordinary wildlife and meeting remarkable people along the way.
Watch Expedition with Steve Backshall
---
Subject: Social Studies/US History
Latino Americans is the first major documentary series for television to chronicle the rich and varied history and experiences of Latinos, who have helped shape North America over the last 500-plus years and have become, with more than 50 million people, the largest minority group in the U.S. The changing and yet repeating context of American history provides a backdrop for the drama of individual lives. It is a story of immigration and redemption, of anguish and celebration, of the gradual construction of a new American identity that connects and empowers millions of people today.
Watch Latino Americans
View PBS LearningMedia activities for Latino Americans
---
Subject: Social Studies/US History
Noted Harvard scholar Henry Louis Gates, Jr. recounts the full trajectory of African-American history in his groundbreaking series The African Americans: Many Rivers to Cross. The series explores the evolution of the African-American people, as well as the multiplicity of cultural institutions, political strategies, and religious and social perspectives they developed — forging their own history, culture and society against unimaginable odds.
Watch The African Americans: Many Rivers to Cross
View PBS LearningMedia activities for The African Americans: Many Rivers to Cross
---
Subject: English Language Arts
Poetry in America gathers distinguished interpreters from all walks of life to explore and debate 12 unforgettable American poems. Athletes, poets, politicians, musicians, architects, scientists, actors, entrepreneurs, and citizens of all ages join together with host and Harvard professor Elisa New to experience and share the power of poetry.
Watch Poetry in America
View PBS LearningMedia activities for Poetry in America
---
Subject: Science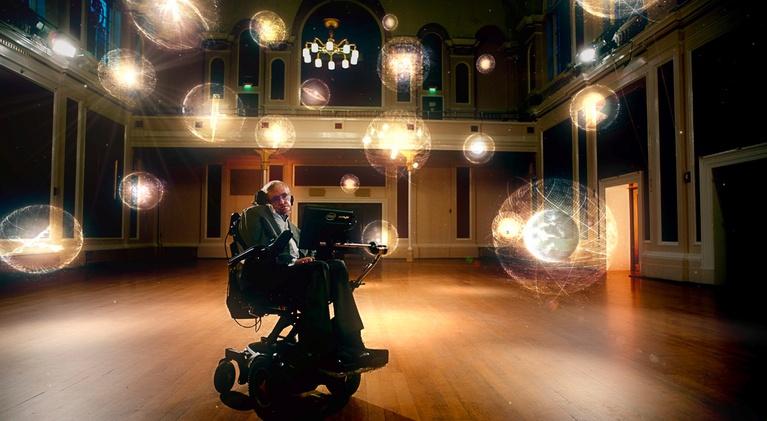 Watch as a group of non-scientist volunteers are given a series of tasks which will help inform them as they try to answer the question "Is there alien life in the universe"? Learn about what life needs to survive on a planet and discover the Goldilocks zone, the great filter, and how scientists number the stars in the skies.
Watch Genius by Stephen Hawking
View PBS LearningMedia activities for Genius by Stephen Hawking
---
Subject: Science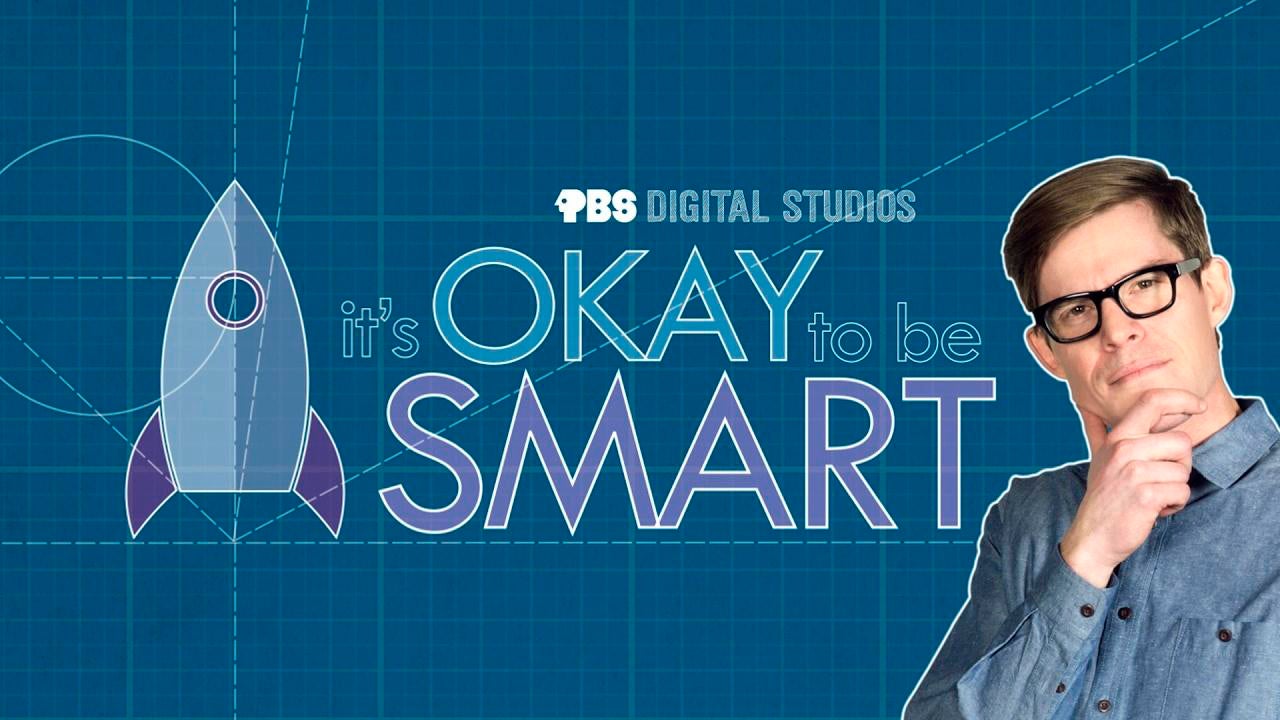 It's Okay to be Smart is a show about science, but not the way you're used to it! Join host Joe Hanson as he explores the eccentricities of the scientific world. From physics and astronomy, to biology and neuroscience, nothing is off-limits in this quirky exploration of all science has to offer. The creative and fun design of the program, together with an enlightening exploration of new scientific ideas, shows that being smart isn't just okay, but truly exciting.
Watch It's Okay to be Smart
View PBS LearningMedia activities for It's Okay to Be Smart
---
Subject: History
Explore the document that governs those who govern us, delving into past, present and future struggles for liberty through the lens of the U.S. Constitution. Hosted by Douglas H. Ginsburg, Judge, U.S. Court of Appeals for the D.C. Circuit.
Watch A More or Less Perfect Union
View PBS LearningMedia activities for A More or Less Perfect Union
---
Subject: Sci-Bio/Genetics
Every year, a million babies are born worldwide with hereditary diseases. Physicians once had little to offer. But now a new breed of gene doctors is on the case. Devising treatments that target the root causes, they are transforming patients' lives.
---
Subject: Arts and World History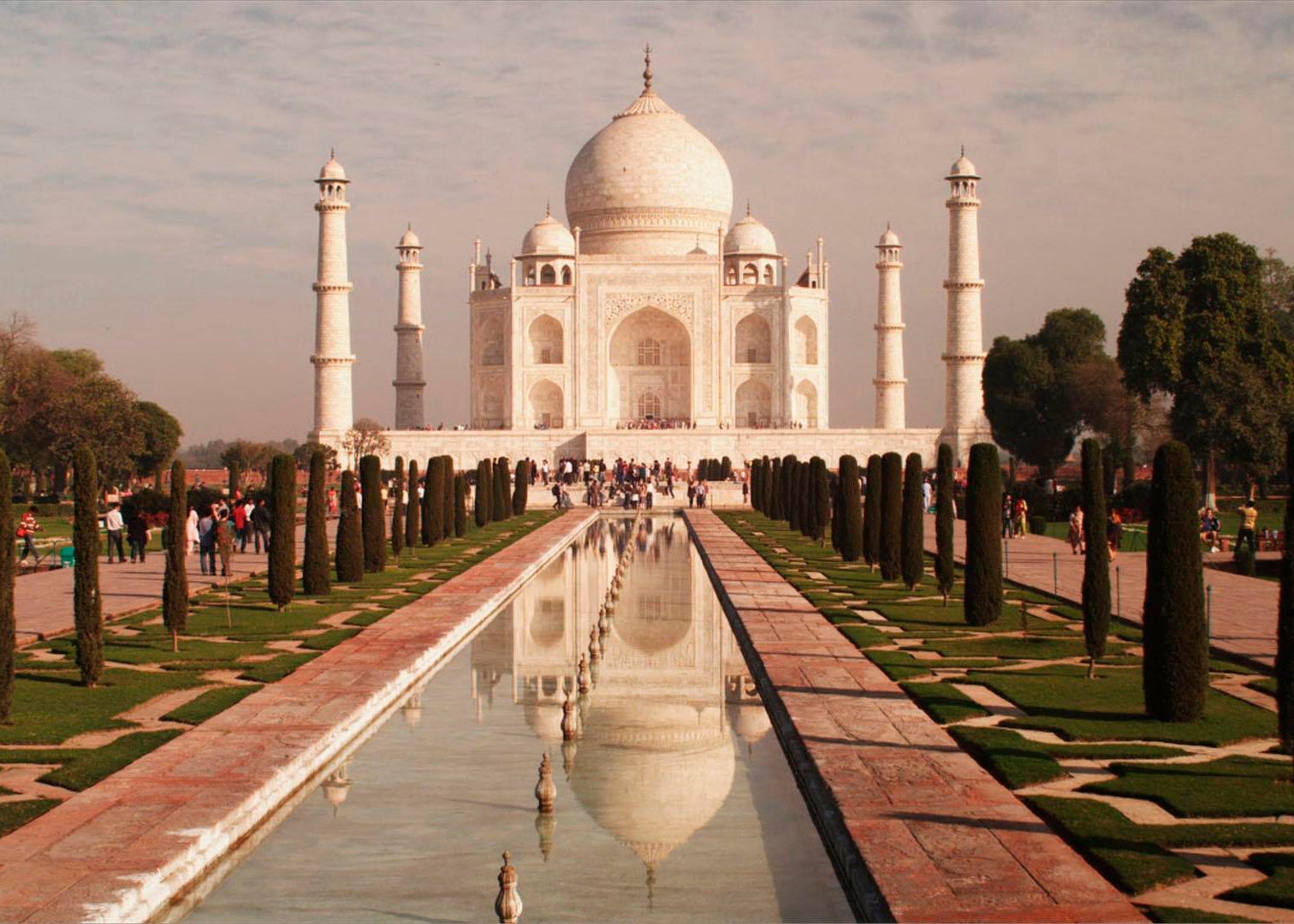 Go on epic journey across nine countries and over 1,400 years of history to explore the stories behind the masterworks of Islamic art and architecture. See the richness of Islamic art in objects big and small, from great ornamented palaces and the play of light in monumental mosques, to the exquisite beauty of ceramics, carved boxes, paintings, and metal work.
Watch Islamic Art: Mirror of the Invisible World
---
Subject: English Language Arts/Literature: Science Fiction
American Masters, public television's award-winning biography series, brings unique originality and perspective to exploring the lives and illuminating the creative journeys of our most enduring writers, musicians, visual and performing artists, dramatists and filmmakers – those who have left an indelible impression on our nation's cultural landscape.
Watch American Masters
View PBS LearningMedia activities for American Masters
---
Subject: Science/Environment
POV (a cinema term for "point of view") is television's longest-running showcase for independent non-fiction films. POV premieres 14-16 of the best, boldest and most innovative programs every year on PBS. Since 1988, POV has presented over 400 films to public television audiences across the country. POV films are known for their intimacy, their unforgettable storytelling and their timeliness, putting a human face on contemporary social issues.
Watch POV
View PBS LearningMedia activities for POV
---
Subject: Science/Astronomy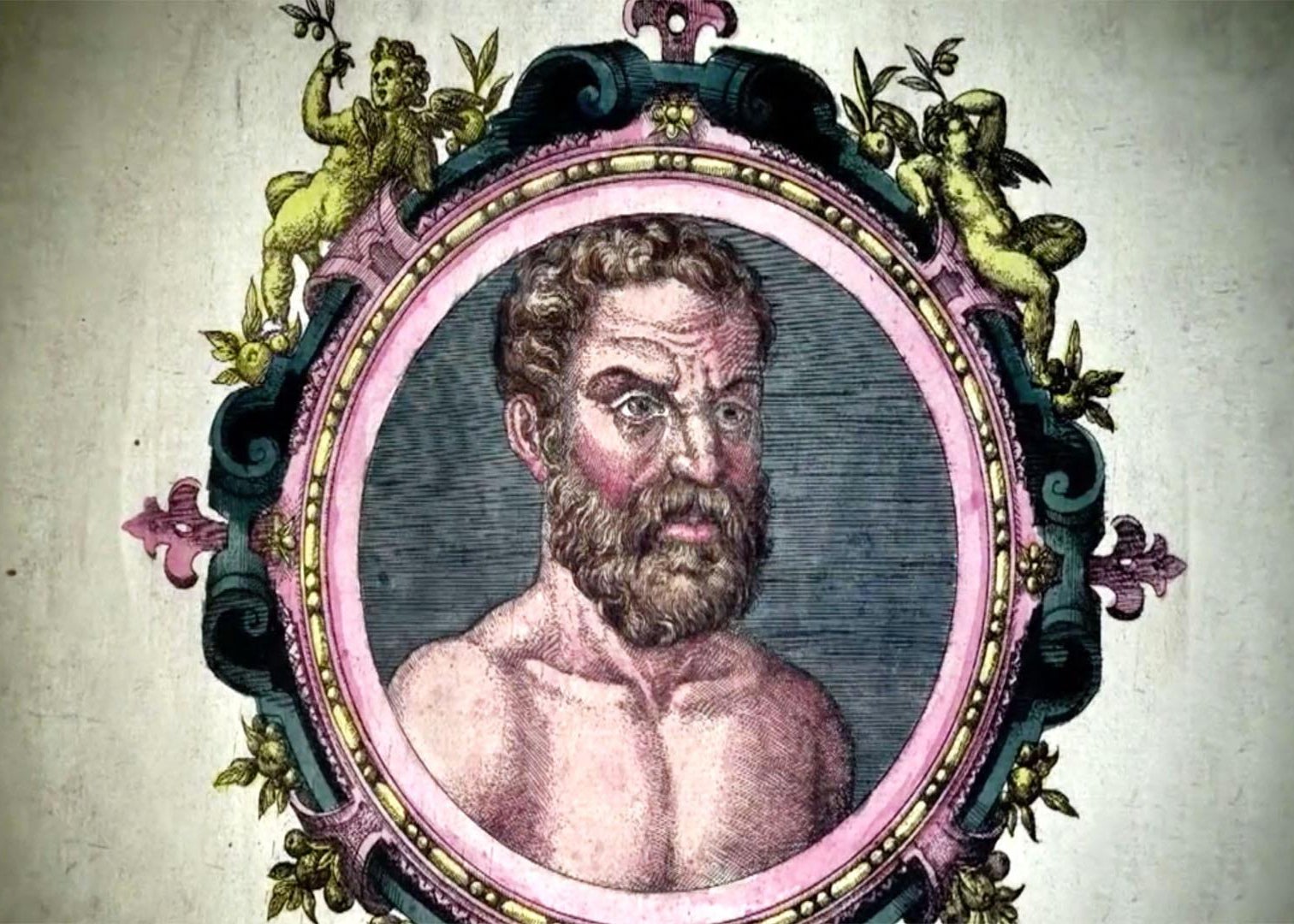 Discover how centuries of knowledge, experimentation and engineering helped our ancestors understand the mysteries of space. Expert contributors decode astronomical myths and uncover the science behind their origins.
---
Subject: English Language Arts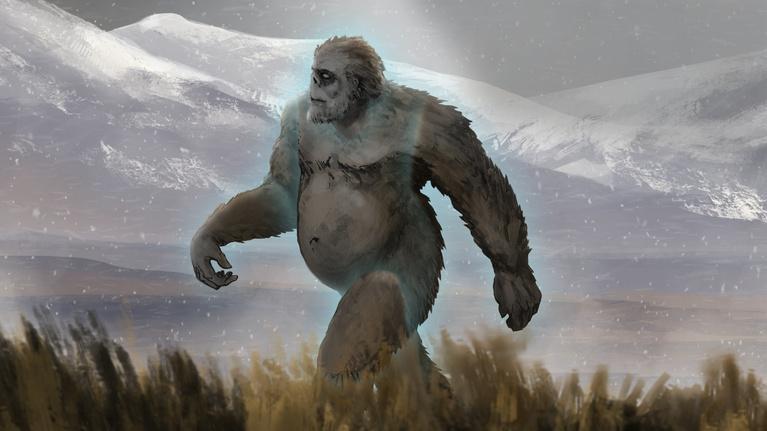 The world is full of monsters, myths, and legends and Monstrum isn't afraid to take a closer look. The show, hosted by Emily Zarka, Ph.D., takes us on a journey to discover a new monster in each new episode. Monstrum looks at humans unique drive to create and shape monster mythology through oral storytelling, literature, and film and digs deep into the history of those mythologies.
---
Subject: Science/Biology/Environment
Explore our relationship with water and examine how our success as a species is tied to our control of this precious and dwindling resource, in this collection of media and support materials from the broadcast series, H2O: The Molecule That Made Us. The media focus on water-related phenomena, including the Amazon rainforest's "river in the sky," the dynamic and delicate feedbacks between Earth's systems, disappearing groundwater, and the impacts of water management strategies.
Watch H2O: The Molecule That Made Us
View PBS LearningMedia activities for H2O: The Molecule That Made Us