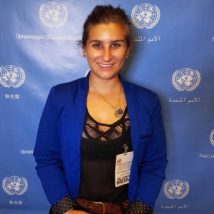 Emily Cohen
Emily Cohen is a documentary photographer and multimedia journalist based in Philadelphia and wherever else her craft takes her, from the East Coast to the Middle East.
She graduated from the Corcoran College of Art and Design in 2014 with a BFA in Photojournalism.
Learn more about her work at escphotography.com.
More from the Contributor