Zoning overlays, school closings, Delaware River waterfront plan published, Tastykake factory conversion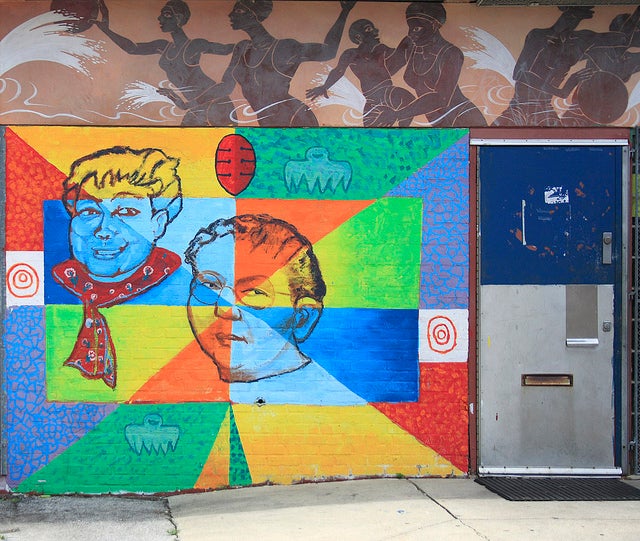 City Council is recommending that several neighborhoods retain their zoning overlays, Amy Z. Quinn reports for PlanPhilly/NewsWorks. Among the neighborhoods that would keep existing overlays until zoning remapping: East Falls, Germantown, Overbrook Farms, Fairmount, and North Delaware.
Speaking of the North Delaware zoning overlay, Citypaper calls spot zoning while recounting Councilman Frank DiCicco's maneuvers to repeal the North Delaware zoning overlay for one (albeit large) parcel, so a developer could pursue building a large music venue on Richmond Street. DiCicco now wants Council repeal his own legislation.
The Philadelphia School District's recommendations for school closings and consolidations will come on November 2, with the release of the Facilities Master Plan, reports the Public School Notebook. The district's budget gap is $39 million, reports The Inquirer.
The Master Plan for the Central Delaware is done, folks. Citypaper's Naked City blog reports the plan was published on Tuesday, and the Delaware River Waterfront Corporation will present the final plan Friday morning at its offices. You can download the plan and see all of the public comments submitted via DRWC's website.
Redevelopment of Nicetown's old Tastykake factory is moving forward, reports Amy Z. Quinn for PlanPhilly/NewsWorks. Bakers Center's is slated to have a ShopRite grocery store, credit union, office space, and smaller retail outlets. Developers expect to break ground in March and will host a public meeting tonight to update the community on project progress.
The Buzz is Eyes on the Street's morning news digest.