Yardley resident petitions court to reduce the size of Yardley Borough Council
A question concerning the size of Yardley Borough Council will likely appear on the ballot during the general election in November.
Got a question about life in Philly's suburbs? Our suburban reporters want to hear from you! Ask us a question or send an idea for a story you think we should cover.
A Yardley resident is looking to reduce the size of Yardley Borough Council in the upcoming general election in November.
After he got 150 people to sign a petition in support of his proposal, Earl Markey III is one step closer to getting a referendum vote on the ballot.
"We had a hard time finding candidates who wanted to actually stay on the ballot. We've had a lot of folks that either drop off of the ballot and decided they don't want to continue running, or soon after getting into office decide they don't want to actually serve on council," Markey said.
Markey, a Republican committeeman for the borough, filed a legal petition with the Bucks County Court of Common Pleas on Aug. 1 to decrease the number of people serving on Yardley Borough Council from seven to five. He believes that a reduction, if successful, would solve the issue of council vacancies and make governance of the 1-square-mile borough more effective.
"Council has a lot of people, but it's ineffective. It doesn't really do, it just talks a lot. It doesn't really get stuff done. So we think less people will get more done, hopefully," Markey said.
The petition asks the court to certify a ballot question asking Yardley residents if they would like to see the size of borough council reduced. Since 5% of registered voters have signed the petition, as required by state law, it is almost a certainty that the question would appear on the ballot, barring pushback from the borough.
Bucks County Court of Common Pleas Judge Charissa Liller has scheduled a hearing for Sept. 8 allowing interested parties a chance to respond to the petition.
Council President Caroline Thompson first saw the petition during the Pennsylvania primary election. Although she is opposed to any reduction in council's size, she's unsure if it would be worth formally objecting with the courts.
"I love the democratic process. And I'm looking forward to seeing what happens and how the voters decide to handle that," Thompson said.
She said that it is true that Yardley Borough Council has experienced several vacancies within the past few years. However, she is concerned about less people being elected to serve the borough.
Thompson highlighted the fact that the position is volunteer and that the borough already has a small administrative staff — one full-time employee and two part-time staff members. She believes that borough council helps fill the gaps.
"I think there's a variety of reasons why people vacate their seat when they're elected. And whether that be seven people who are serving our five people who are serving, people could still vacate their seats. So, I'm not sure that it would reduce disruptions to the borough because of vacancies," Thompson said.
She thinks that having more people doing work for Yardley Borough is what's best.
"I think that for someone who's trying to decide their stance on the issue, I would just ask themselves if they're happy with how Yardley Borough Council is being run and how things are going in the borough," Thompson said. "If they think things are going smoothly, I would say, 'Why rock the boat? Why reinvent the wheel?'"
The referendum requires a simple majority of all votes cast to pass.
If residents vote to decrease the size of borough council, then council will be reduced by one member in each municipal election cycle over the next four years. Council would be reduced by one In 2023, and by another in 2025 — bringing the total number of council members in Yardley to five.
"I hope to see folks come out and vote on Nov. 8. Let it be up to the folks in town to decide what they want, what size Council works for them. I think it's five — other people might disagree, but people are going to decide here, and that's what's important ultimately," Markey said.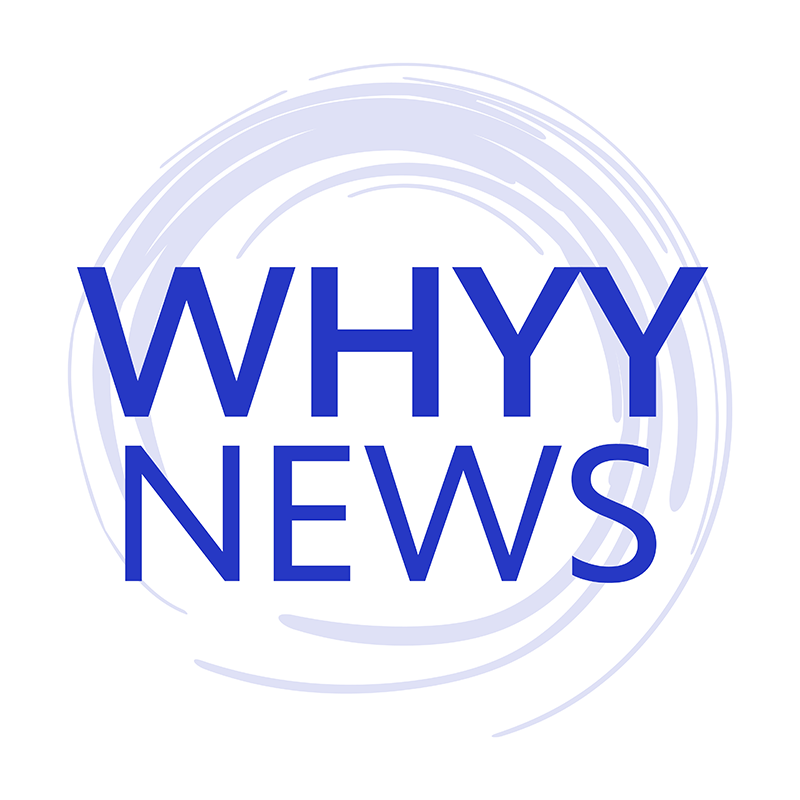 Get daily updates from WHYY News!
WHYY is your source for fact-based, in-depth journalism and information. As a nonprofit organization, we rely on financial support from readers like you. Please give today.