Berkeley Twp., NJ woman sentenced in alcohol-related crash that injured 2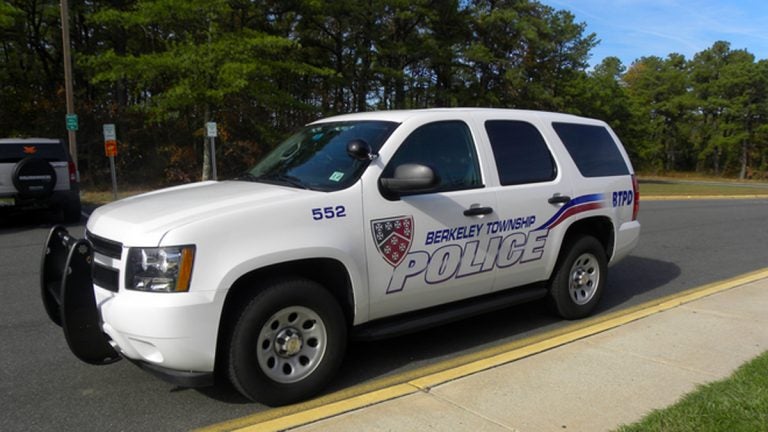 A woman with a history of drunken driving convictions has been sentenced to five years of probation for an alcohol-related crash that seriously injured two people.
Ocean County prosecutors say 40-year-old Christina Guarnieri, of Berkeley Township, also must serve a 90-day county jail term under the sentence imposed Friday. It was made public Monday.
Authorities say Guarnieri's blood-alcohol content was five times the legal limit when the January 2014 crash occurred in Berkeley. Two people in the other car were seriously injured, including a woman who authorities say is still affected by her injuries.
This is Guarnieri's third drunken-driving conviction. But she was sentenced as a second-time offender because her last DWI conviction was more than ten years ago.
Prosecutors say the sentence Guarnieri received is the maxim allowed for a second-time DWI offender.