Video of the New Jersey Governor's debate at Montclair State University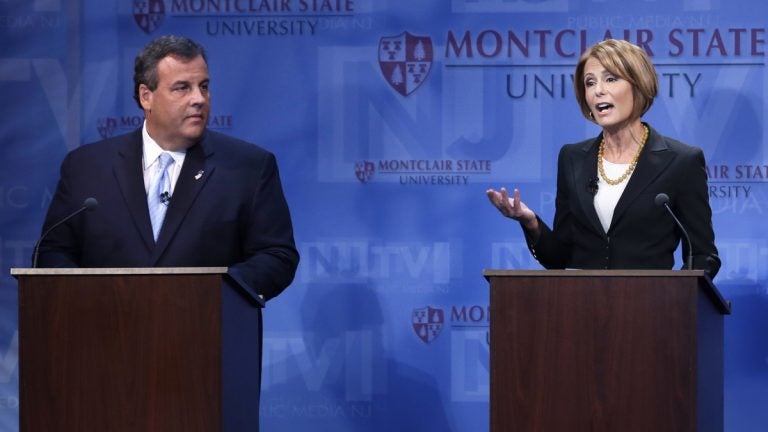 This was the second and final debate between the major party candidates running for Governor of New Jersey in 2013.
The candidates are Republican Governor Chris Christie and Democrat state Senator Barbara Buono. The debate is being held on the Montclair State University campus about 16 miles northwest of New York City. The 90 minute debate began at 8 p.m. on Tues, Oct 15, 2013. It was also televised on NJTV and C-Span.
The election for this race is Tuesday, Nov 5.
Below is a video of the first debate on Oct 8 from William Paterson University.