Urban Portraits from Philly Photo Day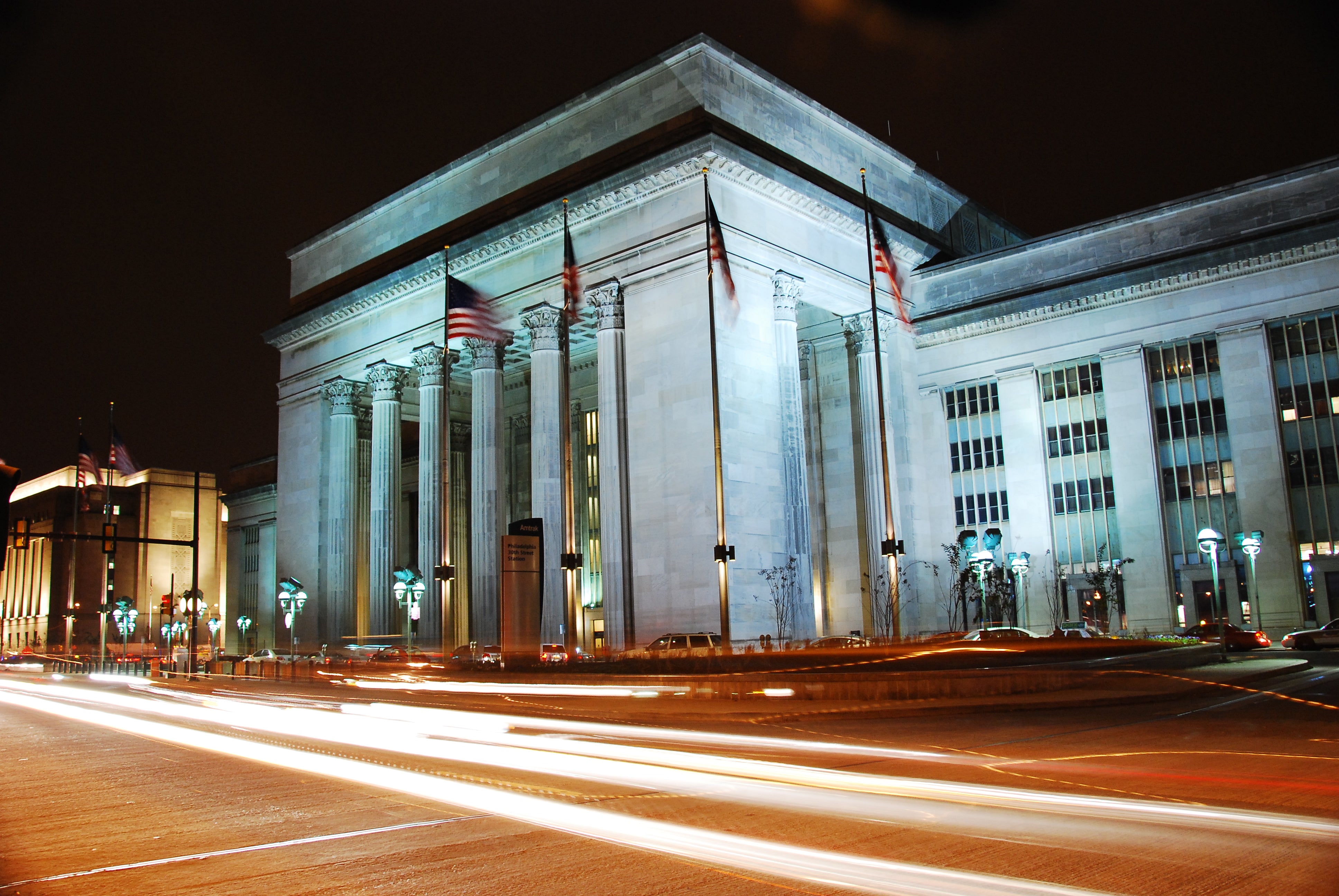 Philly Photo Day was Friday, October 28 and people all over the city submitted more than 900 images to the Philadelphia Photo Arts Center (PPAC) capturing a day in the life of our city.
Sarah Stolfa, executive director of the Philadelphia Photo Arts Center, told me she was delighted by the response and said that this year's submissions showed a wider range of subjects that last year. You can see all of the images in an exhibit that opens at the Crane Arts Building (1400 N. American Street) next week. The free opening reception is from 6-9pm, Thursday, November 10th. All of the prints will be for sale for $25, and proceeds benefit PPAC.
Stolfa curated a selection of fantastic urban images for Eyes on the Street. Click through the gallery below to see her pic picks.
(Andrew Daves)

(Timothy Day)

(Paul Drzal)

(Giovanna Dicicco)

(Daniel Finian)

(Jessica Flynn)

(Melissa Franke)

(Gabriela Grosser)

(David Oakill)

(Minmin Shi)

(Amy Wilson)

(Jen Cleary)

(Kerry Budd)

(Lois Brodsky)

(Mike Broderick)

(Michael Benzon)

(Arora Piyush)
All images courtesy Philadelphia Photo Arts Center
———
Eyes on the Street wants to see what your Philadelphia looks like too, submit your photos to the Eyes on the Street flickr group and you just might see them appear on the blog.