Upper Darby parking enforcement director resigns after theft charges
The former parking chief was placed on administrative leave after theft allegations surfaced. Sekela Coles' attorney said she officially resigned on Wednesday.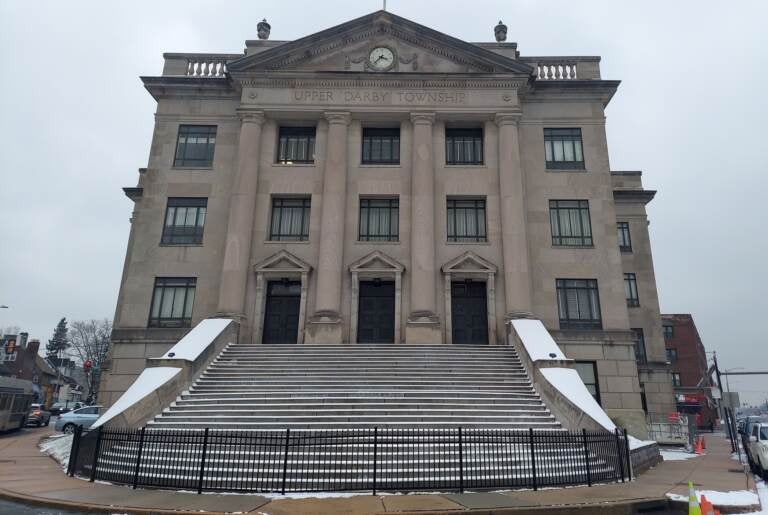 Got a question about life in Philly's suburbs? Our suburban reporters want to hear from you! Ask us a question or send an idea for a story you think we should cover.
Upper Darby Parking Enforcement Director Sekela Coles stepped down from her role on Wednesday.
On Monday, Delaware County District Attorney Jack Stollsteimer alleged Coles diverted parking meter funds and used it as "petty cash" to pay for "food, birthday cakes, office parties, and restaurant trips" for herself and staff.
Coles was previously placed on paid administrative leave, however, that action was short-lived. Andrew Edelberg, Coles' defense attorney, said Upper Darby's legal team sent a letter to his client on Tuesday outlining the various charges and laying out the potential for further disciplinary action. They asked Coles for an answer by the day's end.
"We believe that the township and the mayor and the parties would have simply terminated her," Edelberg said. "She's not protected by a union."
He added that his client had some accrued personal time.
"And it was agreed that if she were to resign, she would be entitled to that time, which is a little less than a month's pay," Edelberg said.
WHYY News reached out to Upper Darby co-Chief Administrative Officer Alison Dobbins for a comment, but did not immediately receive a response.
Edelberg, an Eddystone-based lawyer with Aivazoglou & Mikropoulos, said his client's case has been negatively impacted by procedural issues.
"Any issues of my client making an admission were done without her being designated as a suspect, without her being read her rights, without signing any documents informing that she was a target and under the general idea that she was cooperating with the general investigation or audit that was going on by an outside third party hired by the county," Edelberg said.
He said his client's reputation has been ruined by the lack of adequate context and Monday's "impromptu" press conference.
"My belief is when they say she admitted or as much as admitted those things, they don't put it in the proper context. She didn't say I took these things to benefit and use them for personal gain. She may have said, yes, there were times when there may have been some funds or certain monies used for office matters," Edelberg said.
He disputed allegations that his client voided the parking tickets of her family members and any notion that Coles' is solely responsible for Upper Darby's parking woes.
Edelberg said his client has an "unbesmirched character." Coles previously served as a township council member from 2014 to 2020.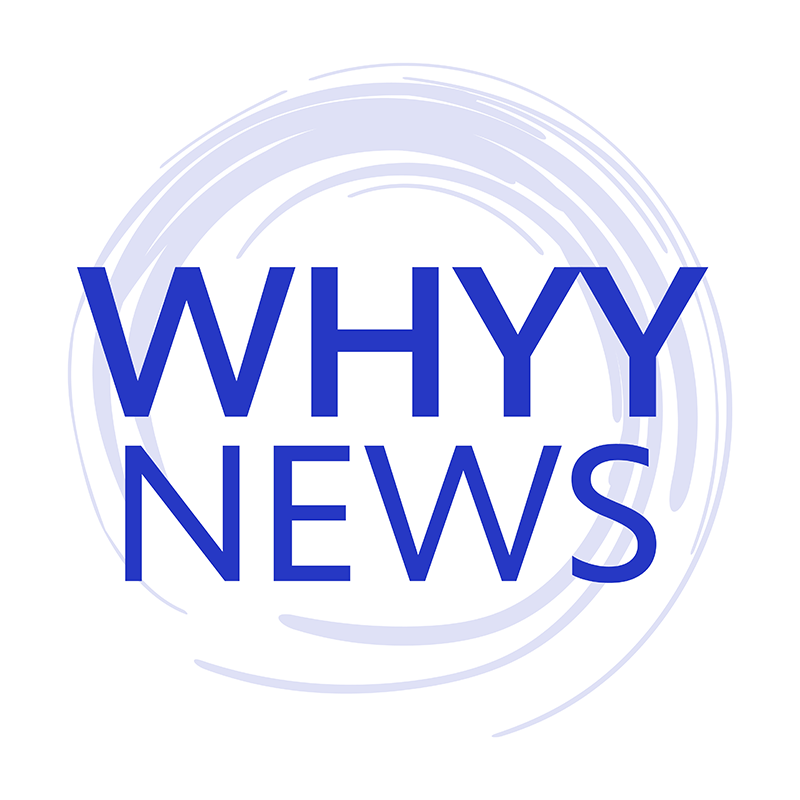 Get daily updates from WHYY News!
WHYY is your source for fact-based, in-depth journalism and information. As a nonprofit organization, we rely on financial support from readers like you. Please give today.