Upcoming Hackathon aims to make getting around Philly easier, needs your ideas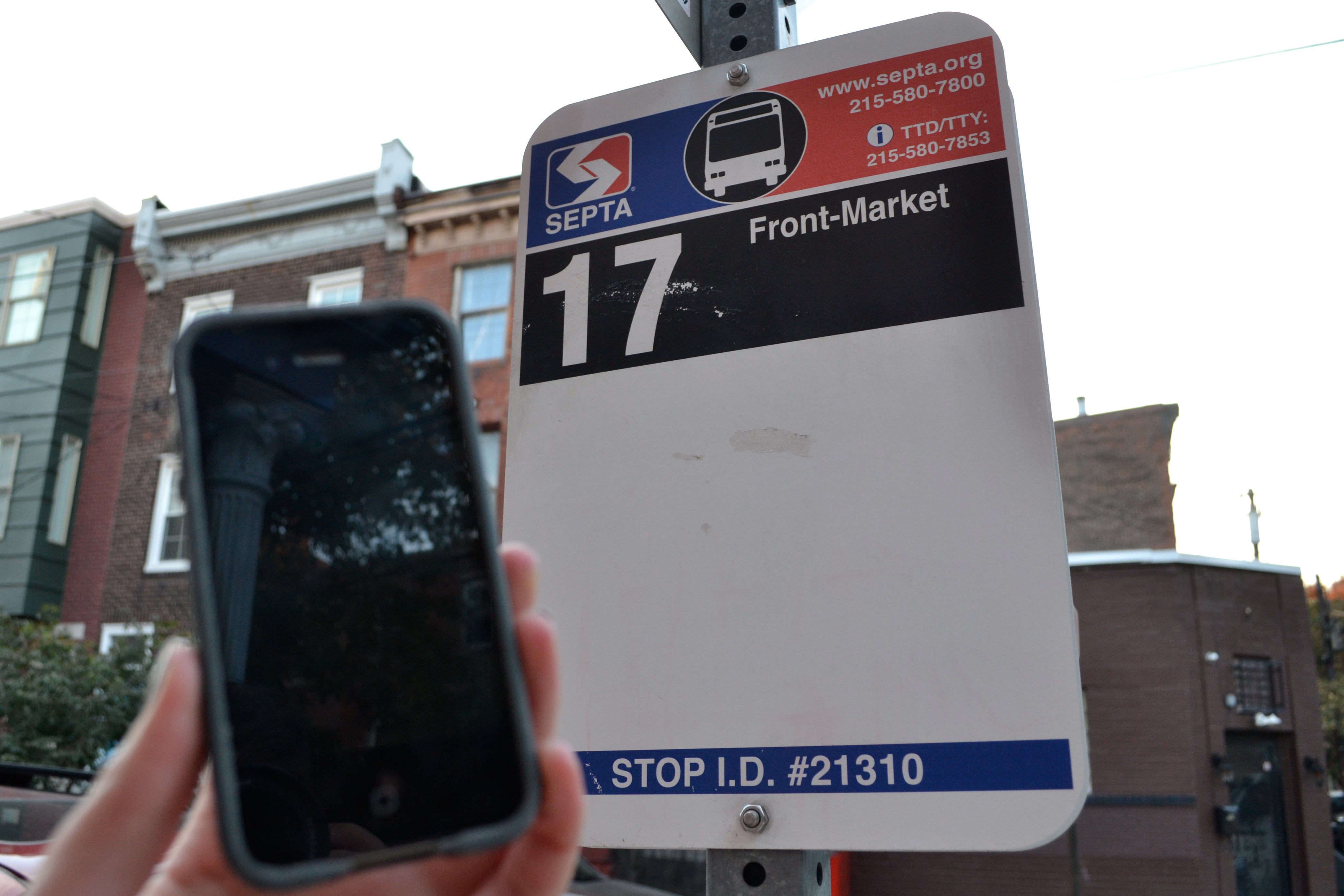 What happens when you cram a couple dozen tech geeks and transit nerds into a room with nothing but coffee, junk food and energy drinks for a weekend?
Well, besides the potential for a mass outbreak of diabetes, hopefully another app like CyclePhilly, used by cyclists to track their rides, thereby providing city planners biker behavior data, or UnlockPhilly, which helps users find wheelchair accessible transit facilities.
Both successful apps emerged out of previous Code for Philly transportation Hackathon, the fourth of which will take place this coming weekend, starting with a Community Needs Assessment (brainstorming) session at 30th Street Station Friday night and then two days of hacking on the SEPTA HQ Mezzanine.
You do NOT need to know the first thing about hacking, programming or even how to get your new Macbook Air to open Gmail instead of the built-in Apple email program when you click on an email address. "Everyone who is passionate about this topic should show up," said Dawn McDougall, one of the Hackathon organizers. (Note: if you know how to do that Gmail-clicky-fix-thing, please stop by the Friday assessment and tell me how).
At the Friday assessment session, hackers and transportation geeks will brainstorm ideas based on the available data sets. At the end, folks will break out into teams to work on a handful of projects on Saturday. Come Sunday, a panel of experts will offer feedback in the hopes that some of the rough sketches produced could turn into a useful app down the line, perhaps further polished at the Code for Philly weekly hack nights.
While the tech community perversely prides itself of pulling all-nighters, a quality it shares with law students, frat pledges and others of questionable morality, the Hackathon won't actually go on for 36-hours straight. "We hack until the space kicks us out, go get some sleep and then come back Sunday for the judges," said McDougall. Also, unlike future lawyers and frat bros, the hackers are doing something good for society.
By dint of the fact that you're a PlanPhilly reader, you're exactly the type of person that Code for Philly wants at least at the Community Needs Assessment – Friday, June 5th from 6-9 p.m. at 30th Street Station, free – and would also be welcome at the Hackathon itself – starting at 9 a.m. Saturday, June 6th at SEPTA's HQ, 1234 Market Street, Mezzanine Level, $10 per person (you get a T-shirt!).*
*Correction:This sentence originally had a typo in the dates. Saturday is June 6th, not the 5th as originally written.
WHYY is your source for fact-based, in-depth journalism and information. As a nonprofit organization, we rely on financial support from readers like you. Please give today.