Trenton removes Christopher Columbus statue from namesake park
While some residents expressed joy at the removal of the Columbus statue, the scene around where the statue stood for decades was like any other day.
Wednesday seemed like a normal day in Columbus Park in Trenton. People were walking through the park or enjoying the weather on benches. But the Christopher Columbus statue that had stood in the park for more than 60 years had been removed just that morning.
A group distributed food in front of the empty perch where the statue once stood as if nothing happened.
The statue had been located on the edge of the historic Italian neighborhood of Chambersburg. The empty pedestal was noticed by a handful of people who were glad to see it go.
"A statue? Is you serious? He definitely should not never had a statue," said Eddie Bynes. "If that's the case, we should put all criminals and violent offenders on statues."
Trenton joins Camden and other cities around the country where Columbus statues have either been removed or torn down because of controversy surrounding his legacy in light of recent protests against racial inequality. Philadelphia boxed in a Columbus statue in Marconi Plaza and plans to remove it.
Bynes found out about the statue's removal on Facebook and was amazed by how quickly the statue was gone.
"I didn't think it was gonna happen this fast," he added, "I thought it was gonna need more work."
In a brief survey of people living or working near the park, WHYY did not find anyone upset by Mayor Reed Gusciora's decision.
Jasi Edwards had mixed emotions.
"I feel ecstatic, I feel happy; I feel, in a sense, liberated," she said. "But I also feel angry and frustrated that it took this long for this to happen."
Ralph Colon, a Trenton native and local DJ, said his background is Puerto Rican with some Italian heritage. He said that he does not want to see history erased but "revised and told correctly."
Colon said he would like to see the park renamed "Freedom Park," while noting that a major turning point in the American Revolution happened in Trenton.
"This was where the war was decided," he said, "Trenton was that leader that said 'this is where it's gonna end." (The Battle of Trenton in 1776 was part of the "ten crucial days" that were a turning point, but the war would not end until 1783).
Colon added that he began a committee to raise money to rename the park or put the statue in a museum. "At the end of the day, it's still history," he added.
Mayor Gusciora said previously he wanted to move the statue. He announced his decision late Tuesday after receiving input from residents and community groups.
The city held a meeting with a group of community stakeholders Tuesday for the first time to begin looking at new names and to discuss where to move the statue. There is no timeline for renaming the park.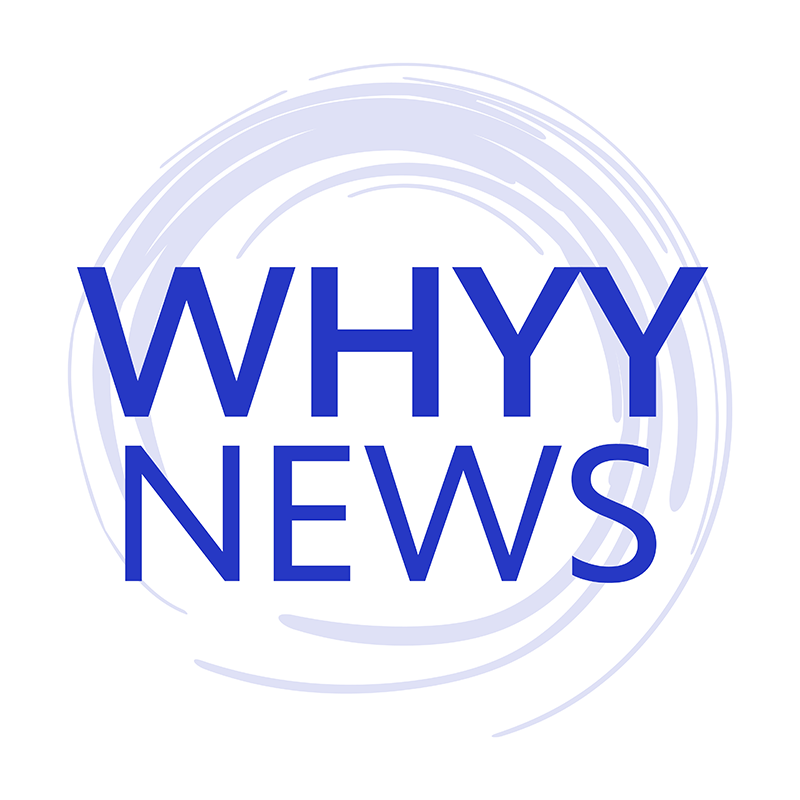 Get daily updates from WHYY News!
WHYY is your source for fact-based, in-depth journalism and information. As a nonprofit organization, we rely on financial support from readers like you. Please give today.