This week in concerts: Marisa Anderson, Paula Johns — July 5 and 7, 2018
Two solo artists with very different musical styles are our picks for concerts this week.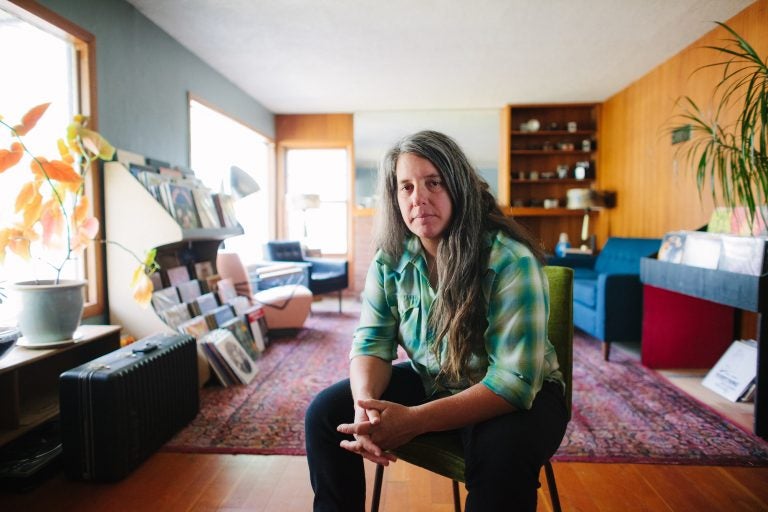 Marisa Anderson (with Dan Wriggins of Philly-based band Friendship)
July 5, 8 p.m.
PhilaMOCA, 531 N. 12th St, Philadelphia
Tickets: $10
With no backing band, Marisa Anderson typically tours by herself, passing the time between cities in silence (or with the occasional baseball broadcast). Her recording process is a private one, too, as she handles production and engineering duties herself.
But though she takes the stage alone, her performances are all about connection. Anderson's songs have no lyrics, yet she speaks at length between them. "It's about getting on the same page," she says. "As humans, our brains are wired for narrative. A lot of people's first response to instrumental music is, 'What is it about?' If I can just clear that up before the music starts, then we can start in the same place … It can be a more shared experience."
Anderson says she makes "instrumental music for people who don't like instrumental music." Her worldly personal style incorporates an eclectic batch of influences, from American folk to West African guitar, at once effortless and the obvious product of a masterful devotion to her craft. Her records are the result of hours of improvised material, winnowed down to a tight batch of songs. They continue to evolve as she plays them each night.
"Every night, there's a different path to go down or an internal rhythm that I didn't find before," Anderson says. "It is always an exploration."
Paula Johns CD release show
July 7, 8:30 p.m.
Dino's Backstage, 287 N. Keswick Ave., Glenside, Pennsylvania
Tickets: $35
Singer Paula Johns' new CD is a tribute to the legendary singer Dionne Warwick, composer Burt Bacharach, and lyricist Hal David — but it's not necessarily a faithful one.
"We're putting a twist to it a little bit," said Johns, who hails from Philadelphia. "We brought it into this century, without losing the original intent of the song. We made the pockets a little deeper. We just added more groove to it, more of a jazz flavor."
Recording these songs was a challenge even for seasoned vocalist Johns and her band. Bacharach's compositions are musically and rhythmically complex, and they can be very difficult to sing.
"Hal David wrote a lot of lyrics," she said. "A lot of words, you have to fit into a small area of music. It really was challenging that way. The lyrics are a mouthful."
What makes these songs so strange is also what appealed to Johns in the first place — and made her so determined to sing them.
"The melody is a little off," she says. "The rhythms are a little quirkier. I love the musical surprises they put into each song."
---
This article is part of a new effort recommending things to do in the Philly region. Tell us what you think.
WHYY is your source for fact-based, in-depth journalism and information. As a nonprofit organization, we rely on financial support from readers like you. Please give today.