Smiles and sunshine as newly renovated Burholme Golf and Family Entertainment Center opens [photos]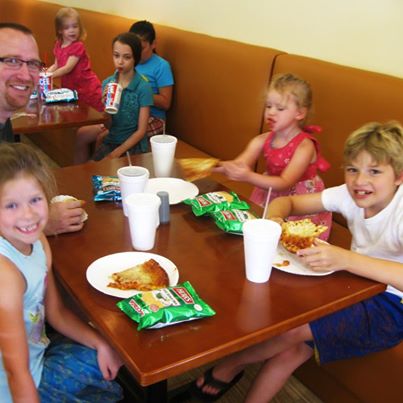 The humidity was high, temperature scorching and sun blistering on this July afternoon but it couldn't keep the crowd away from the grand opening of the Burholme Golf and Family Entertainment Center at 401 Cottman Ave.
"This is good for the neighborhood and generates funds for the park system," Deputy Mayor Michael DiBerardinis said at the opening.
John Kirincich and Ken Sim partners in the new center welcomed the crowd into the newly renovated café and a large friendly staff provided free lunch to all those in attendance. Kinincich said the new owners have invested more than a half a million dollars into the center to include upgrades to the batting cages, driving range and miniature golf park. Sim said the partnership plans to open up a family oriented restaurant soon.
Pa. Rep. Kevin Boyle, D-172; Pa. Rep. John Sabatina, D-174; and Greater Northeast Philadelphia Chamber of Commerce President Al Taubenberger also addressed the crowd.
Young Noah Sim cut the ribbon to open the miniature golf course and the kids were off on an adventure – followed by DiBerandinis.
G.E. Reutter resides in the Fox Chase. You can visit him at his website. You can read his Fox Chase articles for NEast Philly here.