Sixth time could be the charm for N.J. nuclear power subsidy bill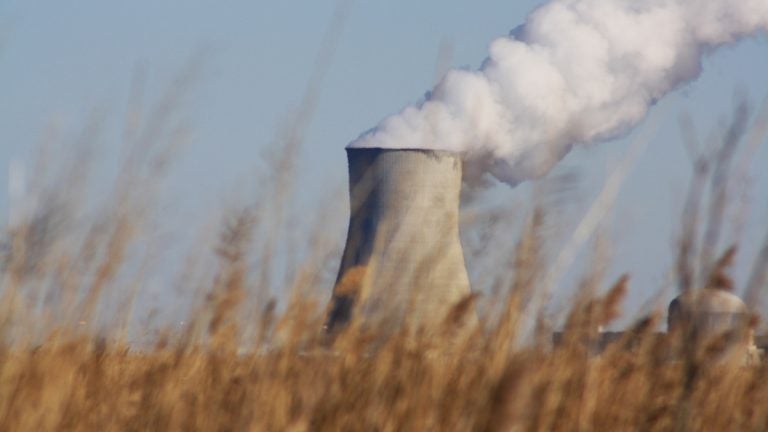 A bill to provide subsidies for nuclear plants and renewable power incentives is scheduled for a vote in the New Jersey Senate on Monday. It's not clear whether it has enough support to pass.
Sen. Bob Smith is one of the bill's primary sponsors, but he's not sure if he'll vote for it, even though this is the sixth version of the bill since last year.
"I think the bill is still a work in progress. So, like any bill you want to wait until you see what is in the final bill. The bill started out tremendously with really good stuff. I'm really concerned about the solar portion at this moment," he said.
Solar industry officials testified at a legislative hearing that the current version of the bill would substantially damage their industry.
Sen. Tony Bucco opposes the measure.
"I'm concerned about what it's going to cost our ratepayers whether it's residential or whether it's manufacturing, and I would hope that there could be some adjustments to this bill as it goes through the process."
No Republican lawmakers voted for the bill when a legislative committee advanced it for Senate consideration. With at 25 to 15 advantage in the Senate, Democrats could pass the bill without any GOP votes, but it wouldn't take that many defections to leave the bill in limbo.