Shore town seeks to regulate outdoor fire pits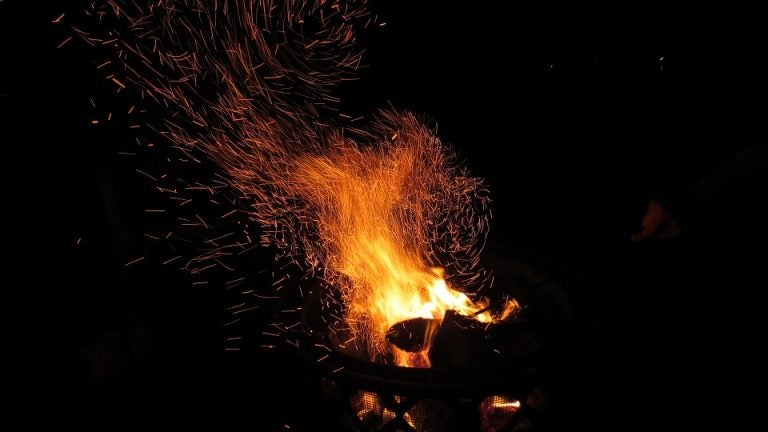 With the outdoor entertaining season on the way one Jersey Shore town is considering regulating outdoor fit pits.
The proposed ordinance in Long Beach Island's Surf City would require approval and a permit prior to sparking a contained fire within a "permanent fire device," such as a masonry fireplace.
Officials are set to take action on the measure this month.
According to the proposed regulation, owners must file a permit application that includes the type of fire device, where it will be installed, and the location of a garden hose or fire extinguisher.
The fire device must not exceed feet high and occupy space greater than six feet by six feet, and it must be at least five feet from a structure and 10 feet from a lot line.
Although a permit is not required for a portable fire device, the structure and lot line separation  requirements for permanent fire devices are applicable. A lid is also required for all outdoor burning, excluding grills.
"All permitted outdoor fires shall be maintained in a manner that ensures any smoke and embers arising therefrom do not interfere with the air quality, peace and quiet enjoyment of neighboring residents," the ordinance states.
Numerous New Jersey municipalities have open burning regulations to ensure public safety.