Pa. state senator would like to see a page taken from his father's playbook on crime prevention
State Senator Sharif Street would like to see his father, Mayor John Street's, Safe Streets initiative come back to town.
Working on a solution to gun violence and want to share it? Get in touch with gun violence prevention reporters Sammy Caiola and Sam Searles.
A current state senator believes some of his father's programs might help Philadelphia overcome its crime and violence issues.
State Senator Sharif Street is referring to his father, then-Mayor John Street's Operation Safe Streets initiative. The senator said putting cops on foot patrols and standing on street corners could help.
"I do believe we need more police officers and so that they can get engaged in community policing," said Street.
"I think that, too, I think you have to have adequate staffing to do that. And I think we need to invest in non-law enforcement folks who come in there, violence interrupters, youth activities, all of those kinds of things, scale up, make it less likely that people will want to engage in violence."
Sharif Street added it isn't just police on the streets; having more cops on patrol needs to be coupled with social programs. That program was called the Neighborhood Transformation Initiative, or NTI according to Street.
"He rolled that out around the same time we rolled out NTI, where you saw lots getting cleaned up. So we had over 110,000 abandoned cars picked up, trees being planted. So it instilled a sense of pride in communities. So, I think those things have to be done together."
When Operation Safe Streets took place two decades ago, the city wasn't facing a shortfall of 1,500 police officers due to recruitment challenges. Senator Street contends that Harrisburg should provide more support to the city to enhance its safety.
"We've made investments in law enforcement and community violence interrupters. We need to make more. We've made investments in education and those things over time have an impact. So I think there's a role for us."
The senator also believes there needs to be more money coming in from Washington for anti-violence programs within the city.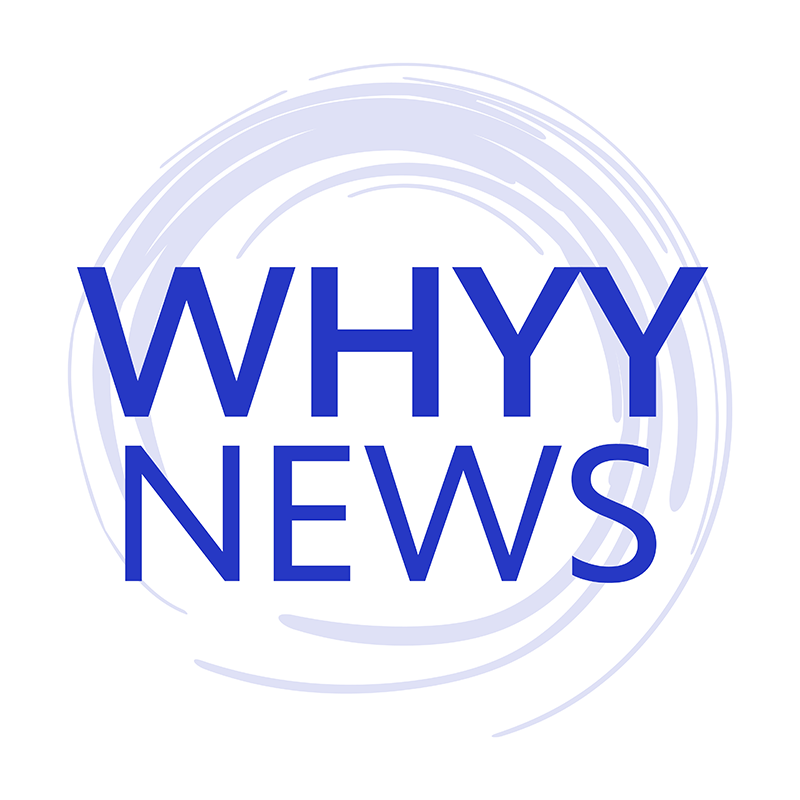 Get daily updates from WHYY News!
WHYY is your source for fact-based, in-depth journalism and information. As a nonprofit organization, we rely on financial support from readers like you. Please give today.