September 8: How Philly coddles repeat drunk drivers | Saffron pans Dilworth | Camden stabilizing| Chamber on 2015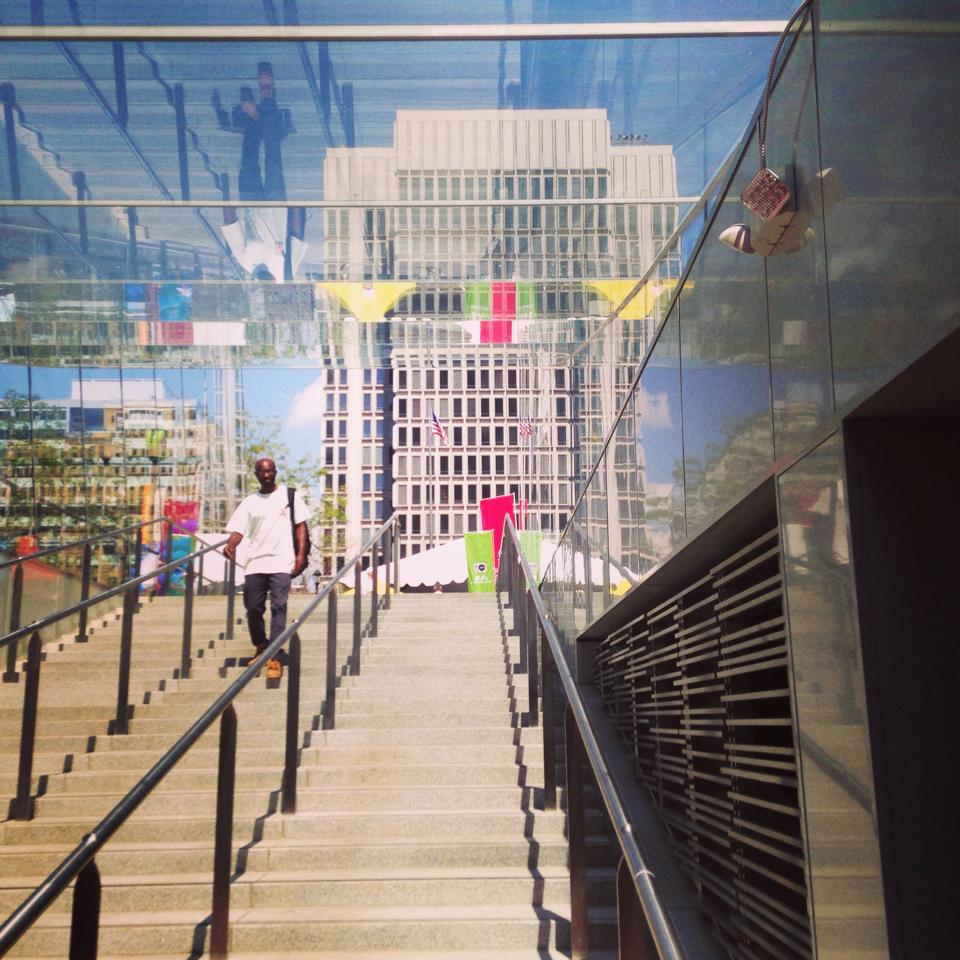 Nearly half of drunk drivers caught by police in Pennsylvania are repeat offenders, in part because Pennsylvania's laws and criminal justice system mollycoddle them. The problem is especially bad in Philadelphia, where drunk drivers don't show up for court, and then nothing happens to them. "In reality, though, hundreds of Philadelphia motorists never face such punishments – because, again, they simply ignore their court cases with little or no consequences. While judges issue fugitive warrants, the court system's overwhelmed Warrant Unit views them as a low priority. Some city drivers have been ticketed as many as 10 times for the offense, court records show, without ever doing jail time."
Flashback: Jim Saksa found some interesting evidence that increasing the number of taxi-like services in the city has correlated with a decline in drunk driving, and declining vehicle miles traveled aren't the culprit.
Inga Saffron is disappointed by the new Dilworth Park. "Yes, there is real magic when the fountain's jets of water shoot into action, but inactivated, the granite landscape is dry and stiff. The new Dilworth is a suit in a jeans-and-T-shirt world. It sounds strange, but the designers' emphasis on perfection is suffocating. They bludgeon you with "high quality" materials that evoke the atmosphere of a slick corporate lobby."
Paul Nussbaum has the terms of the Market East/Jefferson Station naming rights deal struck between SEPTA and Thomas Jefferson University Hospitals. "Thomas Jefferson University Hospitals will pay $4 million for a five-year deal to put the Jefferson name on SEPTA's Market East commuter rail station in Center City…SEPTA will use the Jefferson money to make customer improvements at the station, including upgrading entrances and restrooms, SEPTA assistant general manager Fran Kelly said."
Greater Philadelphia Chamber of Commerce chief executive Rob Wonderling dishes on the Chamber's 2015 campaign strategy. "There are election cycles upon us for mayor and City Council. So let's build some baseline information [about the economy and demographics]. Where are our big growth opportunities? How does that align into job opportunities and what would be the strategies and tactics and public policy agendas to get there?"
Everything's coming up…Camden? Last week we learned that shootings are down 43%, and violent crime down 22% since the new regional police force took over and put more cops on the streets. And now Standard & Poor's has assigned the city its best credit rating in 15 years. Obviously the city's economy has a long, long way to go, but lowering real (and perceived) crime rates, and restoring trust in local government services and finances are an important precursor to attracting private investment in the city.