September 10: Flat Papal AirBnB demand | Carl the Builder | Against entertainment districts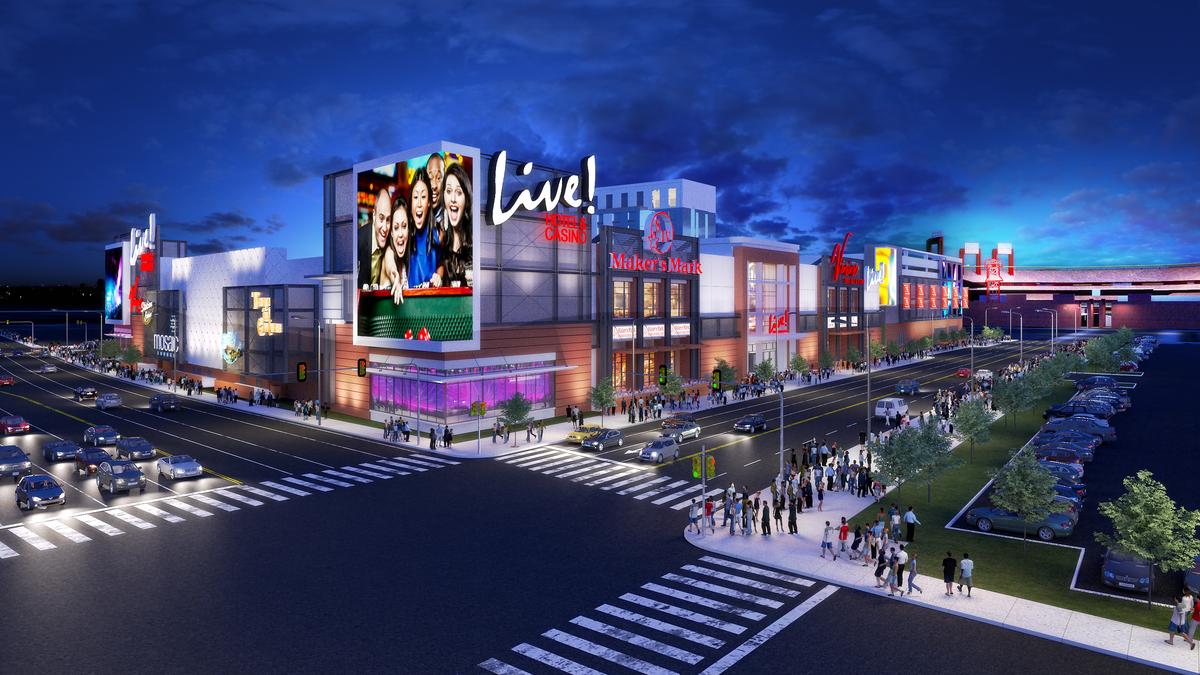 House transportation chair Bill Shuster thinks we're getting another short-term transportation funding extension, instead of a new bill.
Ashley Hahn makes the case for more urgency on restriping Washington Avenue, even as stakeholders take time to sort out its longer-term identity.
"Carl the Builder" Dranoff will take you and your kids on a tour of the One Riverside construction site this weekend.
Philly could be one of the first cities to require gender-neutral public bathrooms.
City Paper says demand is looking flat for AirBnB rentals during the Papal visit.
What you missed at this week's forum with Charles Barkley and Connor Bartwin on athletes and their cities.
Tom Wolf's DEP expects to meet its deadlines for moving the EPA's Clean Power Plan.
Noah Smith at Bloomberg View makes the redistributionist case for land value taxes, warning that "landlords are eating the world."
For Throwback Thursday, here's our explainer on land taxes, and Jim Kenney's public positions on this topic.
Are the economic returns to cities from "entertainment districts" actually better than regular old mixed-use development?